SonyLIV launches 'WWE Network' subscription plan at Rs 299 offering 12 months access to WWE content
Posted in: News OTT Services
Estimated reading time: 0 minutes, 52 seconds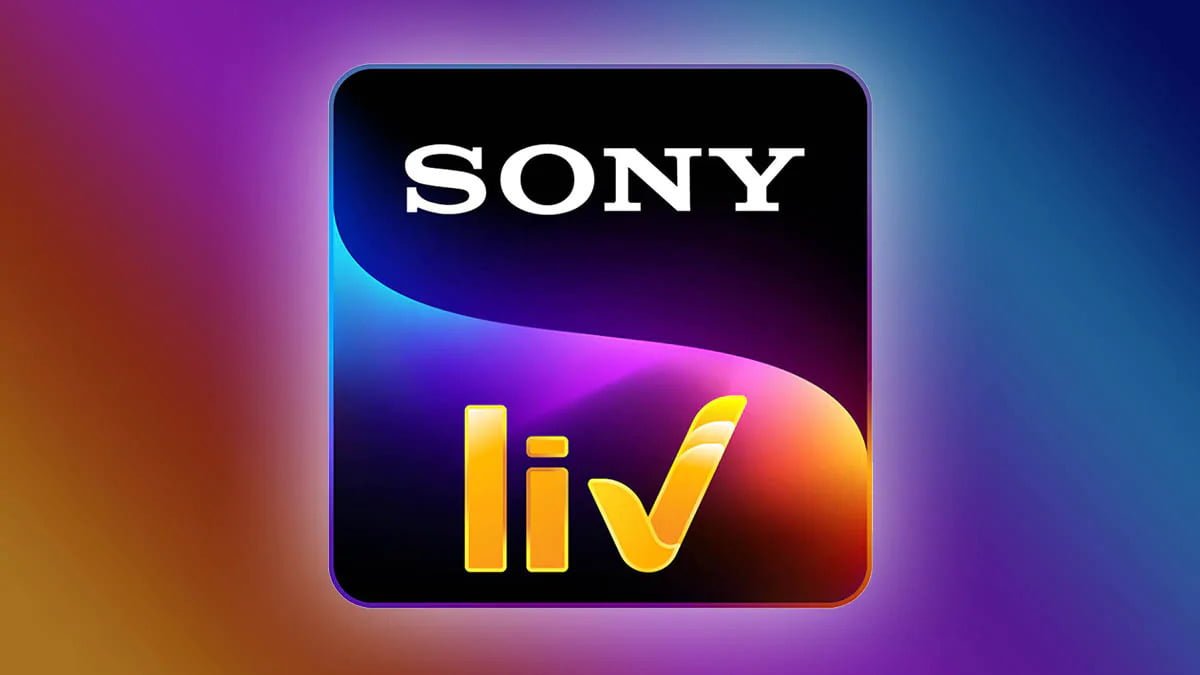 After almost 3 months of testing its 'WWE Test' section on its Android TV, Sony Pictures Network India's OTT platform SonyLIV has launched a dedicated WWE subscription plan named 'WWE Network' at Rs 299 offering 12 months of subscription to exclusive WWE content. The plan can now be subscribed by users through the SonyLIV website or SonyLIV subscription.
SonyLIV's 'WWE Network' subscription plan will offer access to Live WWE main events, NXT, and PPVs as per the dedicated microsite for subscription plans on SonyLIV's website. SonyLIV users will also get access to 29000+ hours of WWE library, exclusive WWE series, documentaries, and biographies. The subscription plan will only have ads in Live events and Free preview.
The subscription plan will further offer 5 profiles for its users while restricting access to 1 user on a concurrent basis. You will be able to download content offline to watch when you want. SonyLIV's plan comparison table notes that WWE Ram and SmackDown content will be exclusively available on the 'WWE Network plan with even Premium plans subscribers not getting access to the same.