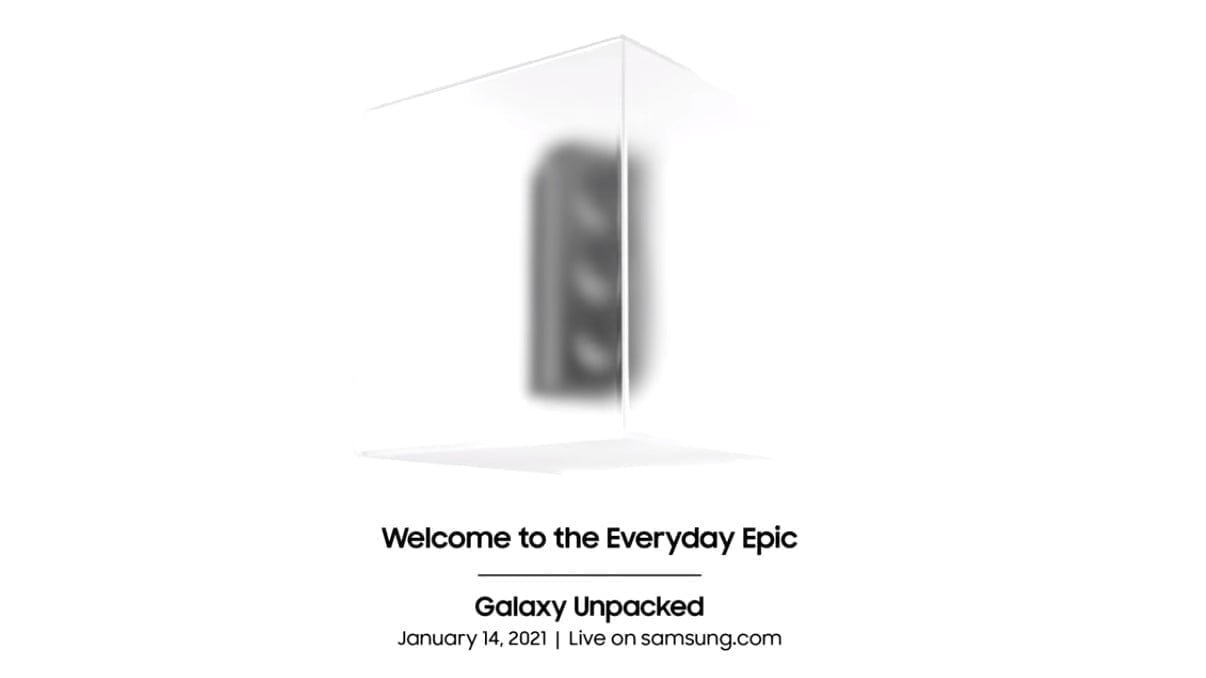 Highlights
Customers in India can pre-reserve the upcoming Galaxy smartphone by paying Rs. 2,000

VIP Pass will reduce the total bill amount by Rs. 2,000 during the final purchase

Customers can also cancel their VIP Pass any time before use and will receive a full refund
Samsung is expected to unveil the Galaxy S21 series smartphone at Galaxy Unpacked event on January 14, 2021, at 8:00 PM IST. The event will be available for live-streaming on the Samsung website. Now, Samsung has announced that customers in India can pre-reserve the upcoming Galaxy smartphone by paying Rs. 2,000 for VIP Pass. Customers pre-reserving the upcoming Galaxy device will receive a free Smart Clear Cover worth Rs. 3,849.
To pre-reserve the upcoming Galaxy smartphone, visit Pre-reserve webpage and click the 'Pre-reserve now' button. After that, enter your details, such as name, email ID, address, and phone number. Then, pay Rs. 2,000 for the VIP Pass using any of the available payment options. You will receive the purchase confirmation of VIP Pass on your mobile number and email ID.
VIP Pass will reduce the total bill amount by Rs. 2,000 during the final purchase, and customers will get the Galaxy flagship device with priority delivery. Customers can also cancel their VIP Pass any time before use, and they will receive a full refund. Samsung is yet to reveal the name and specifications of the upcoming Galaxy devices.