Foxconn and Wistron among 19 companies who filed applications for PLI scheme for IT Hardware
PLI scheme and other initiatives to promote electronics manufacturing will help in making India a competitive destination for electronics manufacturing.
Estimated reading time: 1 minute, 30 seconds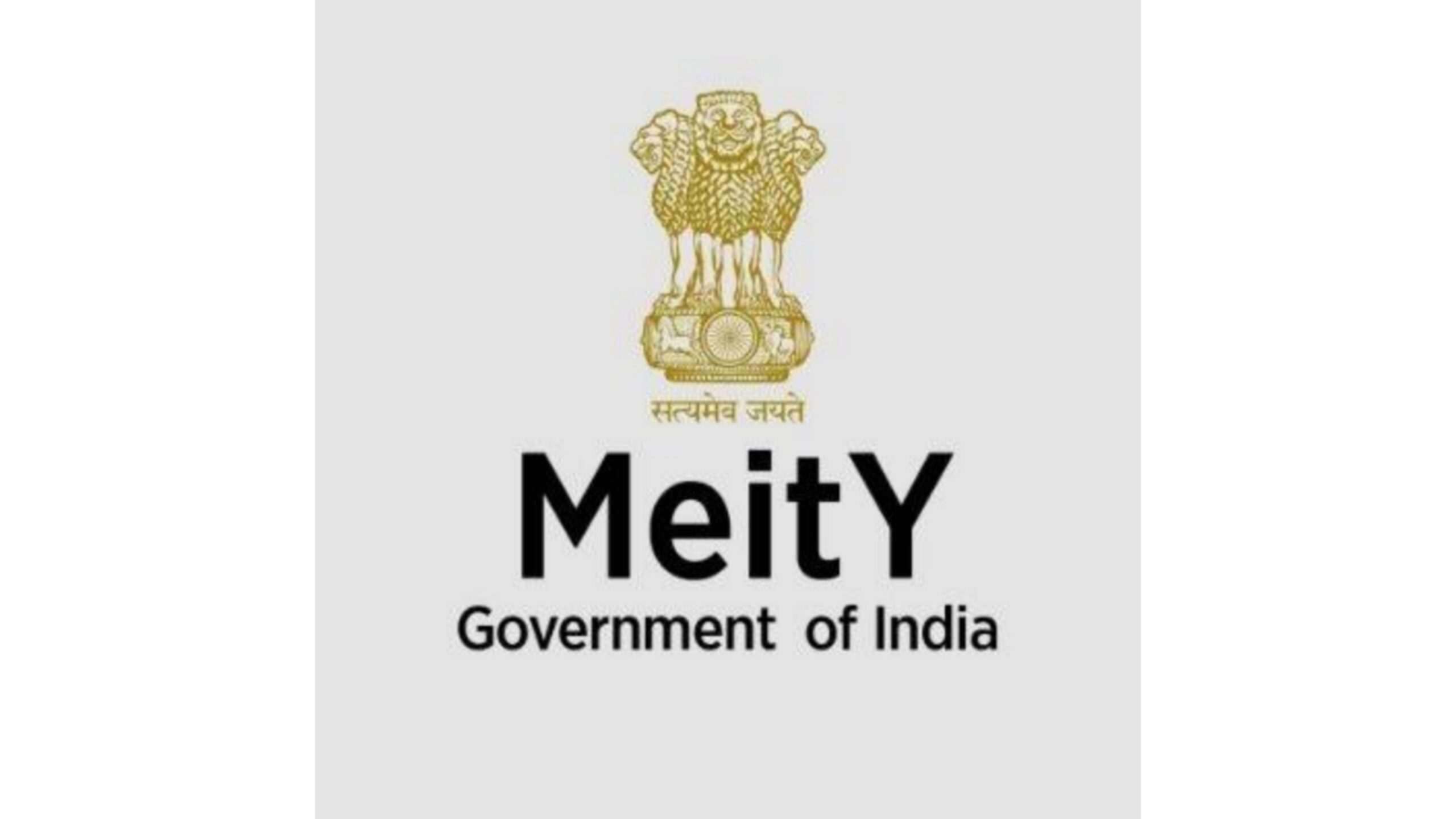 A total of 19 companies have filed their application under the Production Linked Incentive (PLI) scheme for IT Hardware notified in March 2021. The scheme was open for filing applications till 30th April 2021 with incentives under the PLI scheme applicable from 1st April 2021. The electronic hardware manufacturing companies that have applied under the PLI scheme under the IT Hardware category include Dell, ICT (Wistron), Flextronics, Rising Stars Hi-Tech (Foxconn) and Lava.
Apart from the above 5 another 14 companies filed applications for the PLI scheme under Domestic Companies category including Dixon, Infopower (JV of Sahasra and MiTAC), Bhagwati (Micromax), Syrma, Orbic, Neolync, Optiemus, Netweb, VVDN, Smile Electronics, Panache Digilife, HLBS, RDP Workstations and Coconics.
The companies are expected to expand their manufacturing operations in a significant manner and grow into national champion companies in IT Hardware production.
Shri Ravi Shankar Prasad, Union Minister for Electronics & IT, Communications, Law and Justice said that PLI scheme for IT Hardware has been huge success in terms of the applications received from Global as well as Domestic companies engaged in manufacturing electronics hardware products. Industry has reposed its faith in India's stellar progress as a world class manufacturing destination and this resonates strongly with Prime Minister's clarion call of AtmaNirbhar Bharat – a self-reliant India. The Minister further said that "we are optimistic and looking forward to building a strong ecosystem across the value chain and integrating with the global value chains, thereby strengthening electronics manufacturing ecosystem in the country".
The Production Linked Incentive (PLI) scheme targets IT Hardware segments under the proposed scheme including Laptops, Tablets, All-in-One Personal Computers (PCs) and Servers.
"The scheme proposes production linked incentives to boost domestic manufacturing and attract large investments in the value chain of these IT Hardware products," said Ministry of Electronics & IT in a release.