Realme to remove pre-installed banned Chinese apps via OTA update in August
Posted in: Mobile Apps Mobiles News Technology
Estimated reading time: 1 minute, 23 seconds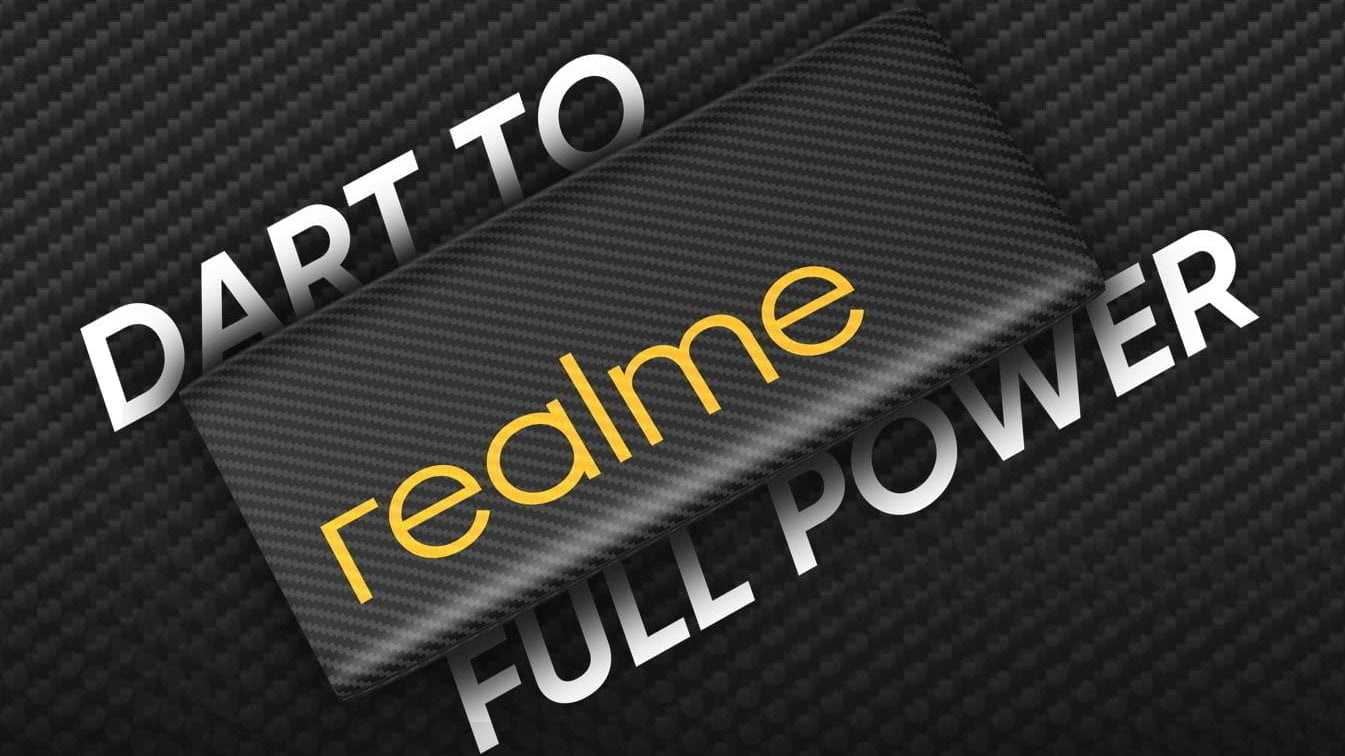 Highlights
Realme 6i and all subsequent phones will not have banned Chinese apps pre-installed
OTA update in early August will remove banned apps from existing Realme phones
Change in strategy comes on the back of user backlash and security concerns
Realme, the sub brand of OPPO, one of the leading smartphone brands in India has made a commitment to allow for the uninstalling of any pre-bundled Chinese apps which are a part of the banned apps list released by the Government of India. The GOI had on 29th June released a list of 59 Chinese origin apps which would be banned in India as a result of Chinese aggression at the Indian border in Ladakh. Realme mobiles come pre-bundled with some apps which help the company keep the cost of the phones subsidised as they receive funds from those app makers to pre install those as system apps.
Realme in a tweet said that their users' data privacy is extremely important to them and they never share any user data with any entity. While most pre-installed apps like UC Browser can easily be manually uninstalled, others such as Cheetah Mobile's 'Clean up storage' app is deep integrated within the Realme OS and that the company will be releasing an OTA update for existing phones in early August which will remove this and users who require this functionality are free to install alternative third-party apps from the app store.
The company also highlighted the fact that Realme 6i and all further smartphones released by them will not come with any of the banned apps pre-installed out of thee box. This change in strategy has come in on the back of multiple queries received by Realme from its user base flagging security concerns around these apps and the inability to uninstall them. Realme says that with their 'Dare to Leap' spirit they always act with actual, specific and immediate action.