DoT examining engagement of retired BSNL/MTNL employees through VRS as consultants
DoT advises status-quo in matter of hiring retired BSNL-MTNL employees through VRS until a decision on the matter is taken.
Estimated reading time: 1 minute, 21 seconds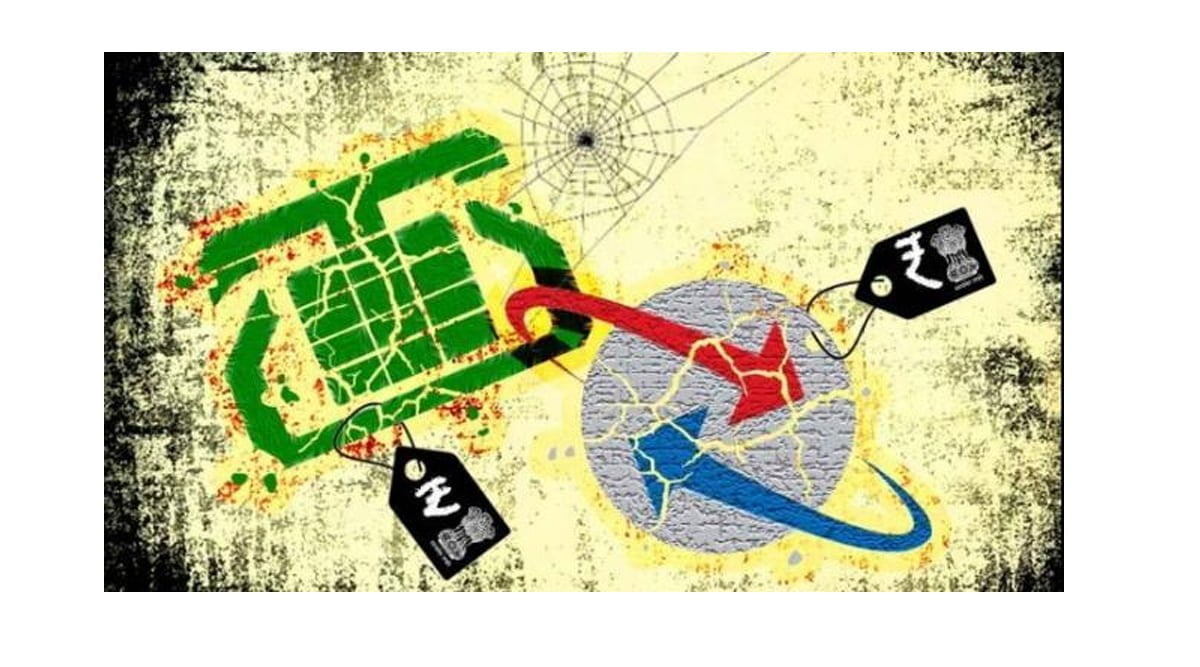 The Department of Telecommunications (DoT) today in an Office Memorandum said that it had received reference from various field/attached office's of the Telecom Department seeking clarification as to whether former BSNL/MTNL employees who took voluntary retirement under the BSNL/MTNL VRS Scheme – 2019 are eligible to be hired as consultants in the Government offices or not.
The matter is being examined in DoT HQs with detailed guidelines being issued in this respect as and when the decision on the matter is taken. DoT has advised that such applications of retirees of BSNL/MTNL under VRS-2019 may not be considered for engagment as consultant's until the decision on this matter is taken.
DoT further advised the field and attached office's to hire Government/PSU retirees as consultants as per the existing guidelines/rules.
This office has received a reference from various Field/Attached Offices of DoT seeking clarification as to whether former BSNL/MTNL employees, who have taken voluntary retirement under the BSNL/MTNL VRS Scheme 2019 are eligible to be hired/engaged as consultants in the Government offices or not as per DoT OM No. 1-50(1)/2018-Estt. dated 10.09.2020.

In this regard, it is to mention that this matter is presently under examination in DoT HQs and guidelines in this respect would be issued as and when a decision on this matter is taken and till then applications of retirees of BSNL/MTNL under VRS-2019 may not be considered for engagement as consultants. The ongoing process in your office, if any, regarding the hiring of Government/PSU retirees as consultants may be concluded as per the existing guidelines/rules.


DoT