Railwire Broadband lists IPTV with Android Box on Selfcare Portal
Estimated reading time: 1 minute, 14 seconds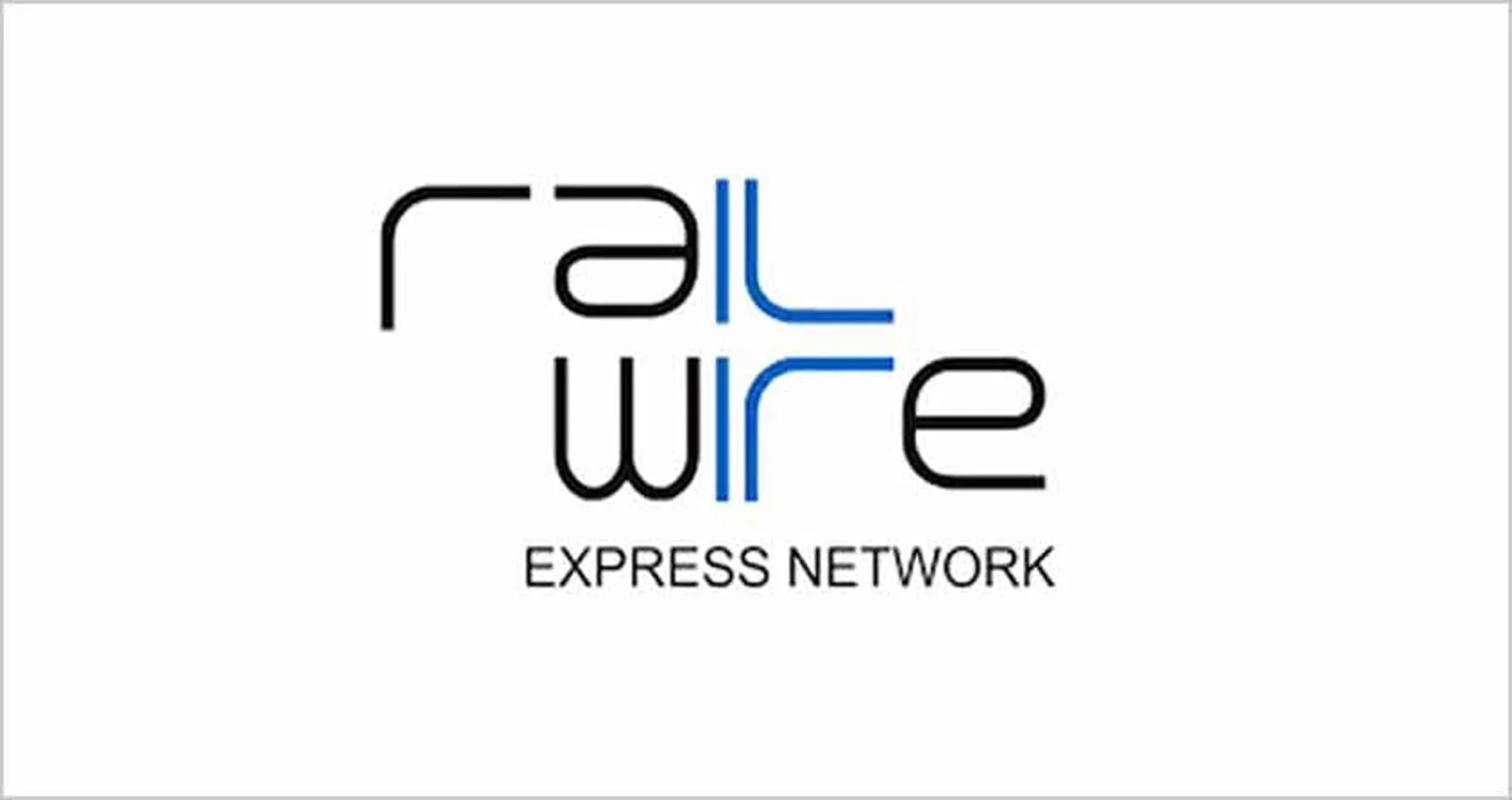 Railwire Broadband has listed IPTV service along with Android Box on its selfcare portal ahead of a possible launch of its IPTV service. The broadband service provider which currently doesn't offer IPTV service is seemingly set to enter into the IPTV business.
The listings have emerged on the Kerala selfcare portal of Railwire Broadband which was spotted by Railwire user Sparker0i. The selfcare portal now has multiple tabs for IPTV service namely IPTV Dash, IPTV Transactions, and IPTV Invoice.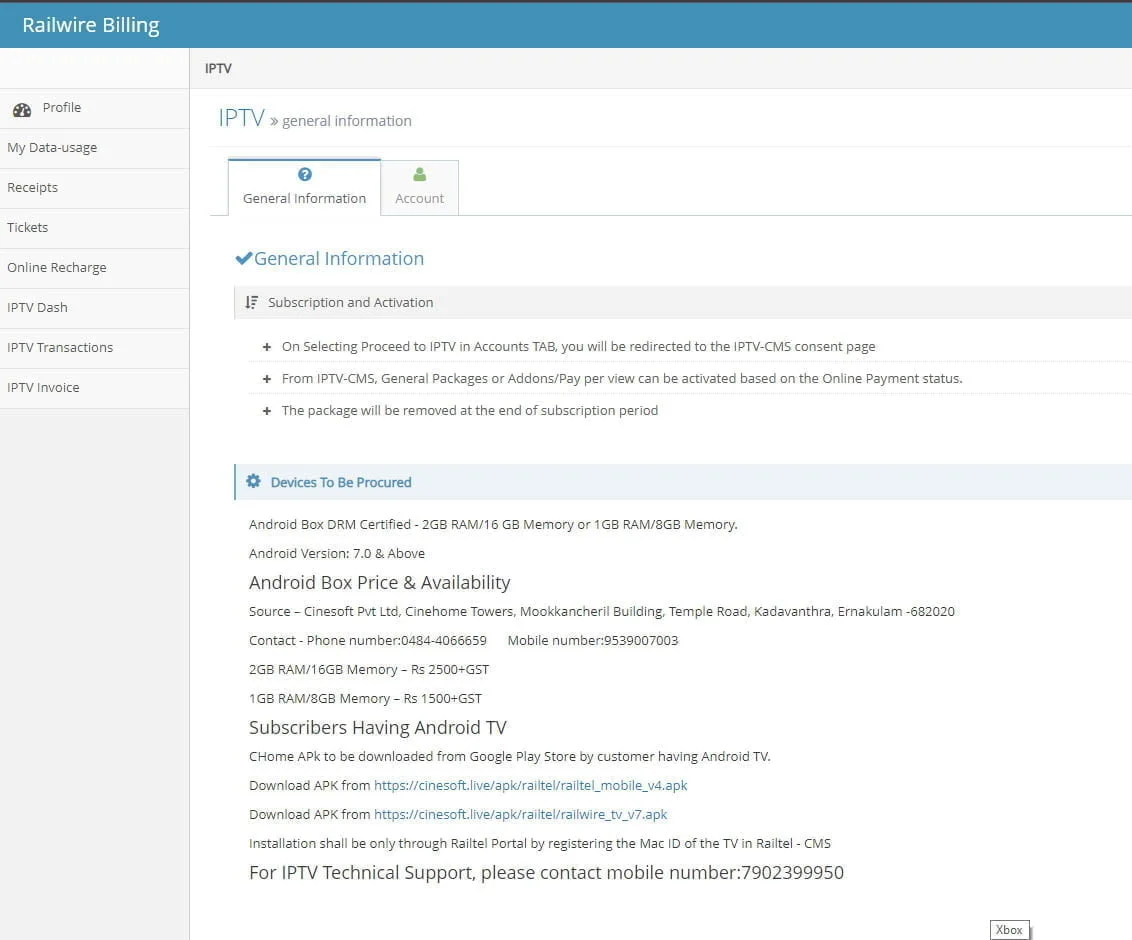 The portal further offers information about the Android devices to be procured. The partner for Railwire's IPTV service in Kerala will be Cinesoft which will two Android box propositions. The 2GB RAM/16GB memory Android box is priced at Rs 2500 plus GST while the 1GB RAM/8GB memory Android box is priced at Rs 1500 plus GST. The DRM certified Android boxes ship with Android 7.0 and above which can be sourced from Cinesoft Private Limited in Ernakulam.
OnlyTech tried checking up Odisha Railwire selfcare portal but couldn't locate the IPTV dashboards. The same is probably limited to Kerala for now. Pertinent to note that Cinesoft is the same IPTV vendor which has tied up with BSNL to roll out the test service of its IPTV service in Kerala.
Those having Android TV boxes will have to download the APK from Cinesoft's website after installing Chrome from Google Playstore. The installation will be done through the Railwire portal by registering the MAC ID of the box in Railtel – CMS.