Vodafone Idea narrows down loss to Rs 7,218 crore in Q2 FY 21
Estimated reading time: 1 minute, 52 seconds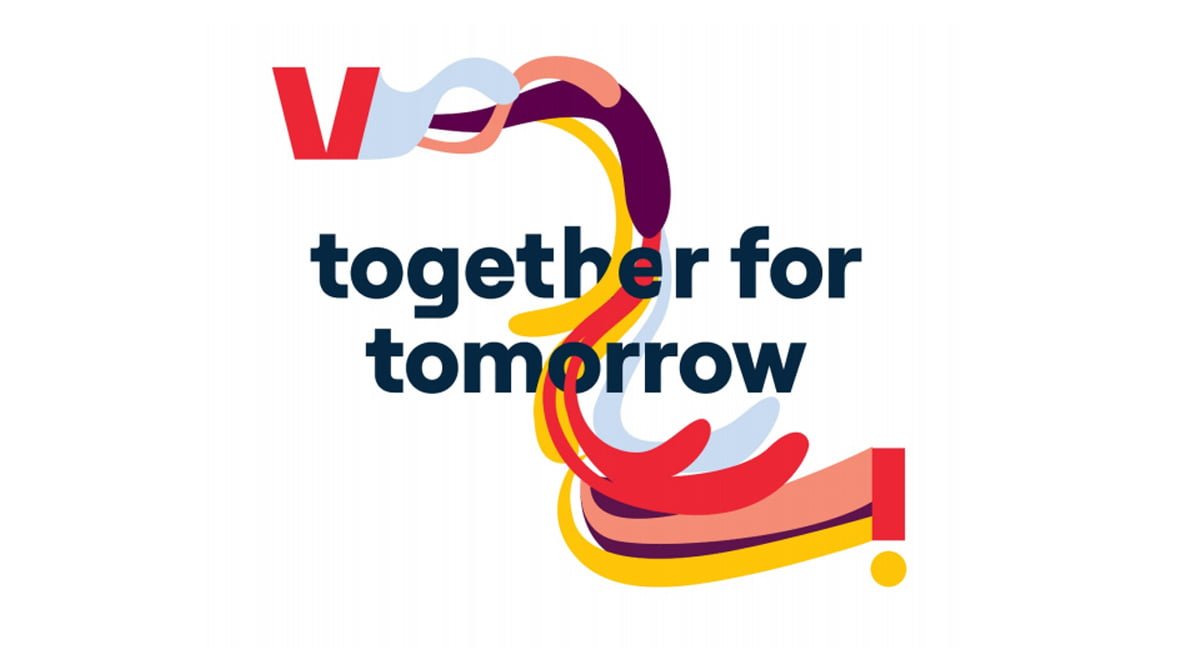 Vodafone Idea Limited today reported the financial results for the quarter ending September 30, 2020 narrowing down its net loss to Rs 7,218 crore in Q2 FY 21 as opposed to Rs 25,460 crore loss in the preceding quarter.
The company's gross revenue remained stable at Rs 10,791 crore in Q2 FY 21 with Opex at Rs 6,639 crore. EBIDTA margin stood at 38.5% while exceptional items narrowed down to Rs 473.4 crore.
"As we reach the end of our integration journey, we have become the fastest and most consistent 4G network of India, as validated by Ookla, a testimony to our superior and improved 4G GIGAnet network covering 1 billion Indians. We have launched our new unified brand "Vi", built on the legacy of two of the most loved brands of the country, and are all set to regain customer mind share. While we continue to face COVID-19 induced challenges, Q2FY21 showed signs of recovery with a gradual improvement in economic activities. We are executing on our strategy and our cost optimization exercise has already started to yield incremental savings. We have also initiated a fund raising exercise to support our strategic intent. Further, we continue to interact with the government seeking long term solutions to the critical challenges, which the industry faces."


Ravinder Takkar, MD & CEO, Vodafone Idea Limited
Operational Highlights
Vodafone Idea lost 8 million subscribers in the quarter with subscriber base falling down to 271.8 million in Q2 FY 21 from 279.8 million in the previous quarter. The subscriber churn increased to 2.6% in Q2 FY 21 as opposed to 2% in the previous quarter. Vodafone Idea's ARPU jumped to Rs 119 for the quarter versus Rs 114 in the previous quarter.
VLR subscribers stood at 261.2 million with prepaid customers making up 92.2% of the subscriber base. The telecom service provider's total broadband sites increased from 446.13 million to 457.39 million during the quarter. Vodafone Idea saw a decrease in the total minute's usage and total data volume usage on the network which settled down at 555 minutes and 4340 bn MB respectively.
The total amount of data subscribers and broadband subscribers increased and settled down at 137.5 million and 119.8 million respectively.
The telecom service provider added around 10,000 4G FDD sites through refarming of 2G/3G spectrum to expand their 4G capacity while also making progress in implementing LTE 900 in select locations with dynamic spectrum refarming.