RailWire extends Welcome Dhamaka Offer on the occasion of Independence Day
New RailWire broadband customers can now avail of the Welcome Dhamaka Offer till March 31, 2024.
Estimated reading time: 0 minutes, 50 seconds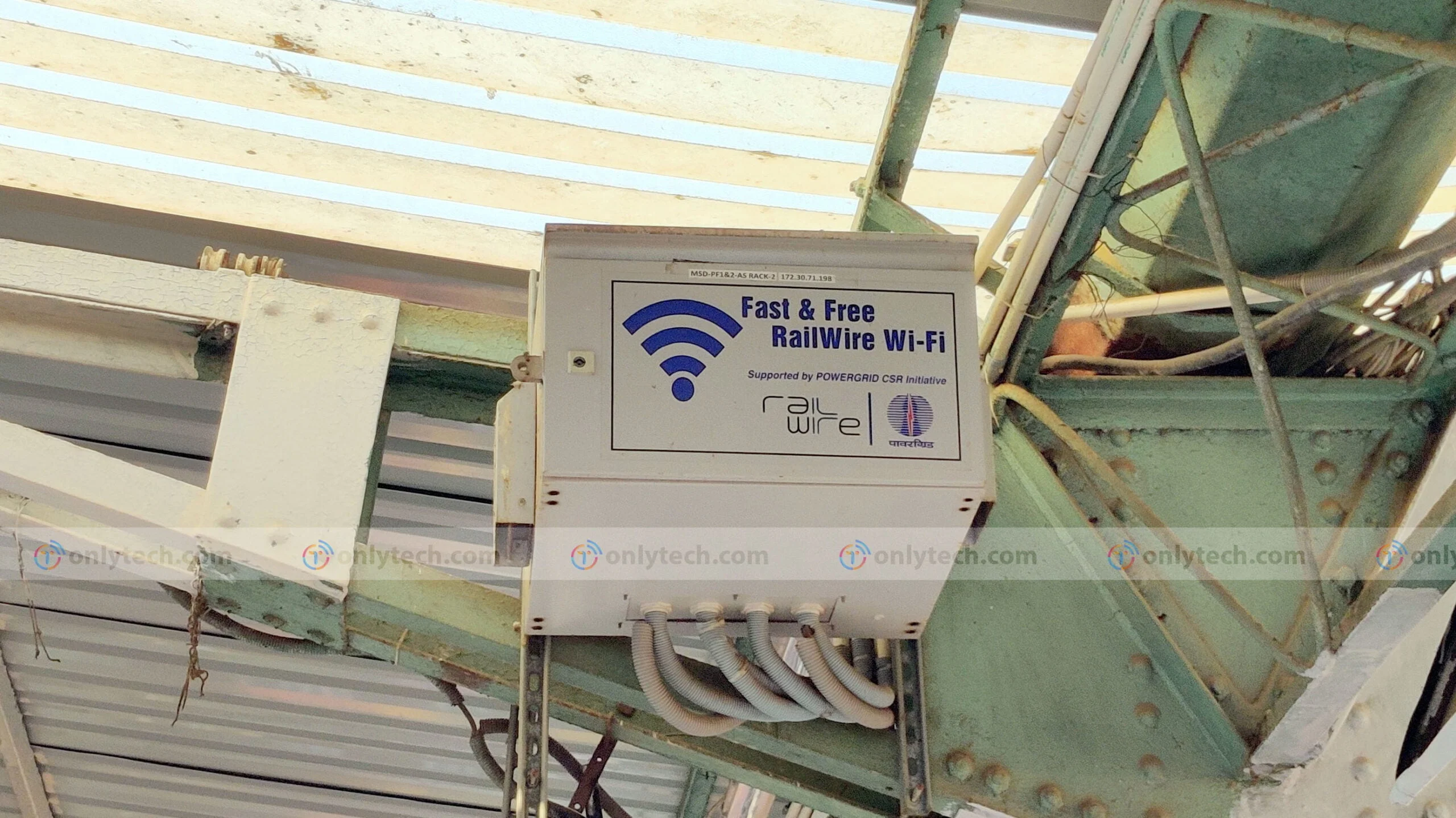 RailWire, a broadband service provider, has extended its Welcome Dhamaka Offer for new subscribers till March 31, 2024. The company announced the offer in April 2023 and was supposed to end on July 31, 2023, but it has been extended on the occasion of India's Independence Day. The offer gives new customers access to high-speed internet of up to 50 Mbps and nine OTT apps for six months for Rs. 1999.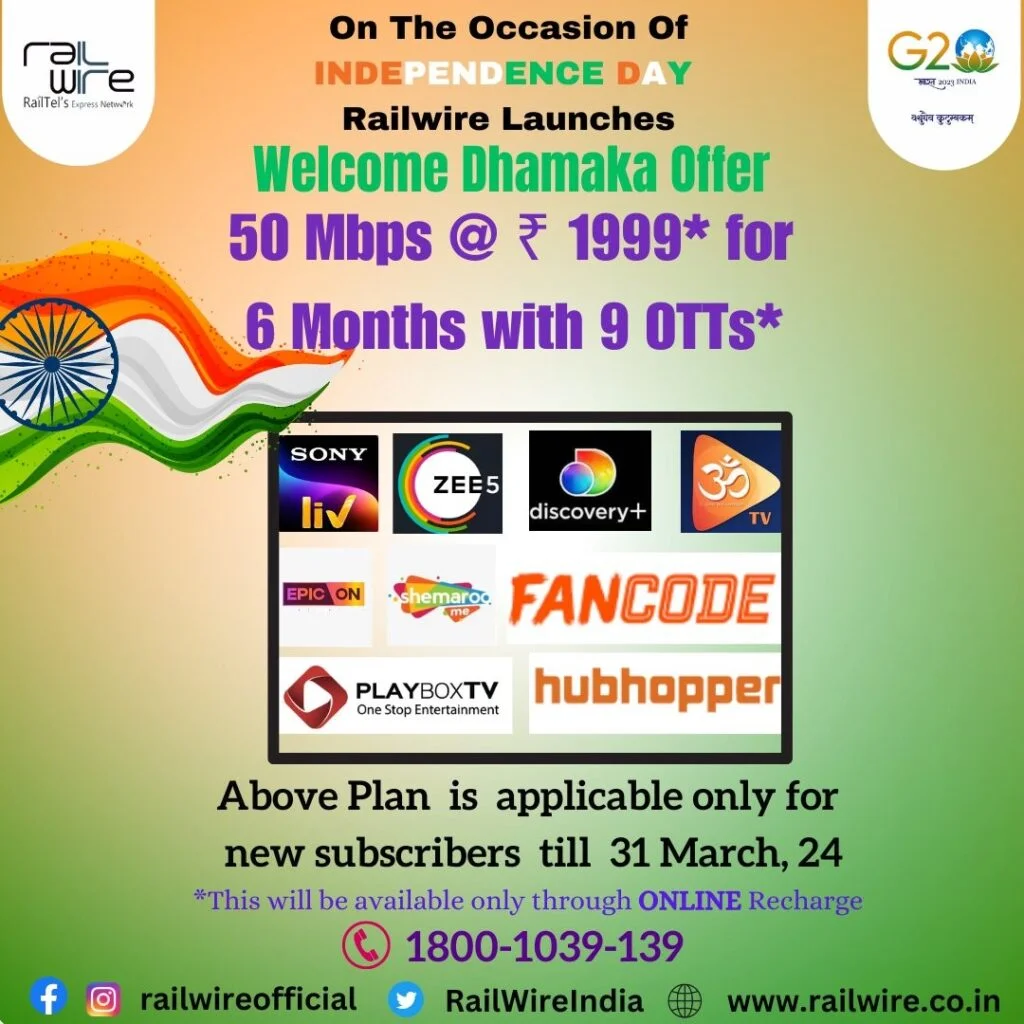 RailWire Welcome Dhamaka Offer details
RailWire Welcome Dhamaka Offer provides access to up to 50 Mbps internet speed with unlimited data and subscriptions to nine OTT apps. It is valid for six months from the date of activation and is only applicable to new customers who book a RailWire broadband connection before March 31, 2024. The OTT app subscriptions included with the Welcome Dhamaka offer are Zee5, Sony Liv, Discovery+, Epic On, Om TV, Fancode, Shemaroo Me, Hubhopper, and PlayBoxTV.
To book a new RailWire connection, customers can call 1800-1039-139 or visit the RailWire website. However, the RailWire Welcome Dhamaka Offer is only available through online recharge.