OnePlus plans to launch affordable smartphones in India, confirms CEO Pete Lau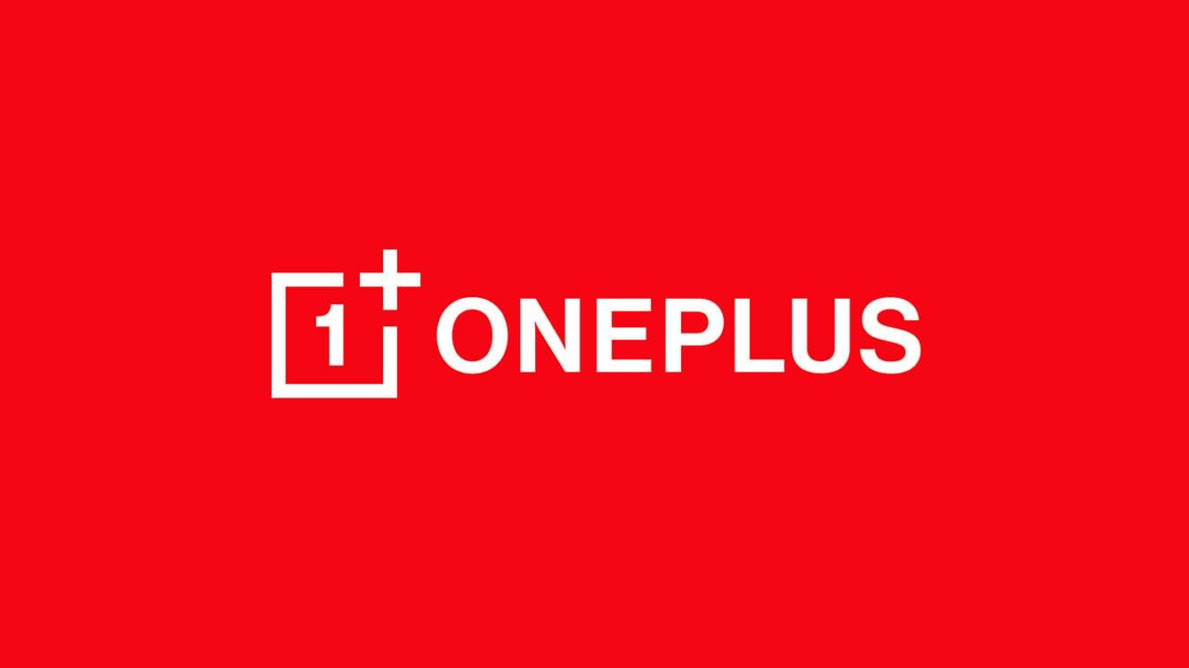 Highlights
OnePlus is planning to launch affordable smartphones

The goal of the company is to sell a lot of phones with lower price tags, then spin them into an ecosystem of connected devices.

OnePlus will announce its new strategy in India soon
OnePlus is planning to launch affordable smartphones in India, the OnePlus Founder and CEO Pete Lau revealed in an interview with Fast Company. In the interview, he stated that the OnePlus will announce its new strategy in India soon after which the company will launch "lower-priced" devices in the country, followed by other markets including Europe and North America later this year.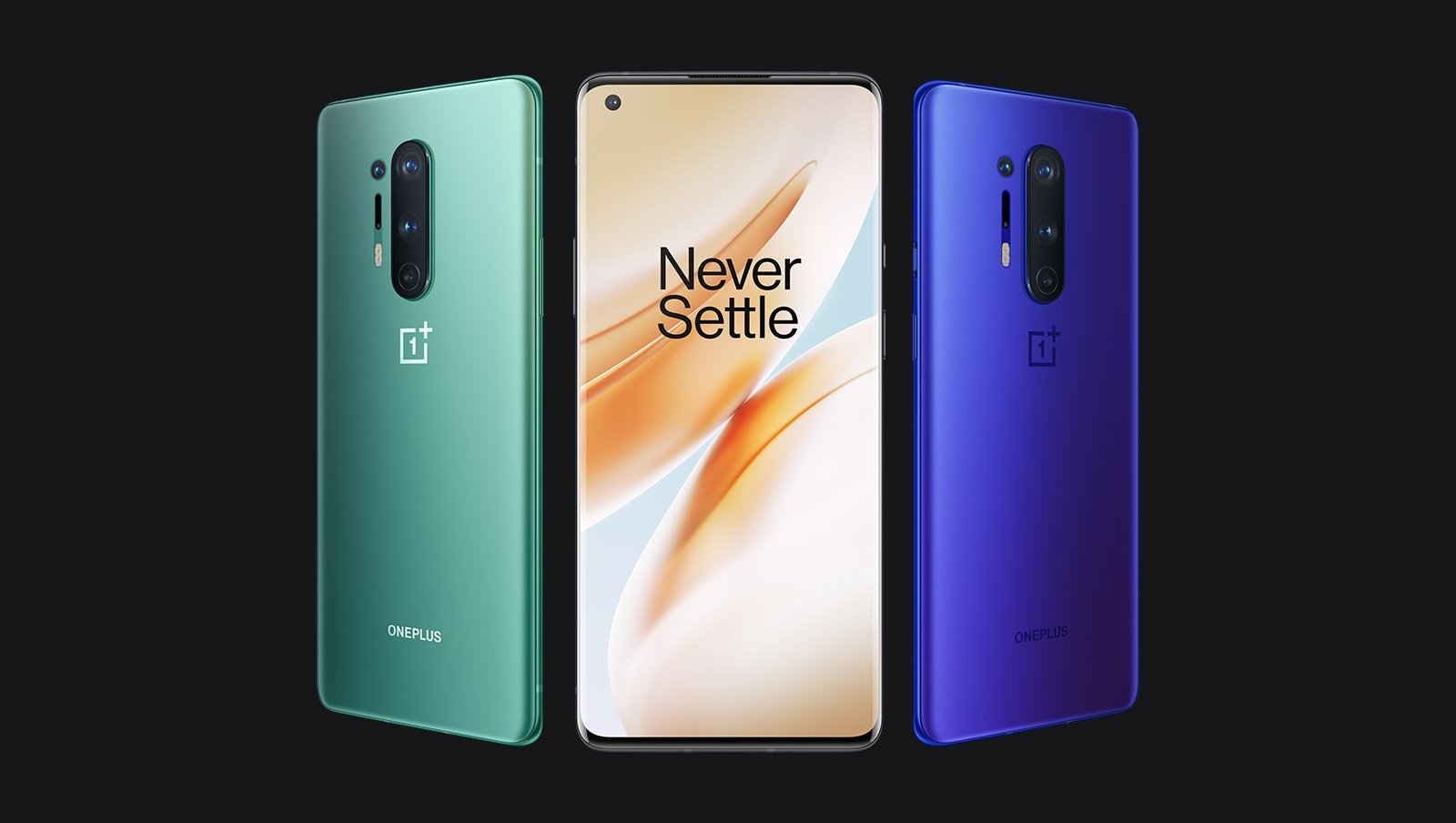 "We can look at it as having a more affordable product offering but all products that still remain up to the OnePlus standard . . . and through this enabling, more people to have access to OnePlus products," says Pete Lau.
OnePlus did not reveal any of those affordable products that it plans to launch. However, OnePlus might be planning to launch the rumored OnePlus Z in India. Pete Lau says that the ultimate goal is to sell a lot of phones with lower price tags, then spin them into an ecosystem of connected devices. He also clarifies that making affordable smartphones does not mean OnePlus will stop making the flagship smartphones. The company wants to make affordable smartphones simultaneously to expand its product portfolio.
"What we're seeing is that with current products, there's still a demand from a large consumer base for a more suitable price that enables more consumers to be able to access OnePlus products," Lau said in the interview. "That's really important insight, and it's something that we're taking into very serious consideration."
In April 2014, the company unveiled its first smartphone- the OnePlus One. The phone was marketed as the "flagship killer" by OnePlus because of its premium specification and the affordable launch price of Rs. 21,999. At that time the starting price of the iPhone was Rs 53,500.
But in recent years, the price of OnePlus phones has increased significantly. The recently launched OnePlus 8 series price starts at Rs. 41,999. OnePlus has shifted from its original stance of making high-end devices at affordable prices. Launching the affordable devices will be a return to OnePlus's roots.
"OnePlus is still a young brand," Lau says. "We are a company that's constantly considering, evaluating, iterating, working on our strategy, continuing to improve our strategy to really be focused on creating a long-term, sustainable success."