Vodafone Idea says no proposal from Google to buy stake as reported by the media
Estimated reading time: 1 minute, 1 second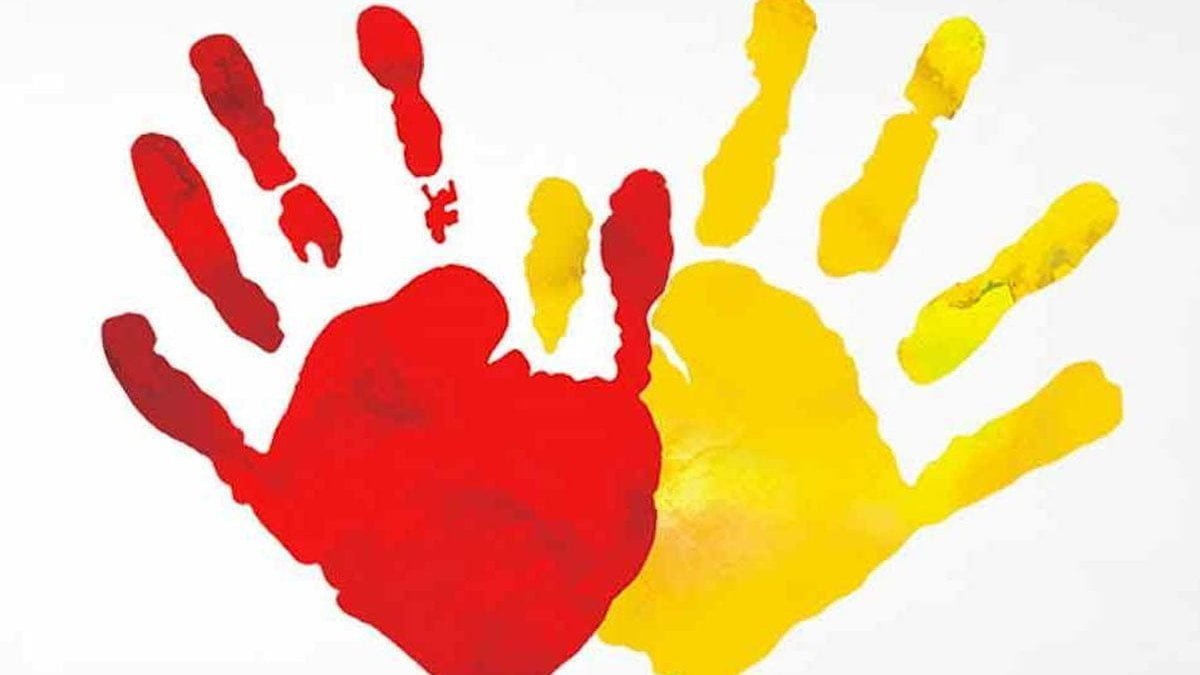 Vodafone Idea on Friday in a BSE filing stated that there was no proposal as such as this moment from tech giant Google to buy a stake in Vodafone Idea as reported by the media. It said that the board was not considering any such proposal.
Vodafone Idea replied to BSE after it sought a clarification on the news item from Financial Express which stated that Google was looking to buy a 5% stake in Vodafone Idea. FT further had stated that the talks were only at early stage.
Vodafone Idea further in its reply stated that the board would constantly evaluate various opportunities for enhacing the stakeholders value. It stated that as and when such proposals are considered by the board, the same would be disclosed to the BSE as per the regulatory disclosure obligations under the SEBI regulations.
According to media reports, Google was earlier eyeing a stake in Jio but with Facebook buying a stake in Jio Platforms it is now looking at Vodafone Idea as a potential investment. Incase, Google does invest into Vodafone Idea it would pit tech giants Facebook and Google against each other. Microsoft is also reported to be eyeing a stake in Indian telecom firms after Facebook's latest move.