Netflix India Mobile and Basic plan now offers 720p streaming; Standard plan offers 1080p streaming
Estimated reading time: 1 minute, 37 seconds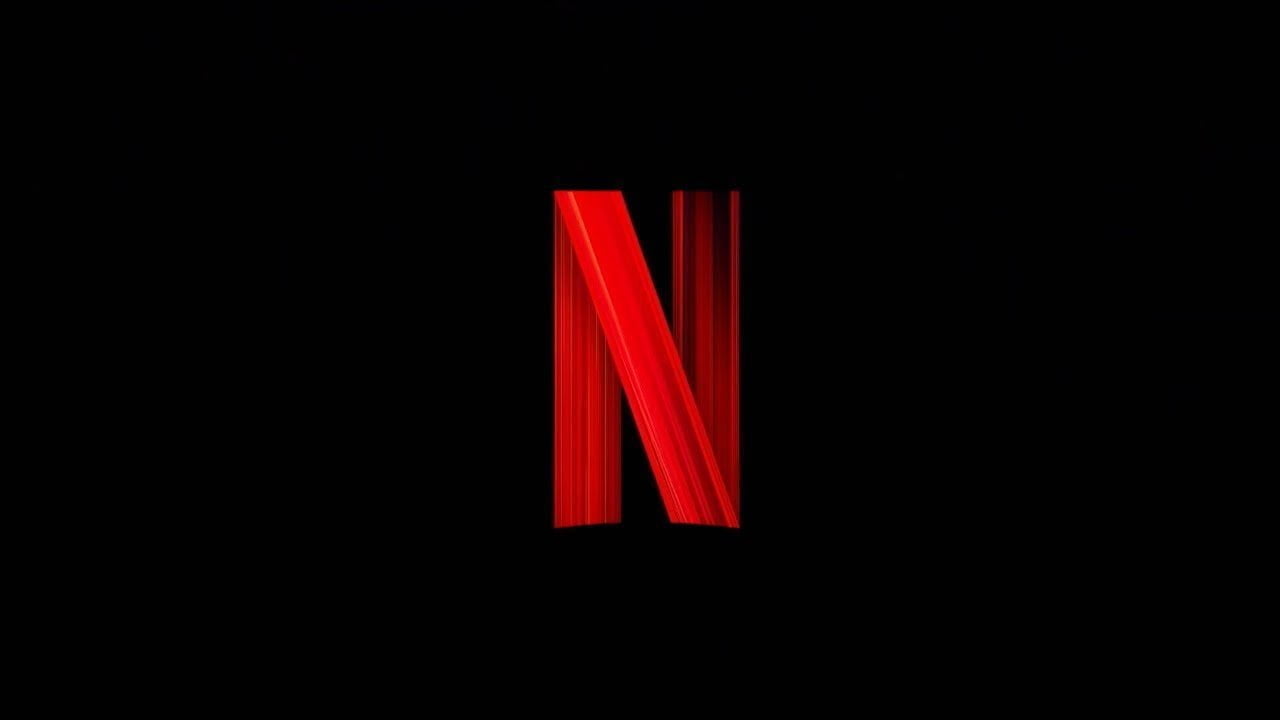 Netflix India is now offering High Definition (HD) 720p media streaming quality on both Mobile and Basic plans. The Standard plan has also been upgraded to Full HD 1080p streaming quality. Earlier, the Mobile and Basic plans offered Standard Definition (SD) streaming quality, while the Standard plan offered HD 720p streaming quality.
Netflix Mobile plan costs Rs. 199 per month, now offers Basic HD streaming quality of 720p, instead of standard definition. It works only on smartphones or mobile tablet devices and one screen at a time. It is supported on Android devices with Android Lollipop (5.0) or higher, and iOS devices with iOS 12.0 or higher. To watch Netflix content at 720p or higher, Android devices must have Widevine L2 or L1 certification.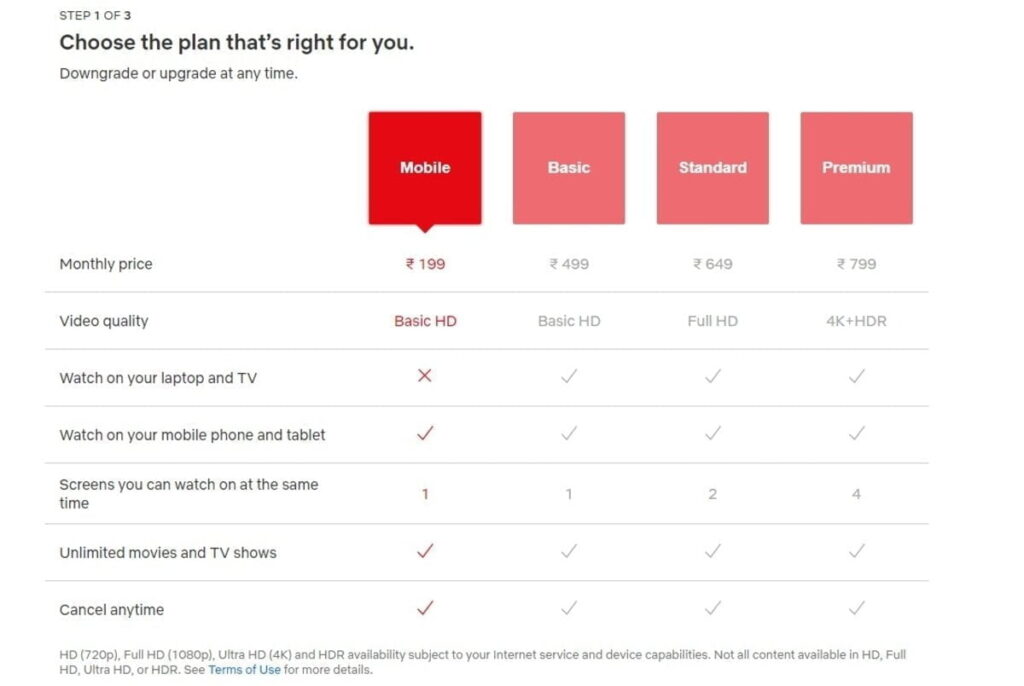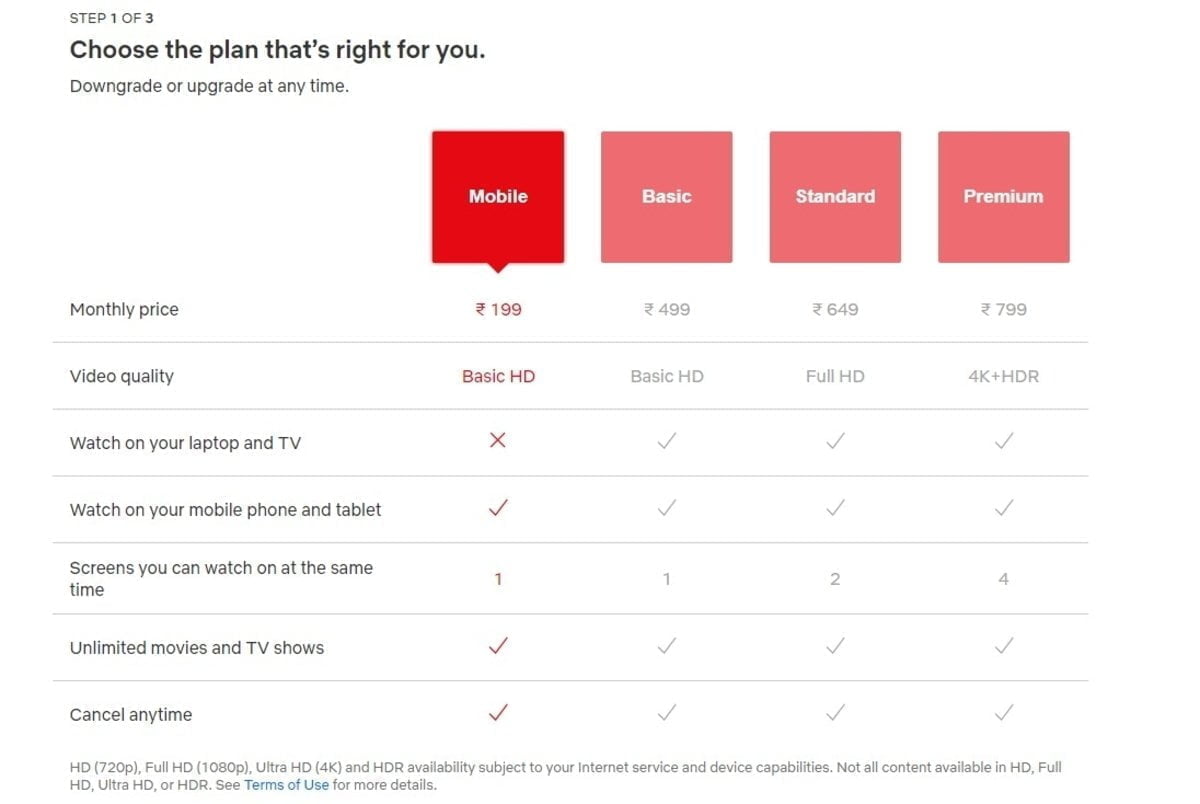 Netflix representative Susan said, "I would let you know that it is on testing and for new members and former members can get the offers. However, HD quality is for Basic and Mobile plans which is in 720p."
Netflix Basic plan costs Rs. 499 per month, now offers Basic HD streaming quality of 720p. Subscribers can watch on laptop, TV, smartphone, or tablet devices. However, users can watch at only one device at the same time.
Netflix Standard plan now offers Full HD 1080p media streaming quality on up to two devices simultaneously and cost Rs. 649 per month. There is no change in the Premium plan, which costs Rs. 799 per month and offer 4K+HDR streaming quality on up to four devices simultaneously.
A Netflix representative said, "We also have a subscription for rupees 5 for the first 30 days and which is for some new and former member in India and this is also on testing period. This is a new marketing promotion designed to help more people discover Netflix. Depending on its success, we may roll it out more widely."
Netflix is also testing an introductory subscription for Rs. 5 for the first 30 days. The subscription plan is available for some new and former members in India.