Fortnite launches season 2 with a 'spy' themed gameplay
Estimated reading time: 0 minutes, 57 seconds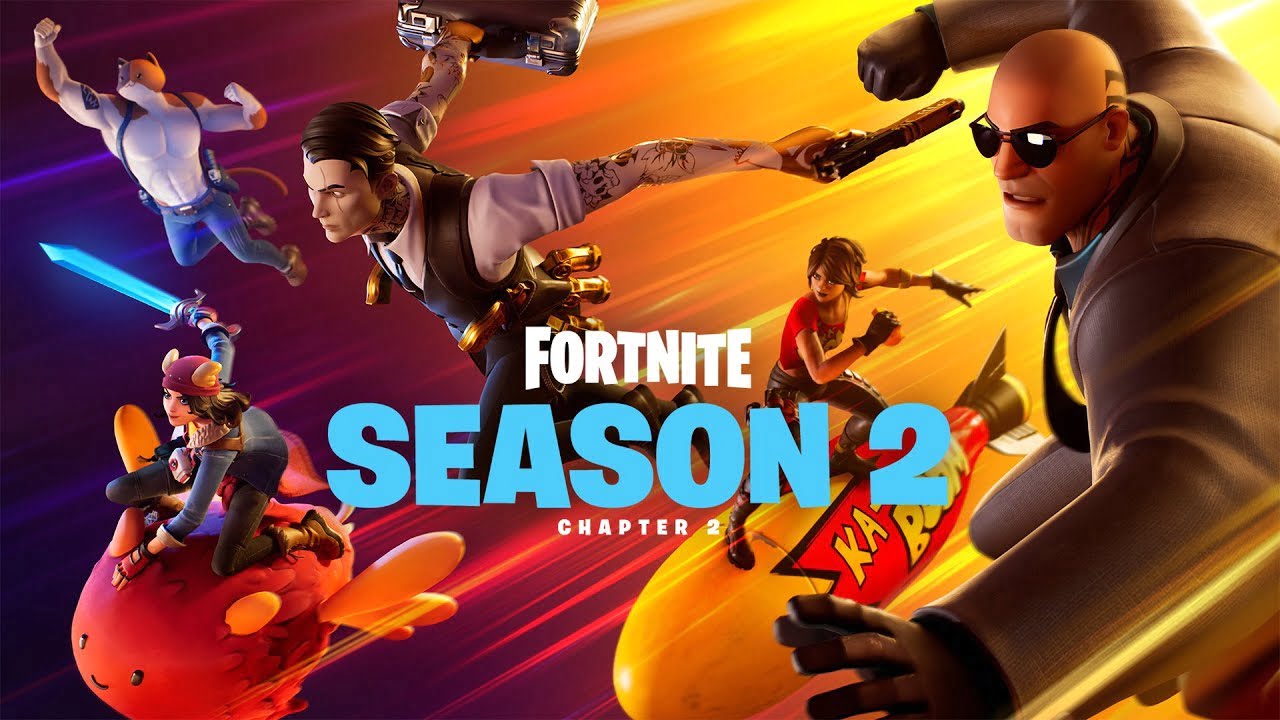 Fortnite Chapter 2 : Season 2 has been finally launched last week. The second season launch of the popular online battle royale game was anticipated in the early January but was launched on February 20th after a considerable delay. Season 1 of Chapter 2 now becomes the longest season of Fortnite ever.
The season 2 is officially called "Top Secret" as Fortnite's gameplay is now spy-themed. There are no major changes to the game's map, but this update brings new landmarks with vaults that contain unusual in-game weapons and items.
A couple of new weapons like a minigun and drum gun have been introduced. The season 2 launch trailer and battle pass trailer hint at some exciting things that will be launched over the course of this season. Helicopters and the famous Hollywood character "Deadpool" has been teased although they are not present currently. The price of battle pass remains 950 V-bucks or $9.50.
Fortnite has also told that players will have to choose between two teams titled "Ghost" and the "Shadow" and this spy-themed gameplay would change the map forever. Fortnite has also surprisingly announced the end date of this season as the season is scheduled to conclude on April 29th.