MTNL services severely affected in Mumbai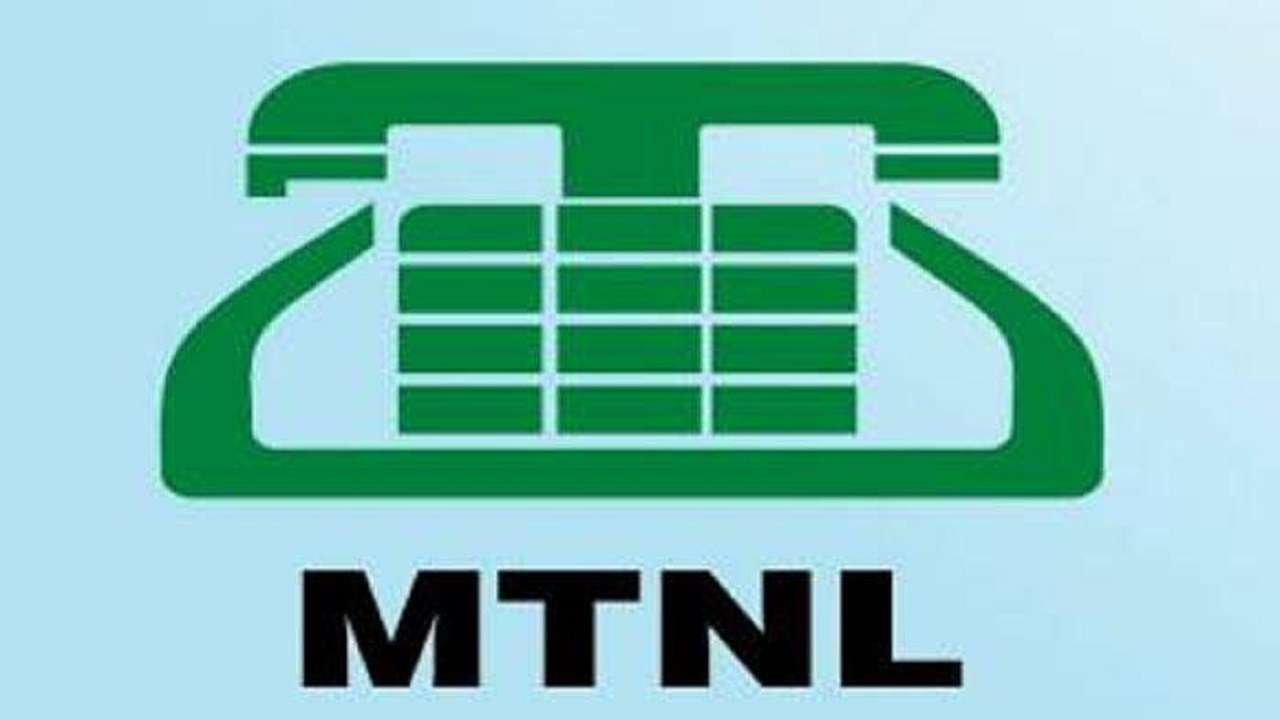 State owned Mahanagar Telephone Nigam Limited (MTNL) services in Mumbai telecom circle have been severely affected since yesterday evening according to multiple MTNL Mumbai users on Twitter and other social media forums.
The complaints on Twitter mainly focused on ADSL and FTTH services crashing from MTNL Mumbai side casing inconvenience to those working from home and others indulged in online learning. MTNL Mumbai's website also crashed intermittently before coming back. As of 3 AM this morning, the website has crashed again with MTNL services in Mumbai reportedly still affected.
"MTNL Mumbai is down in entire Mumbai and Thane since 5pm. FTTH, ADSL and VDSL. Absolute state of shambles right now," said d5aqoep, an MTNL Mumbai user. He added "Down again at 2.50 am. I had some important work to complete.. 😒 Even their main site MTNLMumbai.in is not opening. They should just close down their entire operations if they cannot even manage their main server uptime."
Here's what MTNL users said on Twitter,