Google, Qualcomm and Microsoft against acquisition of ARM by NVIDIA
They allege that the deal will harm competition as ARM services are critical for these businesses.
Estimated reading time: 1 minute, 40 seconds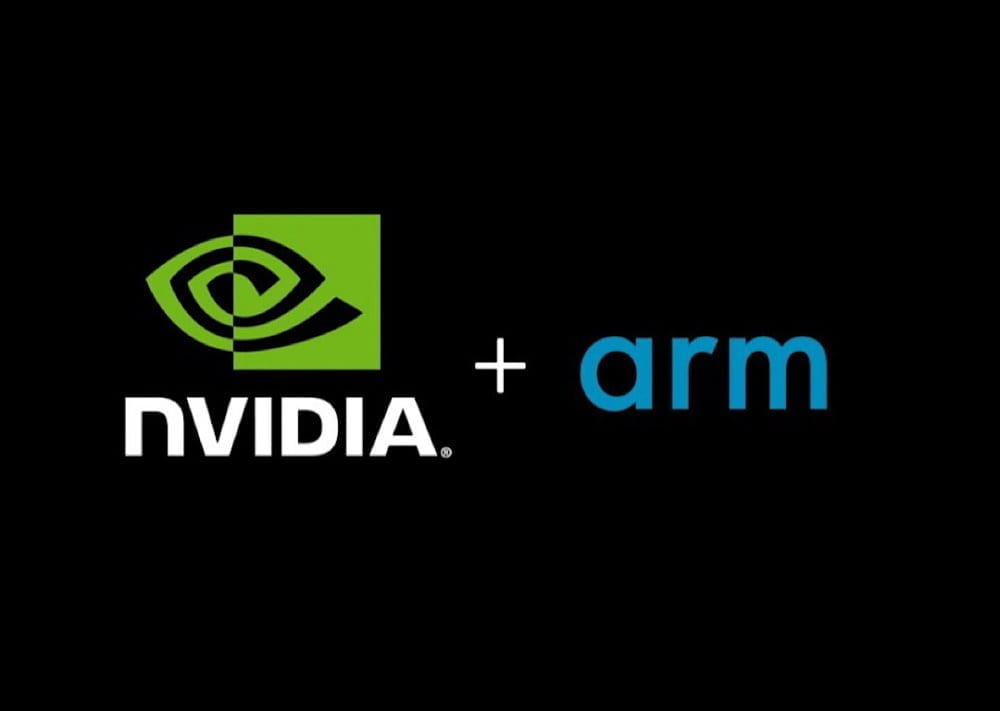 Highlights
Microsoft, Google, and Qualcomm have complained to U.S. antitrust regulators regarding NVIDIA's acquisition of Arm Ltd.
The companies argue that the acquisition will harm competition
Some of the major silicon valley companies have complained to the US Antitrust Authority about the acquisition of ARM Ltd. by NVIDIA. They allege that the deal will harm competition as ARM services are critical for these businesses.
As Bloomberg reports from sources who have asked not to be identified, Google, Qualcomm and Microsoft are among the companies who have asked antitrust officials to intervene in the deal. At least one of these companies also want the deal to be blocked. As soon as this was reported, Nvidia shares fell 3.1% in NYSE on Friday.
ARM Ltd., based out of the United Kingdom, licenses ARM chip designs and its related code to many industries and not just semiconductor chip manufacturers like Apple and Qualcomm. The concern raised by these companies is that if ARM gets acquired by NVIDIA, their access to ARM's technology will get severely restricted or the prices might go up.
While NVIDIA maintains that its purchase will not affect the neutrality of ARM, we have often seen that companies that get acquired often lose control over themselves because of directions from the owners. This is what makes the deal unconvincing for the rivals of NVIDIA.
"As we proceed through the review process, we're confident that both regulators and customers will see the benefits of our plan to continue Arm's open licensing model and ensure a transparent, collaborative relationship with Arm's licensees. Our vision for Arm will help all Arm licensees grow their businesses and expand into new markets."

An Nvidia spokesperson said in a statement.
Just like various deals having products in multiple countries, this deal also has to go through a long review process by antitrust officials from the US, UK, EU and China. Meanwhile, USA has launched a full-scale investigation about the merger.
NVIDIA officially started to acquire ARM Ltd. in September 2020, though rumors of a potential deal had already started making rounds by July 2020. The deal price was valued at $40 billion and was announced by NVIDIA.