MTNL Q2 FY 21 loss narrows down to Rs 583 crore
Estimated reading time: 0 minutes, 48 seconds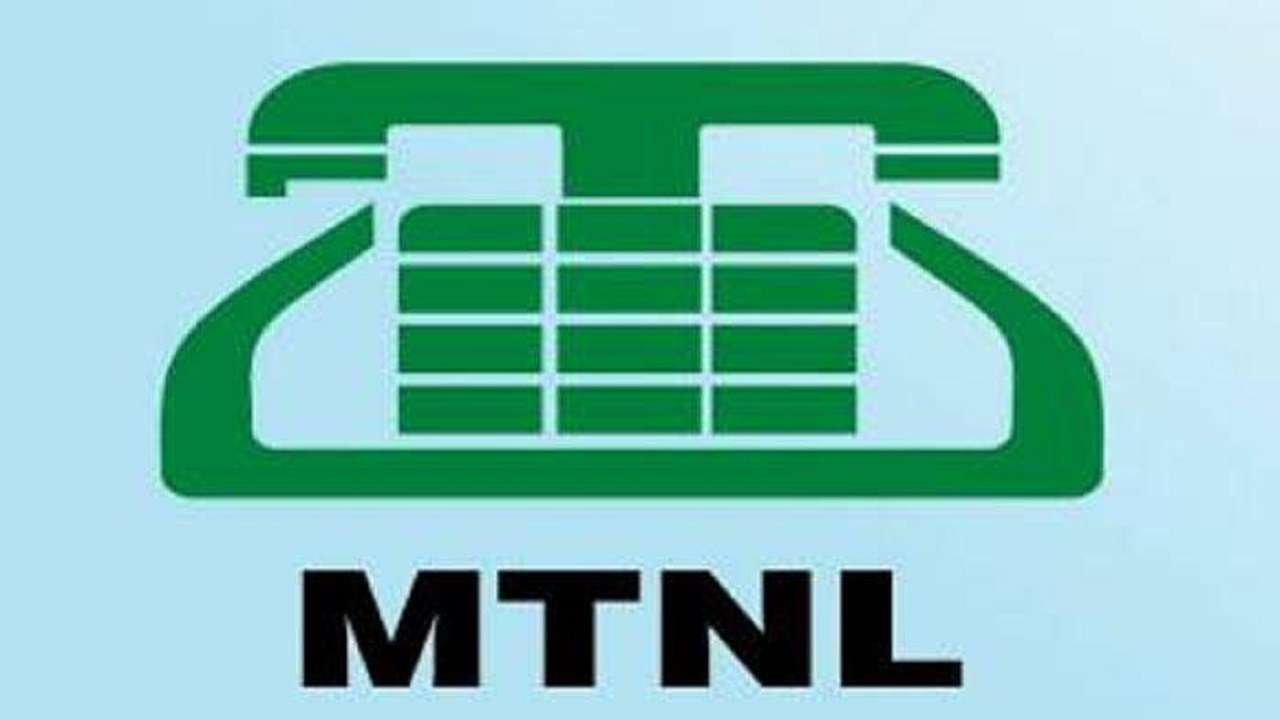 State-owned telecommunications service provider Mahanagar Telephone Nigam Limited (MTNL) has narrowed down its losses in Q2 FY 21 down to Rs 583.4 crore as opposed to Rs 636.41 crore loss for the preceding 3 months ended 30th June 2020. MTNL had posted a Rs 949.8 crore loss in the year-ago period.
MTNL's revenue in Q2 FY 21 stood at Rs 436.43 crore, down from Rs 455.24 core in the preceding quarter, while expenses stood at Rs 1,019.82 crore, down from 1,091.65 crore in the preceding quarter. The company paid Rs 31.85 crore as license fees and spectrum charges during the quarter.
MTNL's revenue from cellular services stood at Rs 24.28 crore while basic and other services accounted for Rs 297.4 crore revenue during the quarter. The cellular services segment however accounted for Rs 112.03 crore net loss during the quarter while basic and other services segment result stood at Rs 34.4 crore profit.
MTNL's net worth has been completely wiped out with the company continuing to incur net cash loss during the year and half year ended September 30th, 2020.