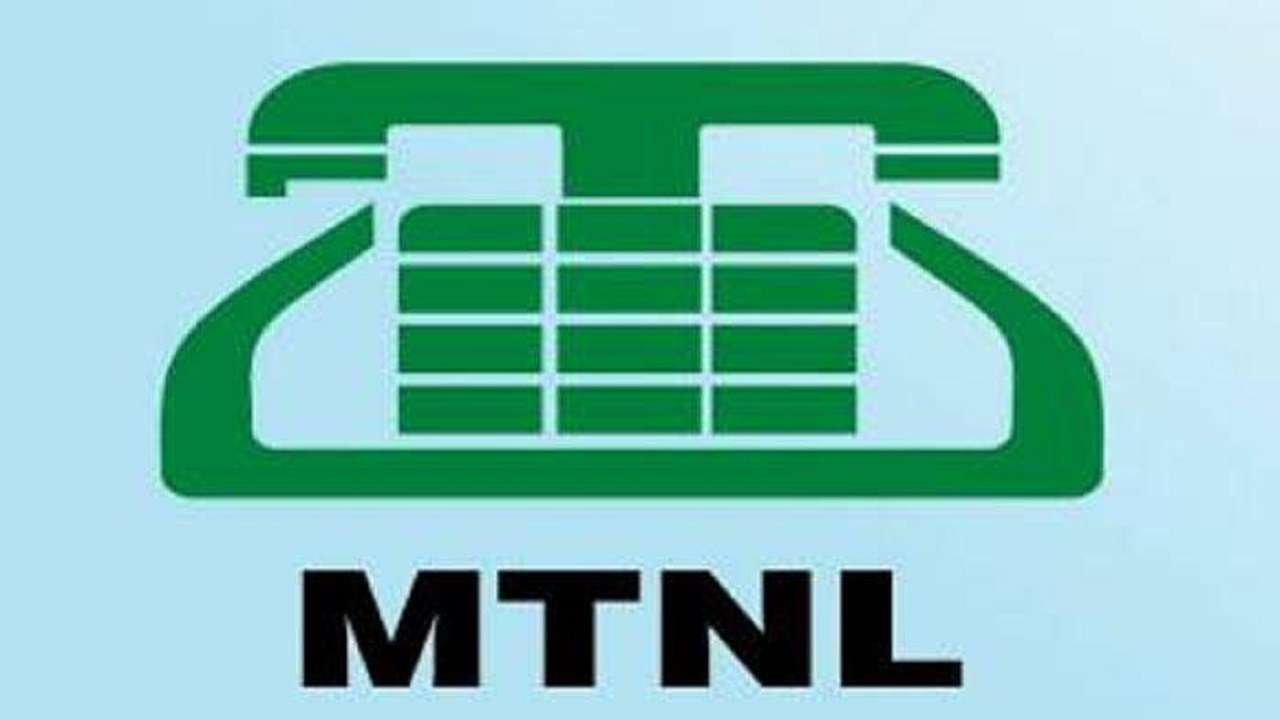 State-owned telecom service provider Mahanagar Telephone Nigam Limited (MTNL) recently introduced Nishtha plans for its existing landline customers of MTNL Mumbai. MTNL will offer Virtual Landline with customers opting for their own choice of forwarded number.
"Introducing Nishtha Plans to the existing Landline Customers of MTNL Mumbai with Virtual Landline by opting forwarded number of own choice," said MTNL Mumbai in a notice on its website.
MTNL's existing landline customers wanting to avail a Virtual Landline have to close the existing connection and apply for a new connection with a request for either Nishtha-1 Plan or Nishtha-2 Plan. DNP MTNL customers for 3 months or more will need to clear their outstanding dues first after which closing order will be issued to close the old connection. The MTNL customer then needs to apply afresh for a new connection under Nishtha-1 Plan or Nishtha-2 Plan.
| | | |
| --- | --- | --- |
| Plan Name | Nishtha – 1 | Nishtha – 2 |
| Rate per Landline Number | Rs. 99/- per three months * | Rs. 199/- per three months * |
| Network | Within MTNL Network | Outside MTNL Network |
MTNL customers wanting to voluntarily close the existing landline connection can opt for Nishtha Plan have to apply afresh for a new connection under either Nishtha-1 Plan or Nishtha-2 Plan after closing the old connection. MTNL customers having a faulty landine connection for more than 15 days can opt for Nishtha-1 Plan or Nishtha-2 Plan as an accessory to their existing plan with no need to surrender their existing landline.
MTNL will take the charges in advance and it will be non-refundable. The forwarded number cannot be changed during the same billing cycle by the customer. For the next three months, a bill will be generated and sent to the customer in the 2nd month. A willing customer will be required to fill up the Customer Application Form (CAF). The plan will be given to the customers subject to the verification of the number and network. No security deposit is required and No Annual Payment Option is available under Nishtha Plans.