JioPOS Lite to create employment? Jio urging users to Get their PAN ready
Estimated reading time: 1 minute, 14 seconds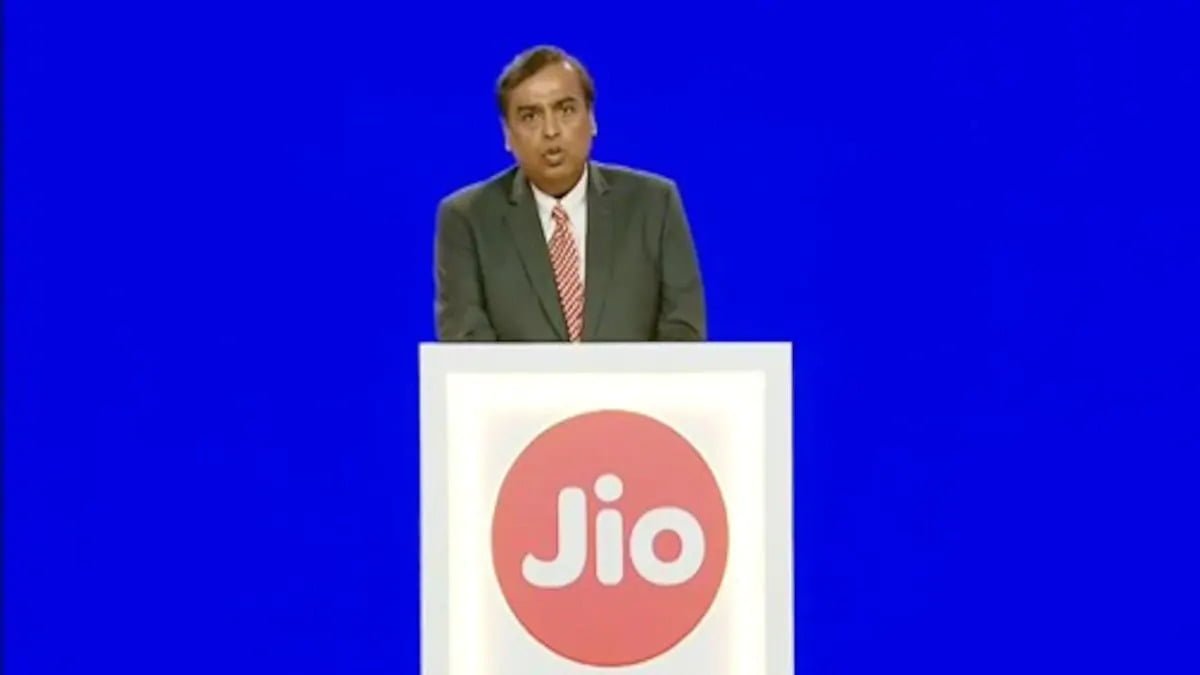 Is Reliance Jio's community recharge app JioPOS Lite going to create employments or allow exciting earning opportunity soon? Reliance Jio is sending out messages to its customers and notifications via the JioPOS Lite app to get their PAN card ready. The messages and notifications were sent out starting yesterday morning,
Reliance Jio in a message yesterday to its customer said, "Coming Soon! Jio's Attractive Employment Chance. Get Your PAN Ready." The message was sent from JD-JIONET which Jio usually uses to send its customers notifications on data usage and others. The message in Odia received by our community forum member Indian further gave a link to a YouTube video and the official link to generate E-PAN from Income Tax website.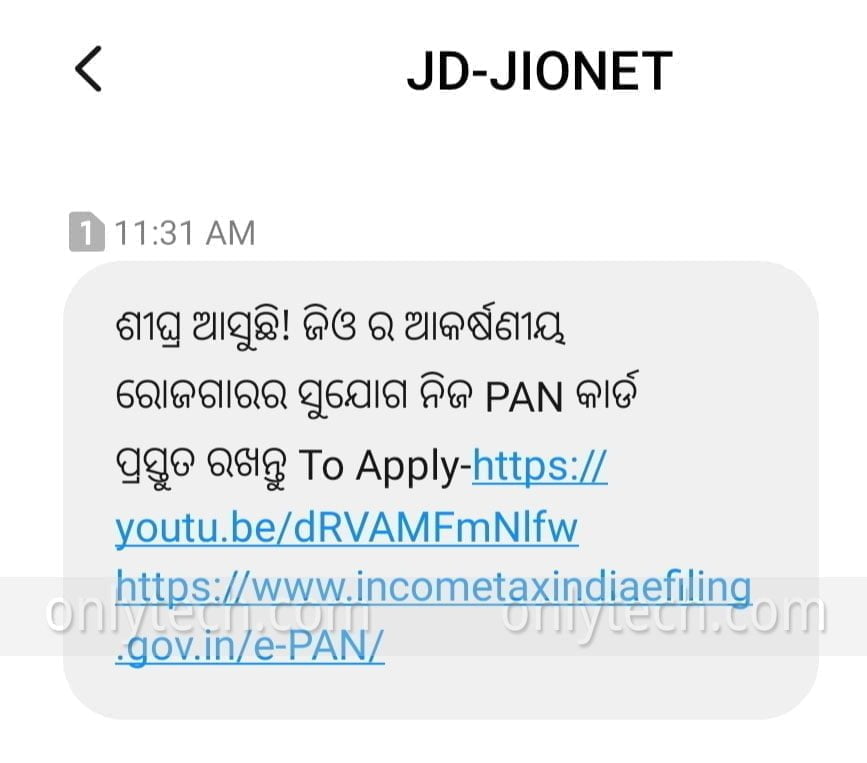 The YouTube link led to a YouTube creator's video titled 'How to Get Pan Card in Just 2 Minutes 2020 | How to Apply Pan Card Online Free 2020 Hindi'. A quick look at the newest comments will show comments from YouTube viewers that landed upon the video through the messages sent by Jio and notifications via JioPOS Lite app.
Another tweet sent out 30 mins ago purportedly by a Jio user who received the same notification is reported to have mentioned 'Exciting Earning Opportunity'.
Reliance Jio currently offers a 4.166% margin to its JioPOS Lite users. As to what Jio has up its sleeve is currently unknown. Whether there will be a surprise or it will end up being a marketing gimmick remains to be seen.