JioPOS Lite app Load Money denominations now start at Rs 1000
Estimated reading time: 1 minute, 3 seconds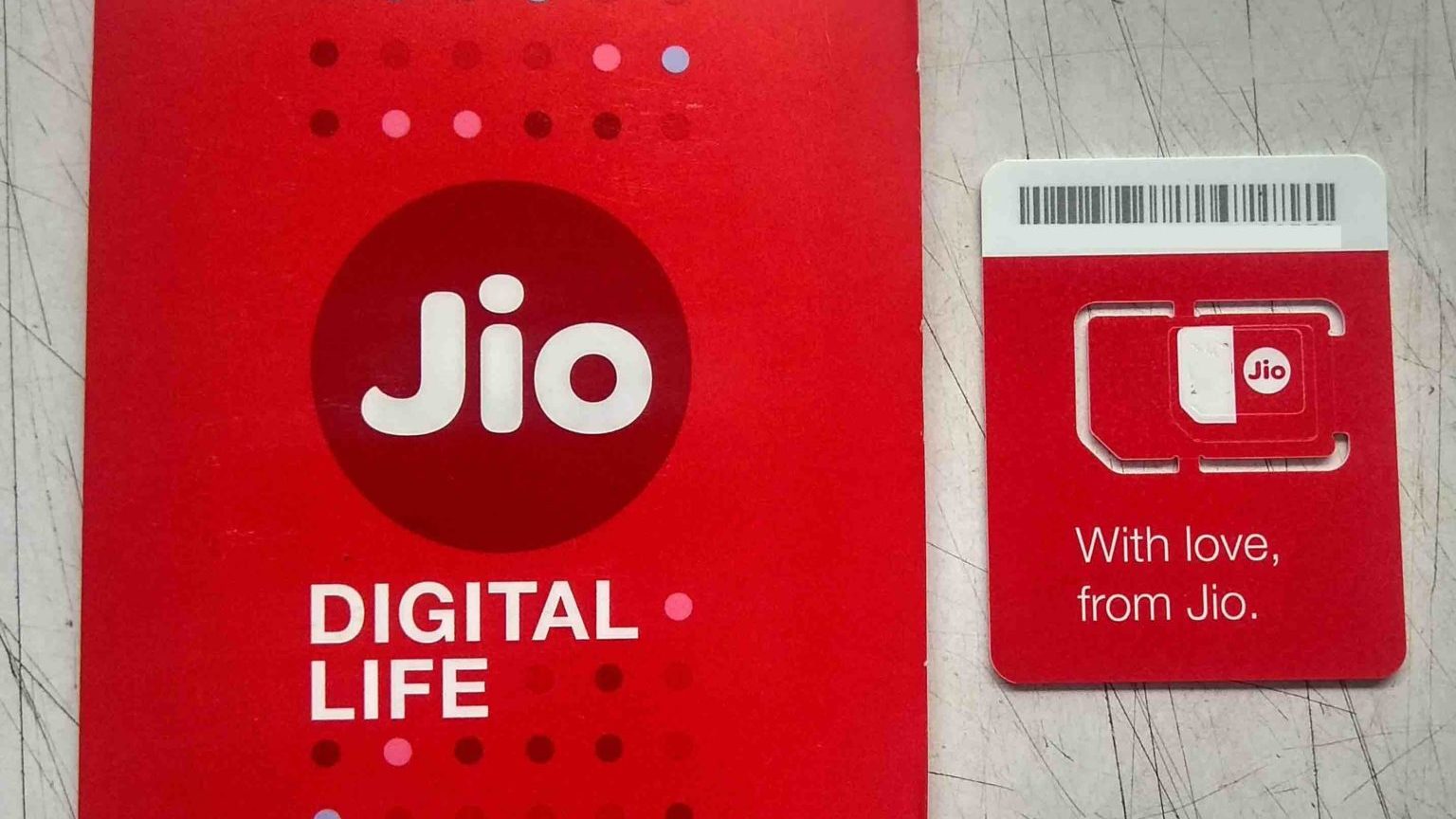 Telecom giant Reliance Jio's associate app JioPOS Lite app has removed the Rs 500 load money denomination which was earlier listed in the app when it had launched.

JioPOS Lite app now lists Rs 1000, Rs 2000, and Rs 2500 as the load money denomination. If you try to load Rs 999 or less, the app tells you to load Rs 1000 or more.
Earlier, the app listed Rs 500, Rs 1000, and Rs 1500 as the load money denominations. While Rs 500 denomination was listed earlier, it was not accessible even back then.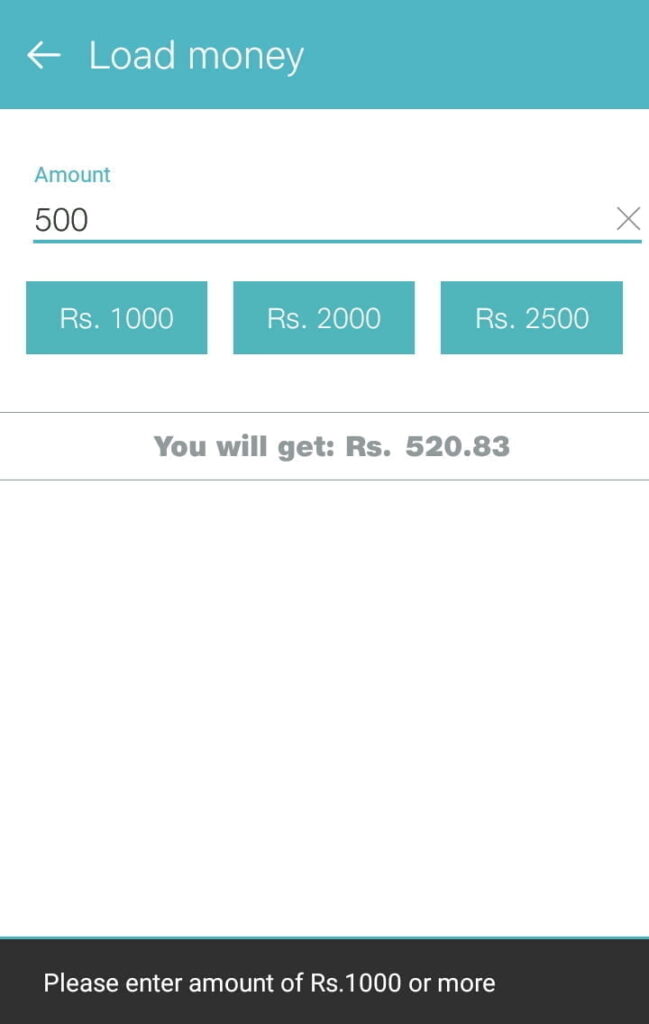 The app allows individuals to sign up to become Jio Partner for doing Jio customer recharges and earn a commission. Jio offers a commission of 4.166% to its partners with 100% paperless documentation needed for signing up.
The app also allows individuals to check their earnings and check their last 20 days transaction through the passbook. The app has commanded over millions of downloads and is the 7th Top free app on Google Play Store currently.
JioPOS Lite was launched on the PlayStore on 5th April with Jio later in April announcing the launch of its associate app. Jio had back then said that the non-refundable Rs. 1000/- joining fees has been waived off as part of the special initial offer to encourage more and more people to avail of the benefits.