Android 11 beta update is here; features, list of eligible devices, and how to get the update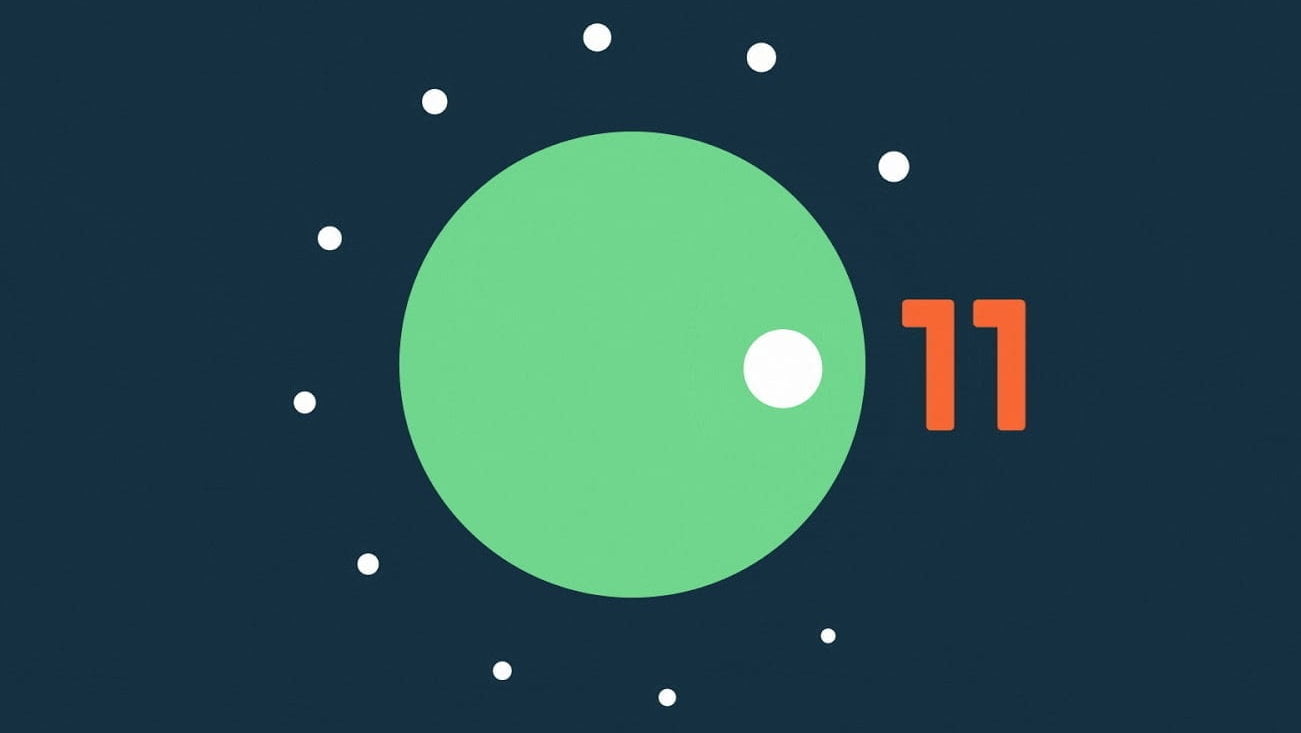 Highlights
Google has released Android 11 beta update that focuses on three main categories- People, Controls, and Privacy

Along with the Google Pixel phones, the OnePlus 8 and OnePlus 8 Pro devices are also eligible to receive the Android 11 beta update

The beta update will also be available for eligible Oppo, Xiaomi, Realme, Vivo, Poco, and iQOO devices later this month
Google has released the Android 11 beta for Pixel phones. Along with the Google Pixel phones, the OnePlus 8 and OnePlus 8 Pro devices are also eligible to receive the Android 11 beta update. The first beta of Android 11 focuses on three main categories- People, Controls, and Privacy. Key features of Android 11 beta include conversation notifications, consolidated keyboard suggestions, chat bubbles, device and media controls, improved control over permissions, Google Play system updates, and more.
People
In a blog post, Google said that it is making Android "more people-centric and expressive, by reimagining the way we have conversations on our phones," so that the operating system can recognize and prioritize the important conversations.
Google has added a dedicated conversation section at the top of the notification shade. It also allows users to perform conversation specific actions, such as open the conversation as a bubble, create a conversation shortcut on the home screen, or set a reminder.
Android 11 also includes Bubbles that let users open a conversation window on top of the current app, just like Facebook Messenger. Google says that the Bubbles will help users to keep conversations in view and accessible while multitasking. However, to enable the Bubbles feature on Android 11, Messaging and chat apps should use the Bubbles API on notifications.
Android 11 beta adds consolidated keyboard suggestions that let Autofill apps and Input Method Editors (IMEs) to securely offer context-specific entities and strings directly in an IME's suggestion strip. The Voice Access feature on Android 11 now includes "an on-device visual cortex that understands screen content and context, and generates labels and access points for accessibility commands."
Controls
Google has added a new power button menu on Android 11 that makes it easier to control smart home devices and Bluetooth devices. Users on Android 11 beta are required to long-press the power button to bring up the device controls. Apps will have to use a new API to appear in the controls.
Google has also added Media Controls that allows users to switch the audio output device to headphones, speakers, or even television. To enable this feature, users will have to enable it from the Developer Options. The feature will be on by default in an upcoming Beta release.
Privacy
Starting with Android 11 beta, users will be able to give an app one-time access to the device microphone, camera, or location. If a user does not use an app for an extended period, the Android 11 will auto-reset the permissions associated with the app and notify the user. Android 11 also includes 12 new updatable modules that will help to improve privacy, security, and consistency for both users and developers.
List of devices eligible for the Android 11 beta update
Along with Google Pixel, smartphone companies such as Oppo, Vivo, Xiaomi, OnePlus, Realme, and iQOO have also announced the Android 11 beta updates for their devices. Here's the list of devices getting the beta update:
Google: Pixel 2, Pixel 2 XL, Pixel 3, Pixel 3 XL, Pixel 3a, Pixel 3a XL, Pixel 4, and Pixel 4 XL.
OnePlus: OnePlus 8, OnePlus 8 Pro
Xiaomi: Mi 10, Mi 10 Pro
Poco: F2 Pro
Realme: X50 Pro 5G
Oppo: Find X2, Find X2 Pro
Vivo: Vivo Nex 3s
iQOO: iQOO 3
For now, the Android 11 beta update is available only for eligible Google Pixel and OnePlus devices. The update will be available for eligible Oppo, Xiaomi, Realme, Vivo, Poco, and iQOO devices later this month.
How to get the Android 11 beta update?
To get the Android 11 beta update, visit google.com/android/beta. Then sign in with your Google account, and click on View your eligible devices. If your device is eligible for the beta program, it will appear on the screen. After that, click on the Opt-In button and accept the terms and conditions to enroll in the Beta Program. After completing these steps, you will receive a notification on your device confirming your enrolment. You can also go to settings -> system -> advanced -> system update and check for updates manually. Alternatively, users can also use the Android Flash Tool to get the Android 11 update on eligible Pixel devices.
For OnePlus devices, download the latest ROM upgrade zip package form the OnePlus website. Then copy the ROM upgrade package to the phone storage. After that, go to settings -> system -> system updates, click on the top-right icon, and select Local upgrade. Then, click on the corresponding installation package and choose upgrade. Once the upgrade is complete, restart the smartphone.
Since the Android 11 beta is pre-release software, it may contain bugs and errors that can affect the normal functioning of the device. After installing the update, you will not be able to go back to the previous (stable) release of the Android version without wiping all the locally saved data on the device.