STL picks up balance 25% stake in Jiangsu Sterlite Tongguang Fiber
JSTFCL's 25% balance stake to be picked up by STL subject to approvals. The acquisition will help boost STL's optical fiber cable security.
Estimated reading time: 0 minutes, 39 seconds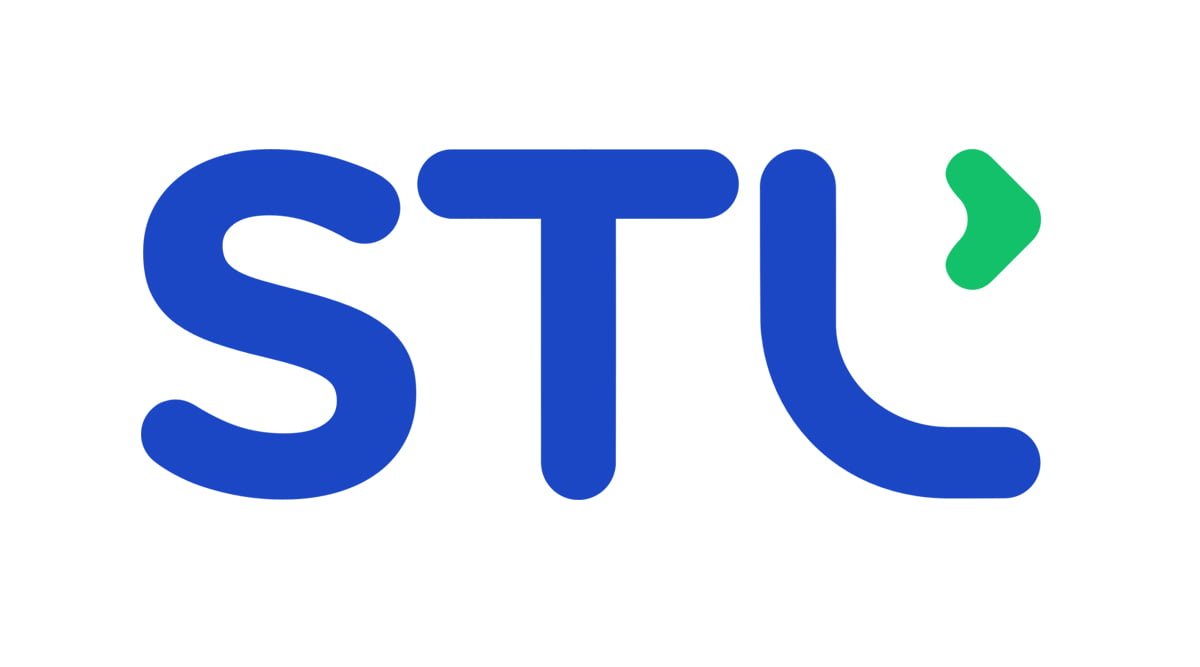 Sterlite Technologies Limited yesterday announced the signing of a definitive agreement to acquire a balance of 25 per cent stake in Jiangsu Sterlite Tongguang Fiber Co Ltd.
The company's current shareholding in JSTFCL is 75 per cent. The acquisition of the balance 25 per cent stake will result in JSTFCL becoming a wholly-owned subsidiary of STL.
JSTFCL is indulged in the manufacturing of optical fiber. The acquisition of the remaining 25 per cent stake of JSTFCL will ensure optical fiber supply security to support STL's expanding optical fiber cable operations.
The change in shareholding is subject to approval by China's state administration for market regulations and foreign exchange. The acquisition is likely to be completed in 90 business days from the signing of the agreement. The cash consideration deal is worth Rs 65 crore approx or RMB 55.67 million.