GTPL Hathway adds 55K broadband subscribers in Q3 FY 21 as ARPU touches Rs 445
GTPL Hathway has 3.8 million home-pass with 65 percent home-pass available for FTTX conversion.
Estimated reading time: 1 minute, 24 seconds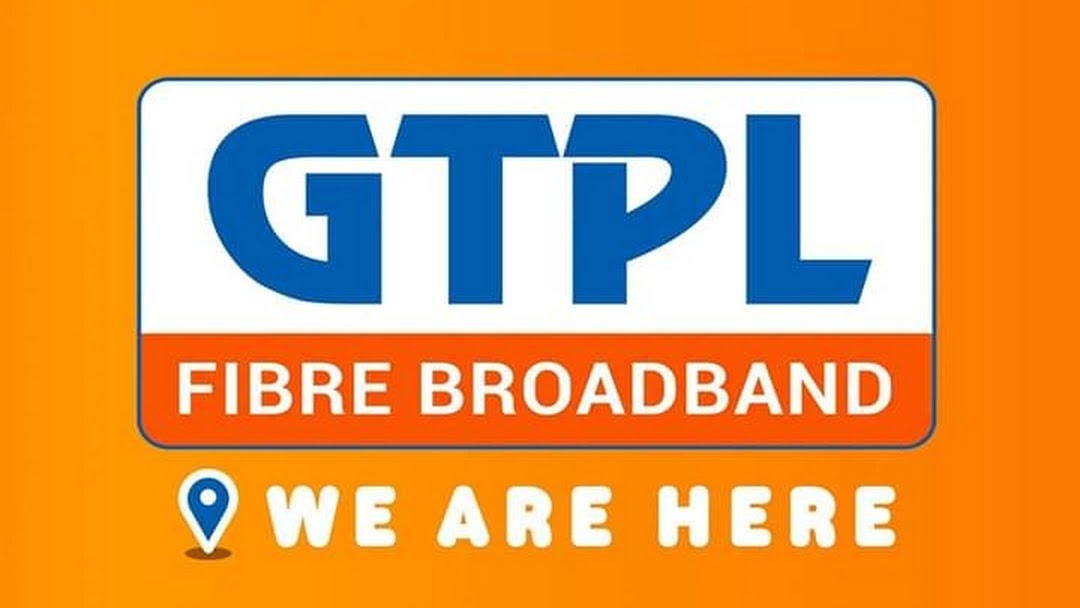 Gujarat's leading broadband service provider GTPL Hathway added 55,000 net broadband subscribers during Q3 FY 21 with total subscriber base reaching 590,000 at the end of December 31, 2020, the company said in its Q3 FY 21 financial results. The company further said that out of the 590K broadband subscribers around 185K subscribers were FTTX subscribers.
GTPL Hathway has seen an increase of 185K subscribers in 9M FY 21 with active subscribers at 590K. The company is said to be the number 6 private wireline broadband player in India offering high-speed unlimited data.
GTPL Hathway has 3.8 million home-pass with 65 percent home-pass available for FTTX conversion. The companies ARPU surged by 5.5 percent to Rs 445 as of December 31, 2020. The average data consumption per customer stands at 205GB per month as on December 2020, up by 63 percent annually from 126GB per month in December 2019.
"GTPL Hathway continues to deliver on key KPIs, despite lockdown and restrictions in 9M FY21. The highlight of the first nine months of the financial year was the improvement in subscription revenues for both CATV and Broadband business, strong profitability, debt reduction, geographical expansion and robust operational performance. We have reduced our net debt by ₹ 887 million in 9M FY21. Our Broadband business picked up pace owing to e-learning and work from home resulting in additional 1,85,000 Broadband subscribers during 9M FY21. We are looking forward to close FY21 on a high note coupled with our planned launch of new products and services in Q4 FY21 along with expanding GTPL's footprints in existing and new markets."


Anirudhsinh Jadeja, Managing Director, GTPL Hathway
GTPL noted that it was in a sweet spot to convert its existing CATV subscriber base of 10.61 million households into its broadband subscribers directly or through operators.