GTPL active broadband subscribers at 845K as of Q1 FY 23
GTPL's active broadband subscribers increased by 29K Q-o-Q while adding 155K active broadband subscribers Y-o-Y.
Estimated reading time: 0 minutes, 48 seconds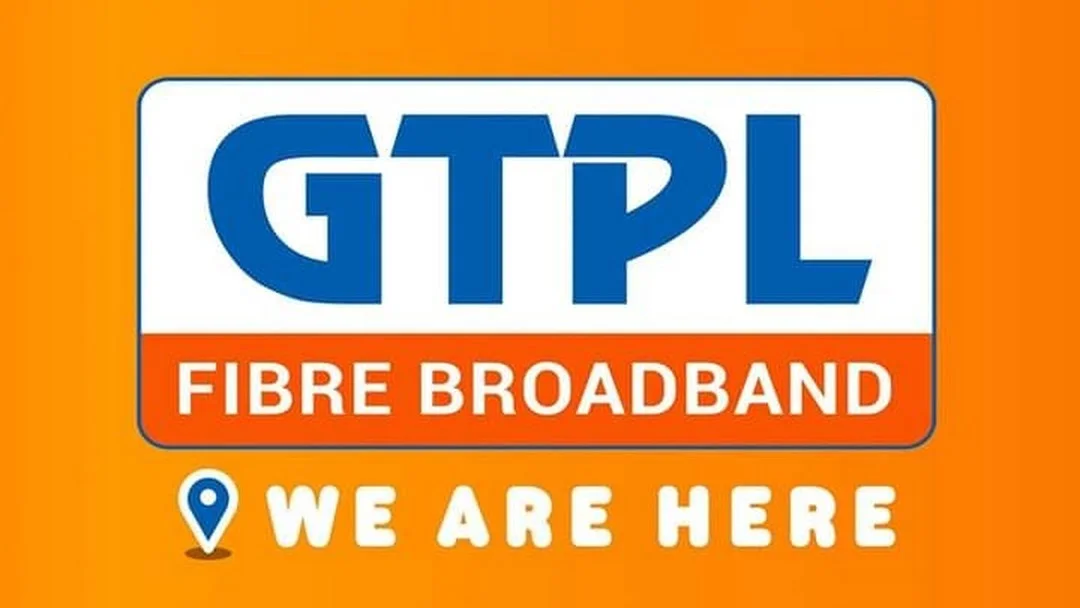 GTPL Hathway Limited's total active broadband subscribers count stood at 845K as of Q1 FY 23. The company added 155K (22%) active broadband subscribers, Y-o-Y and 29K active broadband subscribers Q-o-Q.
GTPL's home passes stood at 4.85 million at the end of Q1 FY 23, with 65% of home passes available for FTTX conversion. The company added 750K home passes Y-o-Y.
The average monthly data consumption per user increased by 17% Y-o-Y to 260GB. It now offers enhanced high-speed broadband service, up to 200 Mbps, with unlimited data.
On the revenue front, GTPL's average revenue per user (ARPU) for Q1 FY 23 stood at Rs 450 as of June 2022, seeing an increase of Rs 10 Y-o-Y. GTPL's broadband revenue increased by 24% Y-o-Y to Rs 1,139 million.
The company is expanding its broadband business through business partners launched in FY 22, cross-selling to 11 million+ cable TV households, and increasing its broadband penetration in rural Gujarat. It is working on expanding footprint in existing markets and venturing into new markets through acquisition and consolidation.