How to redeem Airtel – Prime Video Mobile Edition (PVME) 30-day free trial offer
Posted in: Bharti Airtel How to OTT Services
Estimated reading time: 1 minute, 9 seconds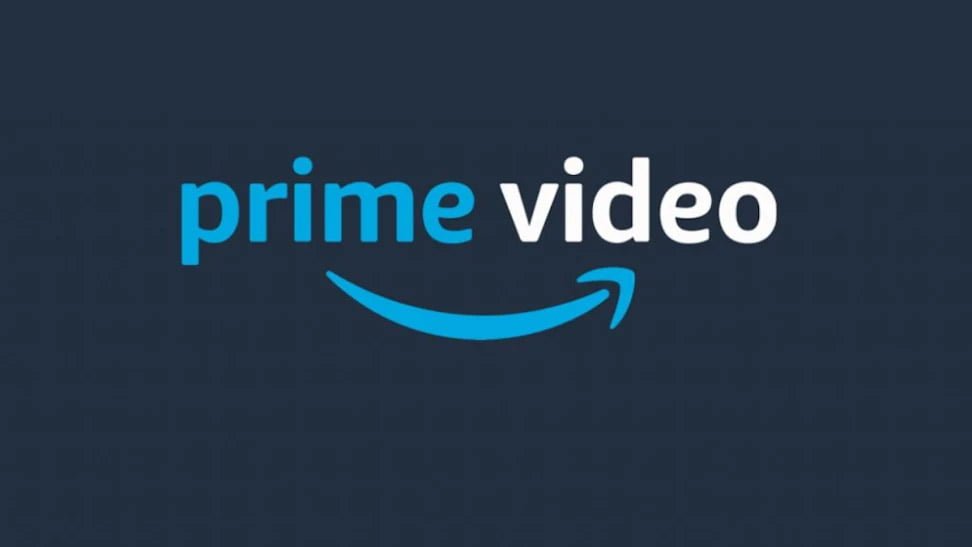 Amazon Prime Video earlier today announced the launch of 'Prime Video Mobile Edition' – a mobile-only plan at an introductory price of Rs 89 with India becoming the first Amazon Prime country in the world to offer customers a mobile-only Prime Video plan, single-user, and SD quality streaming to customers created especially for a mobile-first country like India.
While the company in tieup with Bharti Airtel has launched prepaid plans the company is also offering 30 days free trial to Prime Video Mobile Edition (PVME) for Airtel prepaid mobility subscribers in India. The offer is however only available to those who are part of 'Airtel Thanks'. Let's have a look at how you can redeem the Airtel – Prime Video Mobile Edition (PVME) 30 day free trial offer.
Step 1: Open the Airtel Thanks app
Step 2: Navigate to "Discover #airtelThanks" tab on homepage of their Airtel Thanks app
Step 3: Click 'Activate' on Amazon Prime Video Mobile Edition reawards that is visible within the Discover section
Step 4: Press Activate Now
Step 5: Next you need to either log in with your Amazon account or create a new account if you don't have one to enjoy the offer for a period of 30 days from the date of activation of the offer
Step 6: Post the creation of your account, you need to confirm the activation of the trial offer. Post completion, you can access your subscription by downloading the Prime Video app.