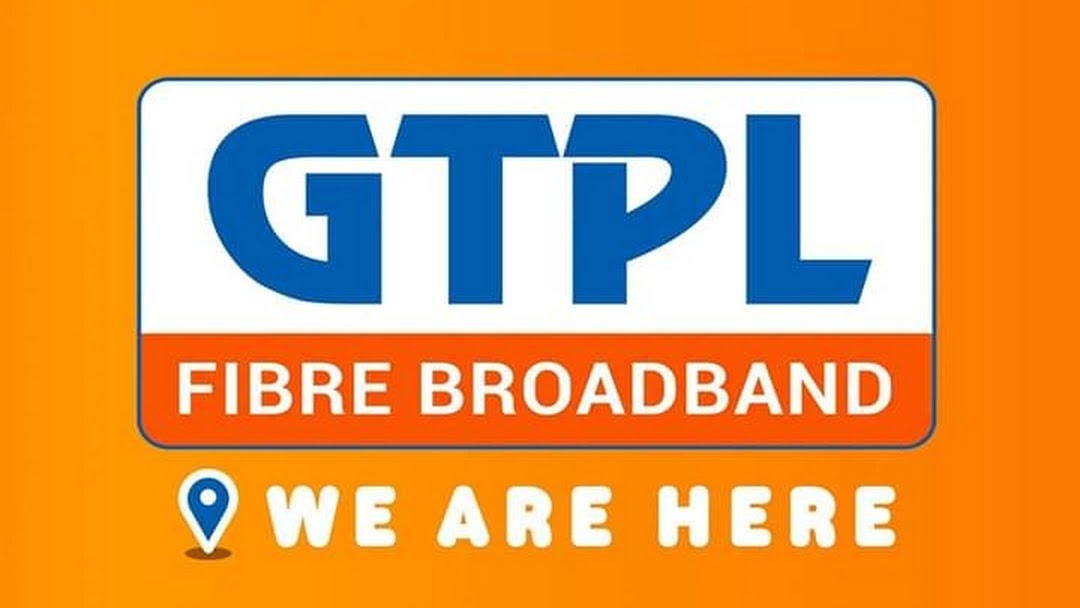 Gujarat headquartered Multi-System Operator (MSO) GTPL Hathway is planning to penetrate other regions with its wired broadband offering by upgrading FTTX solutions. GTPL during FY 21 added 5,40,00 Home-Pass with Home-Pass as of March 31, 2021, standing at 3.87 million.
GTPL added 45,000 net broadband subscribers during Q4 FY 21. GTPL's total subscribers as of March 31, 2021, stood at 6,35,000 out of which 2,00,000 are FTTX subscribers. GTPL's broadband average revenue per user (ARPU) for FY 21 stood at Rs 445 seeing a 5% Y-o-Y increase.
The company saw 1.5x increase in active customer base in FY 21 with active subscribers at 635K as of FY 21 while seeing a 5.5% increase in ARPU during FY 21. GTPL has 65% Home Pass available for FTTX conversion. The average data consumed per customer as of March 2022 stood at 212 GB per month seeing a 31% Y-o-Y increase from 162GB per month as of March 2020.
GTPL also witnessed 67% Y-o-Y growth in broadband ISP revenue fuelled by ARPU increase and active subscribers addition during FY 21.
"GTPL is in a sweet spot for converting its strong existing CATV subscriber base of 10+ million households into its Broadband subscribers directly or through operators. Deployed the latest GPON technology for providing high speed and high-volume Broadband services in Gujarat. GTPL plans penetrate to other regions by upgrading to FTTX Solutions," said GTPL Hathway in a statement.