GTPL Hathway seeing subscribers opt for 100Mbps plan due to WFH and Online Education
Estimated reading time: 1 minute, 4 seconds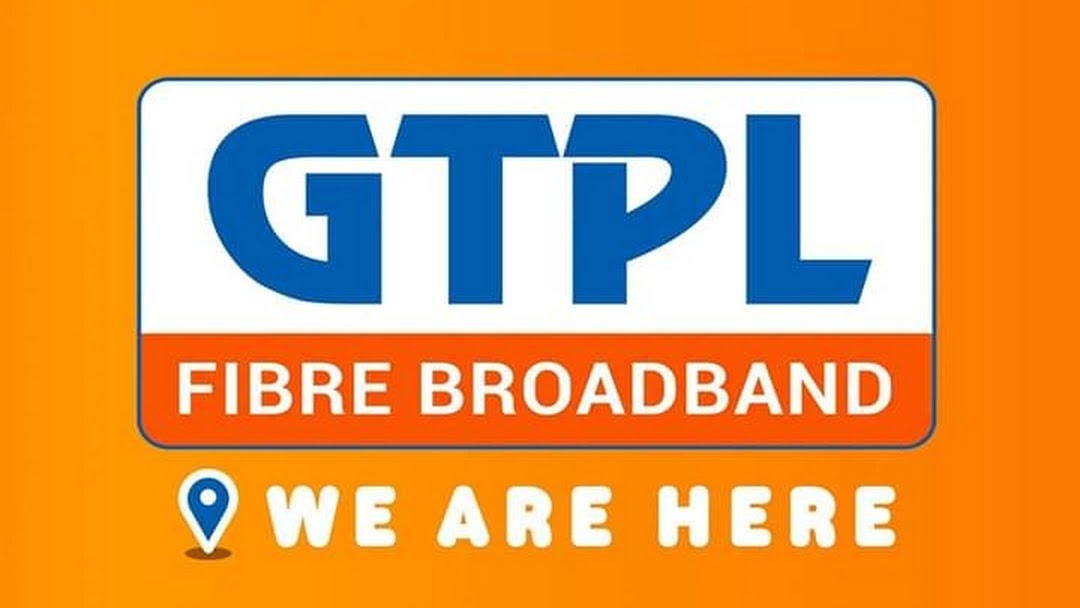 GTPL Hathway is seeing its broadband customers take the upgrade plan in recent months with customers now pushing for the 100Mbps plan due to Work From Home and online education.
"Earlier maximum 40 MBPS to 50 MBPS plan was being opted by the subscribers. Now, it has gone up to about 100 MBPS due to work-from home and online education", etc, GTPL's Anirudsinh Jadeja said during the Q2 FY 21 Conference Call last month.
GTPL's ARPU has also benefited by Rs 6 to Rs 7 in the broadband ARPU due to the upgrade plan taken by the subscribers. GTPL however on the conservative side is looking to keep the broadband ARPU flat.
GTPL will keep the range of its ARPU between Rs 420 and Rs 430 with it set to continue with the schemes and products that are currently on offer. GTPL stated that some products might change here and there but the ARPU will remain in that range.
GTPL is also focusing on increasing its further service levels on the current home passes after having recruited a new head for customer service and rehauled the technical team.
"The focus now is on further improving customer service because one thing that has happened as we work-from-home, the customer has become increasingly demanding. The customer tolerance level is very low," GTPL's Rajan Gupta added.