GTPL Broadband adds 15K FTTX subscribers in Q4 FY20
Estimated reading time: 1 minute, 0 seconds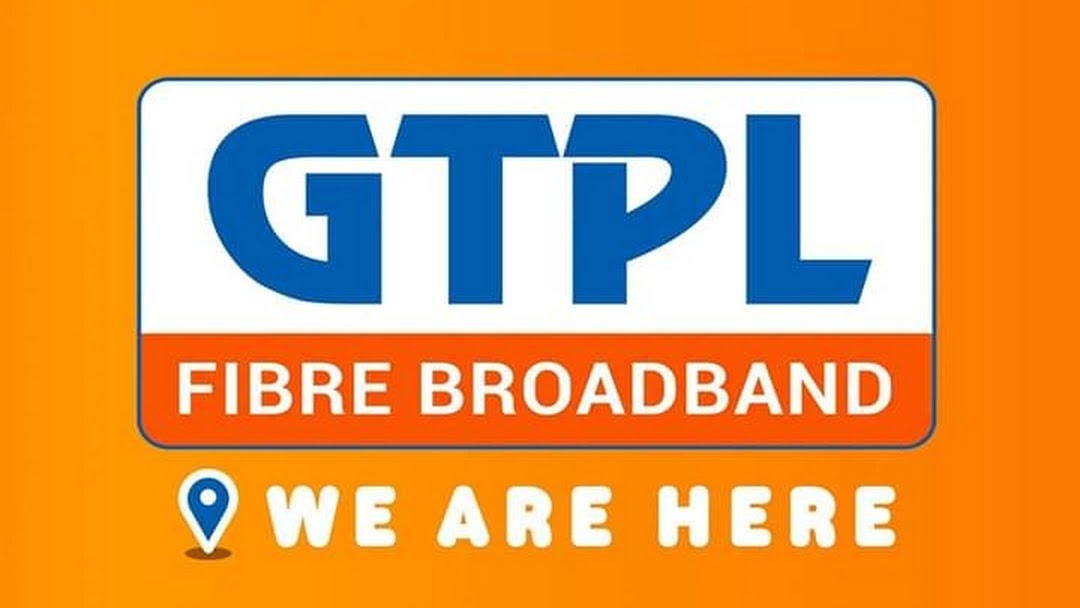 Gujarat headquartered GTPL Broadband on Tuesday said that it added 15,00 FTTX subscribers in the quarter ending March 31, 2020. It reported a revenue of Rs 46.1 crores from its broadband business.
GTPL added 9 lakh new home pass in FY 20 out of which 1.7 lakh home pass were added during Q4 FY 20. It added 30,000 net broadband subscribers in Q4 FY 20. It also added 15,000 FTTX subscribers to its network. The company has 0.33 crore home pass out of which 65% are available for FTTX conversion.
80,000 net broadband subscribers were added during FY20 and 46,000 FTTX subscribers. Total broadband subscriber base as on March 31, 2020 was 4.05 lakhs out of which around 1 lakh are FTTX subscribers.
The company noted that consumption per customer at 162 GB per month as on March 31, 2020, was up from the consumption in March 2019 which was 105 GB per month. Data consumption has increased 54% y-o-y.
The broadband average revenue per user (ARPU) for FY20 stood at Rs 422, marginally up by 2% y-o-y. The company has claimed a 16% y-o-y growth in broadband ISP revenue with 99% subscribers using unlimited data plans.
GTPL claims that it owns 40,000+ KMs of optic fiber cable network out of which 3,000+ KMs in underground and 5,500+ KMs leased. It uses GPON technology to provide seamless connectivity and higher broadband speed.