Facebook buys 9.99% stake in Reliance Jio for Rs 43,574 Crore
Estimated reading time: 1 minute, 49 seconds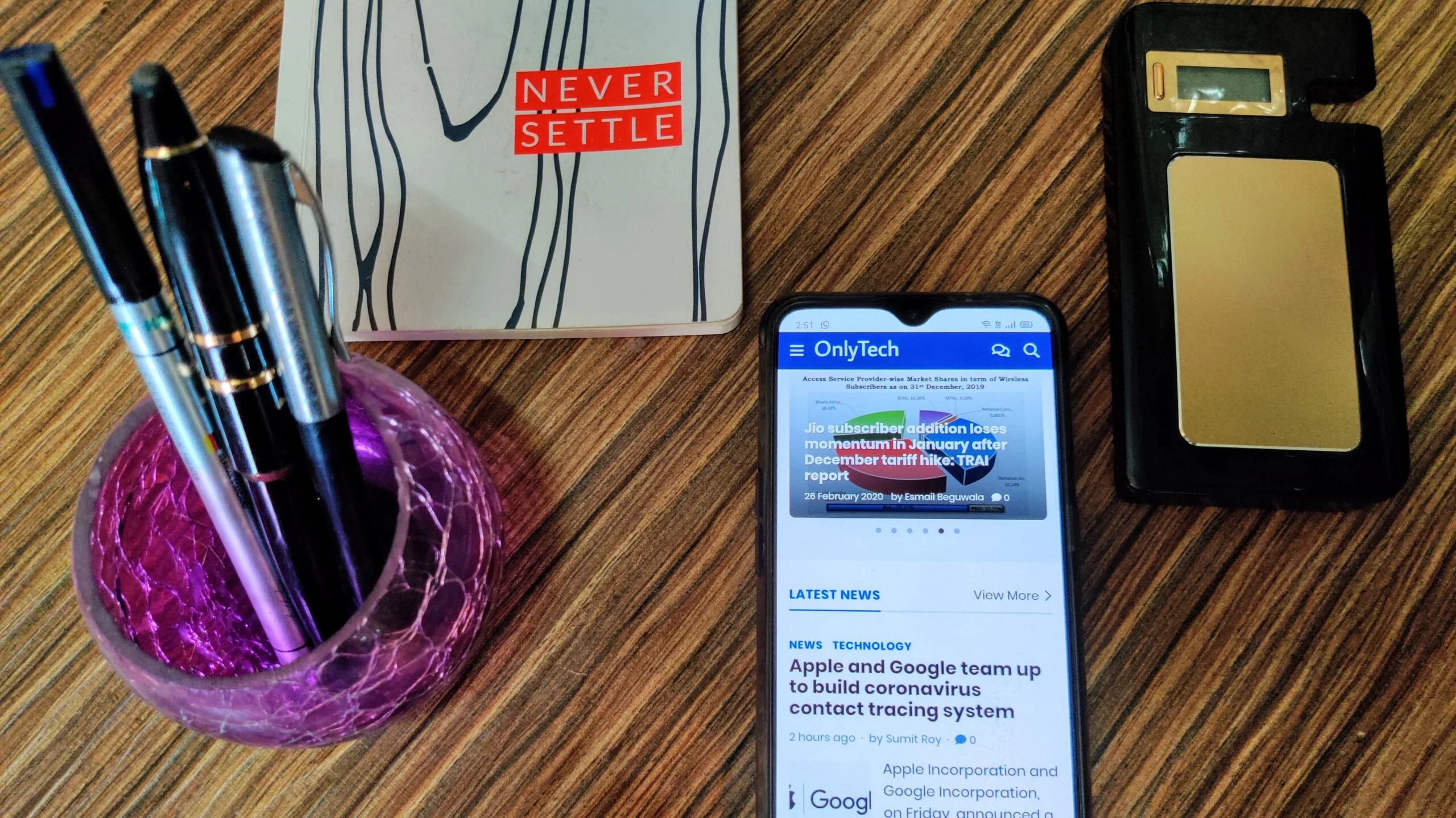 Highlights
Facebook has picked up a 9.99% stake in Jio Platforms for Rs 43,570 Crore
This is the largest FDI for a minority stake in the technology sector in India
Whatsapp will be leveraged for enabling transactions on Jio Mart platform
Facebook, the social media giant has picked up a 9.99% stake by investing Rs 43,574 Crore in Jio Platforms a wholly-owned subsidiary of Reliance Industries Limited. This is the largest FDI in the technology sector for a minority stake in India, with the enterprise value of Jio Platforms being pegged at Rs 4.62 Lakh Crore. Jio digital apps, Jio digital ecosystem, and Jio connectivity network with 388 million subscribers will all continue to remain a fully-owned subsidiary of Jio Platforms.
The partnership aims at catering to the needs of India's 60 million micro, small and medium businesses, 120 million farmers, 30 million small merchants and millions of small and medium enterprises in the informal sector, in addition to empowering people seeking various digital services. The transaction is subject to regulatory and other customary approvals.
"When Reliance launched Jio in 2016, we were driven by the dream of INDIA'S DIGITAL SARVODAYA – India's Inclusive Digital Rise to improve the quality of life of every single Indian and to propel India as the world's leading Digital Society. All of us at Reliance are therefore humbled by the opportunity to welcome Facebook as our long-term partner in continuing to grow and transform the digital ecosystem of India for the benefit of all Indians. The synergy between Jio and Facebook will help realise Prime Minister Shri Narendra Modi's 'Digital India' Mission with its two ambitious goals — 'Ease of Living' and 'Ease of Doing Business' – for every single category of Indian people without exception. In the post-Corona era, I am confident of India's economic recovery and resurgence in the shortest period of time. The partnership will surely make an important contribution to this transformation."

Mr Mukesh Ambani, Chairman and Managing Director, Reliance Industries Ltd, said

With this deal Reliance Retail (Owned by Reliance Industries) will benefit by leveraging whatsapp (Owned by Facebook) to enhance the reach of its ambitious New Commerce platform Jio Mart which is built in partnership with millions of small merchants and Kirana shops. Whatsapp which has over 400 million users in India will act as the connecting link between the consumers and the merchants by enabling digital transactions through Jio Mart.