Vodafone limits Double Data offer to 9 Telecom circles and 2 prepaid plans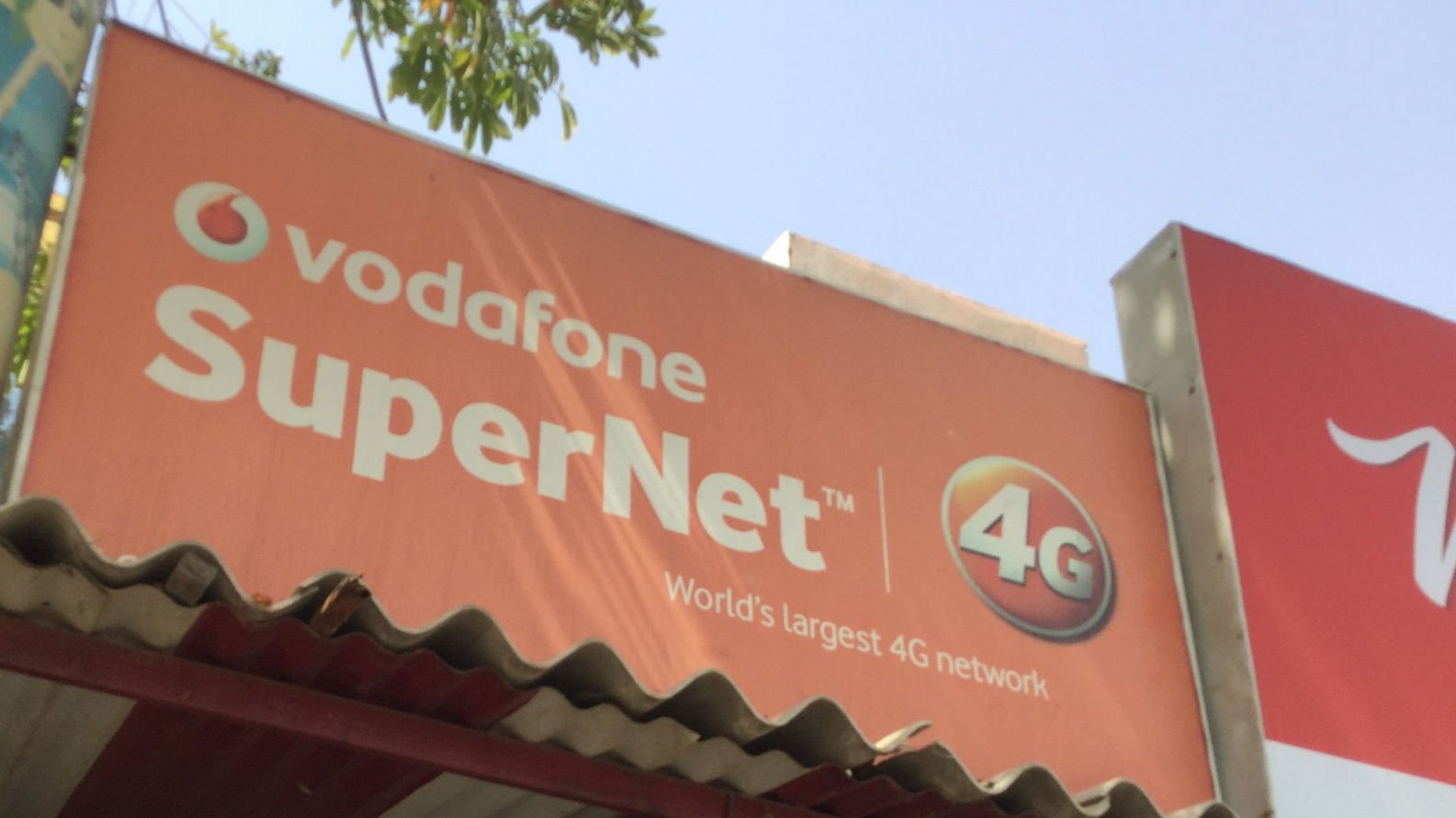 Highlights
Double Data offer restricted to 9 Telecom circles now
Offer no longer valid on 28 days prepaid plan
Rs 297 First Recharge Plan continues to offer Double Data Offer
Vodafone Idea is gradually moving towards the phasing out of its Double Data offer which was introduced on 01 March. The telecom service provider has now limited the Double Data Offer to just 9 telecom circles and 2 prepaid plans.
OnlyTech had earlier on 16 April broke the news of Vodafone Idea limiting the Double Data offer to just 14 telecom circles. The double data offer was removed from Andhra Pradesh, Bihar, Gujarat, Kerala, Maharashtra & Goa, North East, Punjab, and UP West circles.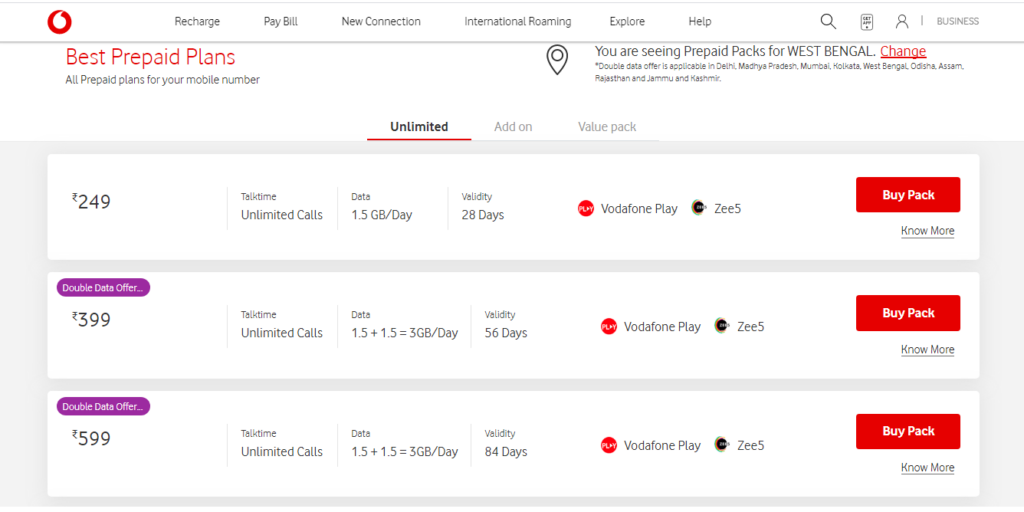 Vodafone has followed up with the removal of the Double Data offer from another 5 telecom circles. It has also removed the Double Data offer from its Rs 249 prepaid plan limiting the Double Data offer to just 2 prepaid plans.
It, however, continues to be available on the First Recharge Plan of Rs 297 which is providing 3GB/day for 28 days instead of 1.5GB/day. Vodafone's Rs 399 and Rs 599 prepaid plans continue to carry the Double Data Offer.
A notice put on the Vodafone India website reads as, "Double data offer is applicable in Delhi, Madhya Pradesh, Mumbai, Kolkata, West Bengal, Odisha, Assam, Rajasthan and Jammu, and Kashmir."
Tamil Nadu (including Chennai), Haryana, Himachal Pradesh, UP East, and Karnataka are the five telecom circles wherein the Double Data offer is no longer available.
It is highly likely that the Double Data offer will be phased out very shortly. OnlyTech had on April 16 noted that regulatory submissions from Vodafone Idea showed that the Double Data offer was initially just meant for a period of 15 days upto March 15 which was extended.
At the time of going to publishing, Idea website however was yet to reflect the new changes. Idea had earlier in sync with Vodafone limited the Double Data offer to 14 circles, however as of now it is yet to limit it to 9 circles. The website could be updated during the daytime given that most of the plan changes on both networks are uniform.