Google Search introduces Follow button, experimental Notes feature, and more
Notes in Google Search Labs is an experimental feature that lets users add notes on any web link they view in Search.
Estimated reading time: 3 minutes, 27 seconds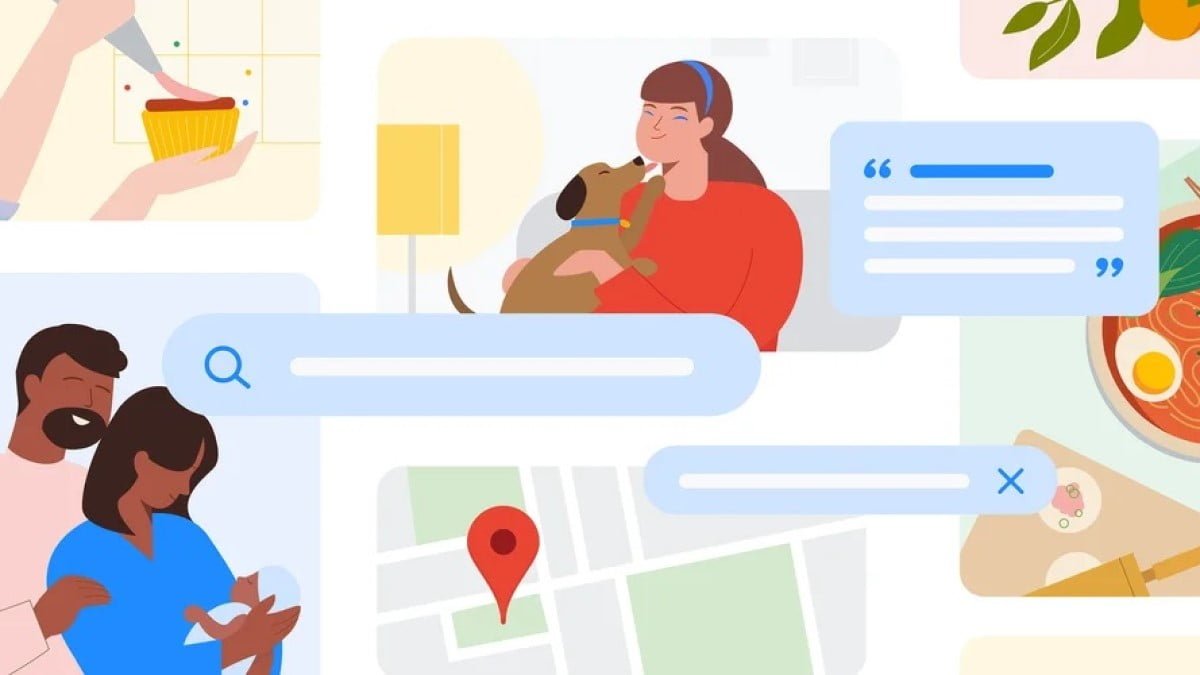 Google is constantly improving its Search experience to offer users more relevant, useful, and diverse information. The company has introduced new features and improvements to Search, including the Follow button, Perspectives, Notes, and more. These features help users find and follow their favorite topics, explore diverse perspectives, and create and share their insights.
"No matter how specific the topic, there's almost always someone out there looking for information about it — and hopefully, there's someone else with knowledge that can help. Search has always been about connecting the vastness of human curiosity with the incredible expanse of human wisdom that's found on the web. Today, we're introducing some of these improvements to help you find the information that's most helpful just for you, no matter how unique or individual your question," said Cathy Edwards, VP/GM of Google Search, in a blog post.
The Follow button in Google Search is a feature that allows users to keep up with the latest content from their favorite topics, websites, and more. Users can tap the Follow button after searching for something that interests them, such as movies, TV shows, sports teams, musicians, and celebrities.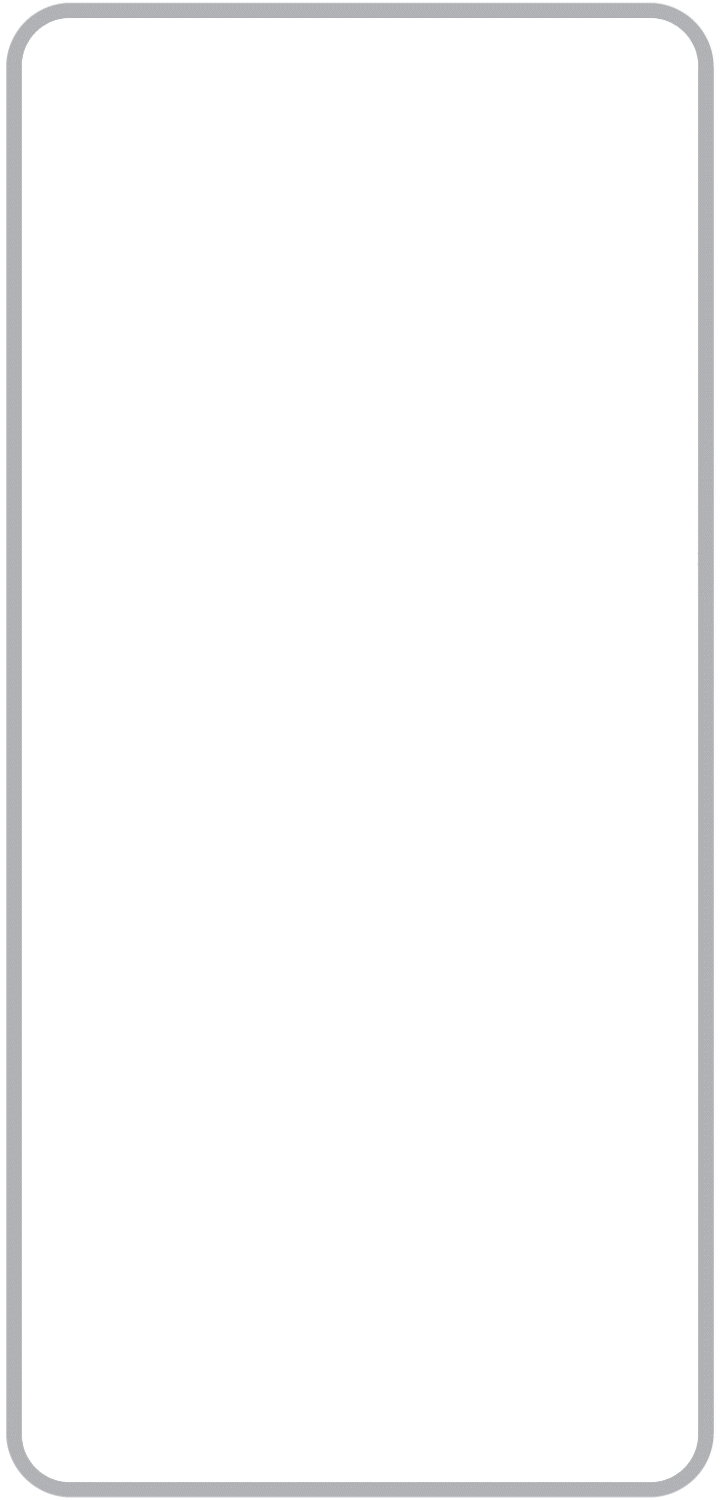 Users will automatically see articles and videos on the topics they followed on Discover, the homepage of the Google app. Users can also jump to the search result page to view more content related to the topic. Moreover, if the notifications are turned on, Google will push new or important content related to that topic. Users can also easily update or unfollow their interests at any time.
The Follow button feature is gradually rolling out on the Google app and Chrome and Safari on mobile in English in the U.S. and will be available over the coming weeks.
Enhanced search results
In addition, Google will make it easier for users to find and visit their favorite websites. For instance, if a user searches for something a few times and keeps returning to the same website, Google will recognize that and put the website on top of the search result page. Users will have the option to view which results are personalized and access personal settings by clicking the three dots next to any web link.
Perspectives in Google Search
Earlier this year, Google added new ways to find and explore diverse perspectives on Search in the Google app and mobile web. Now, the company is bringing the Perspective feature to the desktop search. Users can use the perspective filter to view content from people on social media platforms, forums, and other communities.
Moreover, Google will display new information on search results that showcases information about the individual creator, such as their social media username, follower count, and other relevant details. Google has also introduced ranking improvements to feature more first-person perspectives in results.
Notes in Google Search
Notes in Google Search Labs is an experimental feature that allows users to create and save notes on any web link they view in Search. "Notes are designed to work hand-in-hand with existing content on the web, adding a new layer of human insights to your search results. In this new experiment, you can get helpful context about a web page so you can better identify information that might be most useful for you — or you can share your expertise with the world," the company said in a blog post.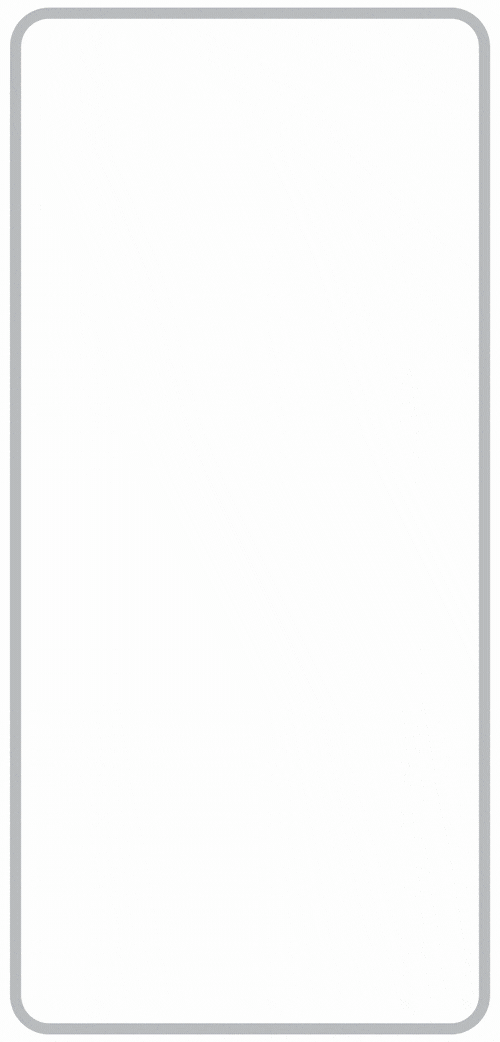 After opting into Notes in Search Labs, users will see a Notes button below the search results in the Google app and on Discover. Tapping the Notes button will show what other users said about the website. Users can also create a note to share their experience with others. Furthermore, users can customize their motes with stickers, photos, visual styles, and more. Google will soon add the ability to add AI-generated images to Notes for users in the United States.
Starting today, the Notes feature is available in the Search Labs in the Google app for Android and iOS users in English in the United States and Hindi and English in India.