Google is planning to replace Duo with Meet
Estimated reading time: 1 minute, 16 seconds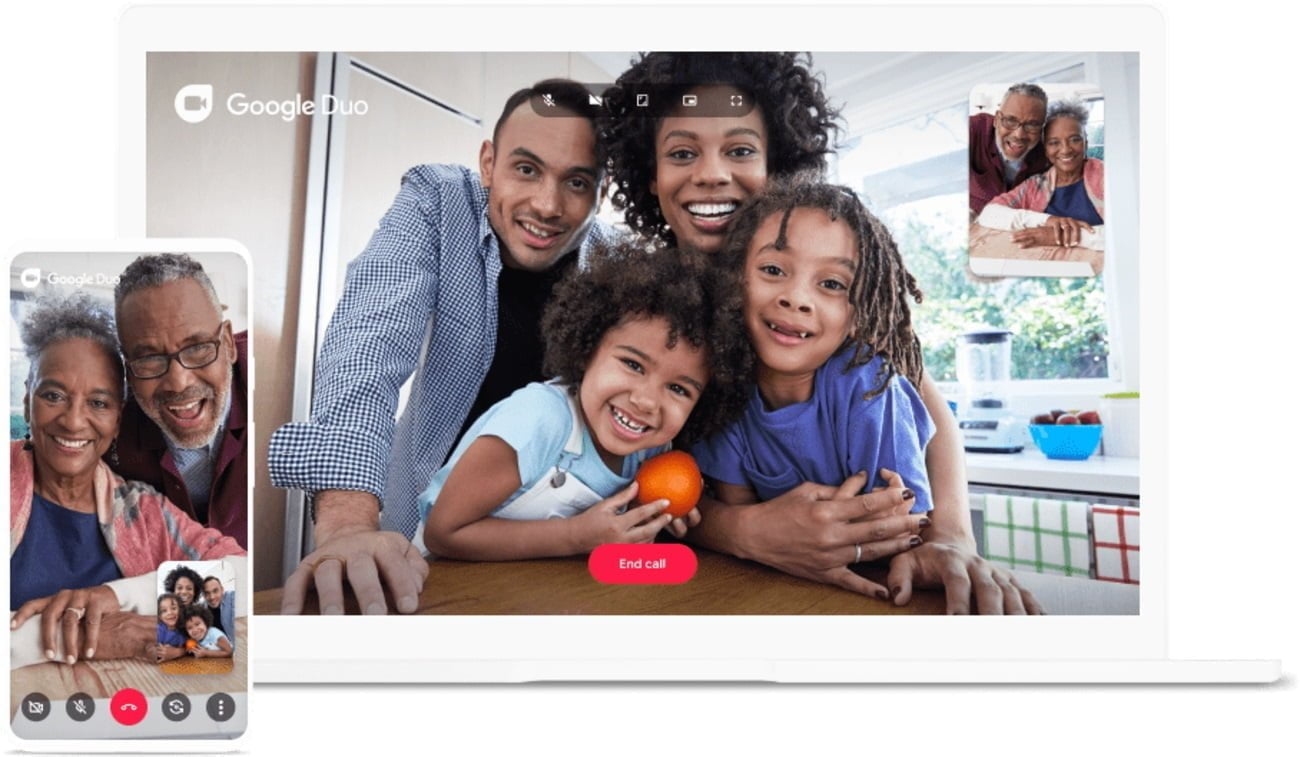 Highlights
Google is reportedly planning to phase out Duo in favor of Meet

Internally, the merger of two services has been codenamed Duet (Duo + Meet)

Sources say that the transition could take up to two years
Google is reportedly planning to phase out Google Duo in favor of its video conferencing app Google Meet. Google Duo is a video calling app, like Apple Facetime, that focuses on consumers, while Google Meet is an alternative to Zoom that aimed towards enterprise customers.
According to a report by 9to5Google, G Suite head Javier Soltero stated to employees that it did not make sense for Duo and Meet to coexist. Soltero has reportedly opted to have the Google Meet service to become Google's one video calling service for both consumers and enterprise users. Internally, the merger of two services has been codenamed Duet (Duo + Meet) and plans to integrate some of the Duo features into Google Meet, including 3D effects, end-to-end encryption, and contacting the user for a video call via phone number.
Sources told 9to5Google that the transition could take up to two years. In the meantime, Google Duo will continue to work and will receive new features and updates.
Google said to the publication, "We're fully invested in Duo, which has seen astonishing growth during the pandemic. People around the world are relying on video calling more than ever, and we have no plans to interrupt that. We'll continue to invest in building new Duo features and delivering a delightful experience for our users, customers, and partners. We brought the Duo organization under Javier Soltero's leadership in May, and it follows that we're looking at ways that our video calling products can improve alongside one another."