Google begins rolling out Privacy Sandbox Beta for Android
The first beta version will only be available to a limited number of users, and it will gradually become available to the public.
Estimated reading time: 1 minute, 50 seconds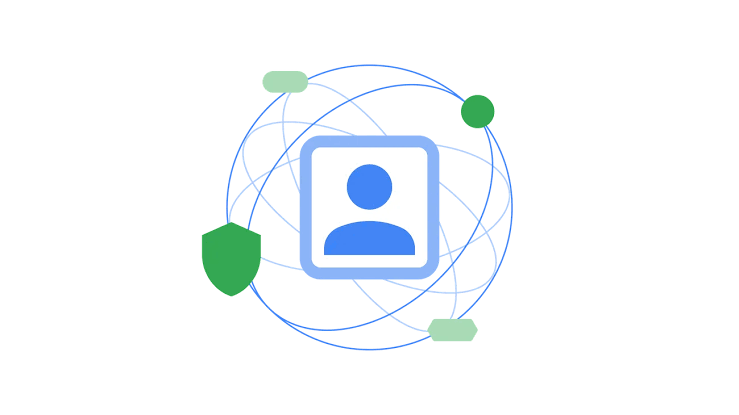 Google is preparing to launch the first beta of its Privacy Sandbox initiative, which was introduced in February of last year for Android users. The Privacy Sandbox is a multi-year project aimed at safeguarding user data and providing privacy-enhanced advertising solutions. The goal is to prevent the sharing of user data with third-party apps without their consent.
Android users will be notified through their smartphones and invited to test the beta version. The first beta version will only be available to a limited number of users, and it will gradually become available to the public.
The Privacy Sandbox initiative's design focuses on privacy, and it provides APIs that prevent developers or advertisers from tracking user data across various websites and apps. The initiative will also enable apps to use this beta Privacy Sandbox and analyze their effectiveness to deliver relevant ads to users.
This feature is similar to Apple's App Tracking Transparency, which allows iPhone users to decide which companies can track their data in different apps and websites. In this case, companies must request permission before tracking users, and users have the option to deny permission.
Anthony Chavez, the Vice President of Privacy Sandbox, emphasized that the initiative is designed to protect the privacy and provides APIs that prevent the tracking of user data across websites and apps by developers or advertisers. He further stated that apps can also use this beta Privacy Sandbox to analyze their effectiveness and send users relevant ads.
Google launched the Privacy Sandbox initiative in Chrome too for testing, which also focuses on preserving the openness of the web and supporting marketers for online business. Google stated that it aims to develop an advanced advertising solution that protects users' data and provides developers with the necessary tools for success. Until the Privacy Sandbox is fully developed, tested, and launched, the company plans to support ads platform features and provide prior notice in case of any changes.
Google is taking steps to safeguard user data and provide privacy-enhanced advertising solutions through the Privacy Sandbox initiative. With that, users can expect greater control over their data, and developers can continue to analyze the effectiveness of their ads while respecting users' privacy.