Flipkart Big Savings Day to offer up to 40% off on Motorola Phones
Posted in: Mobiles News Web Services
Estimated reading time: 1 minute, 6 seconds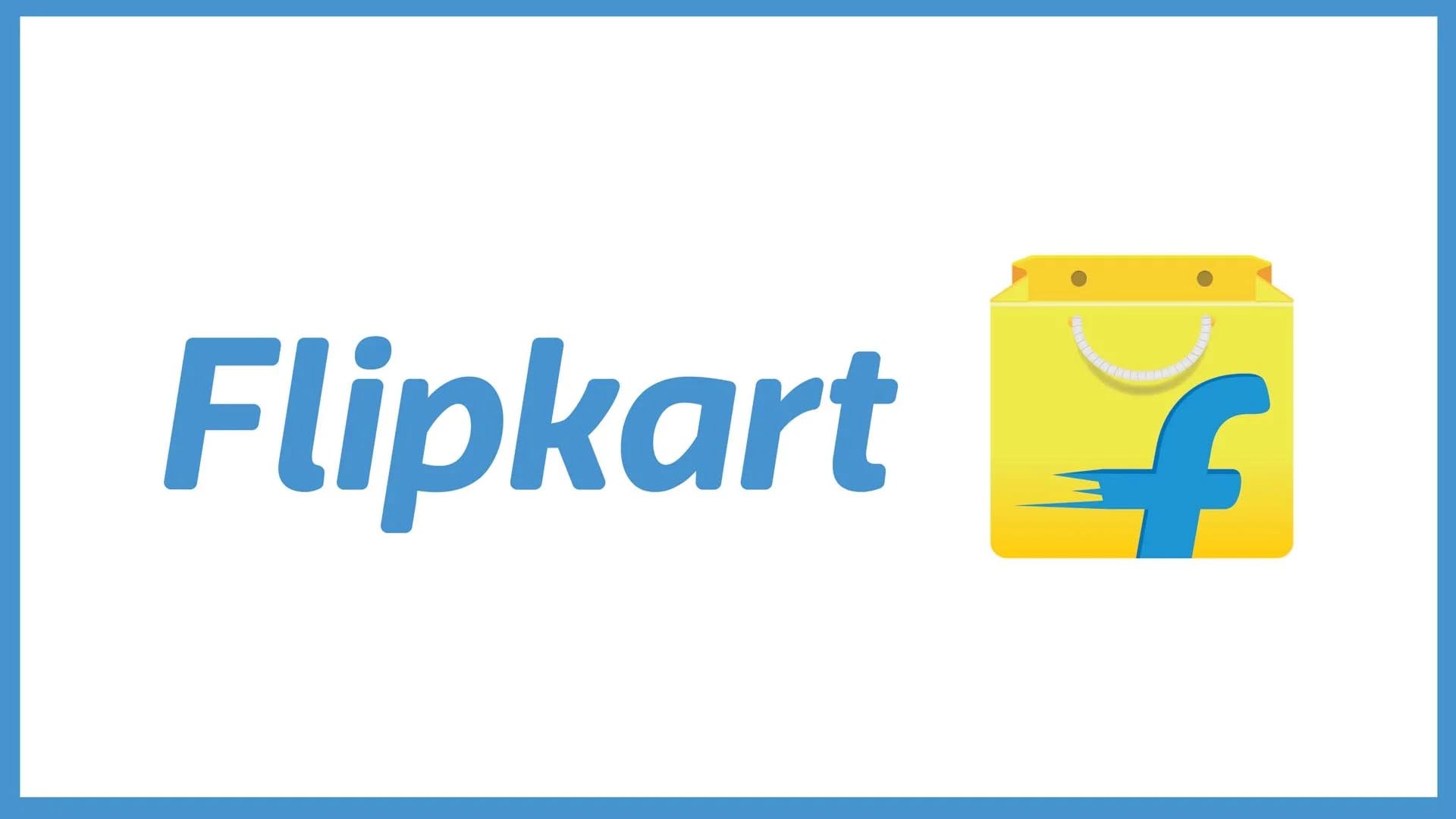 The upcoming Flipkart Big Savings Day from 20th January – 24th January 2021 will offer exceptional offers on Motorola Phones. Motorola in a push notification sent out to its Motorola customers in India has revealed the great offers on great Motorola Phones that will be available next week on Flipkart Big Savings Day.
The sale will start early for Flipkart Plus customers from 12 AM midnight on 19th January 2021. It is pertinent to note that the offer prices revealed by Motorola are inclusive of HDFC Bank Discount and exchange offers.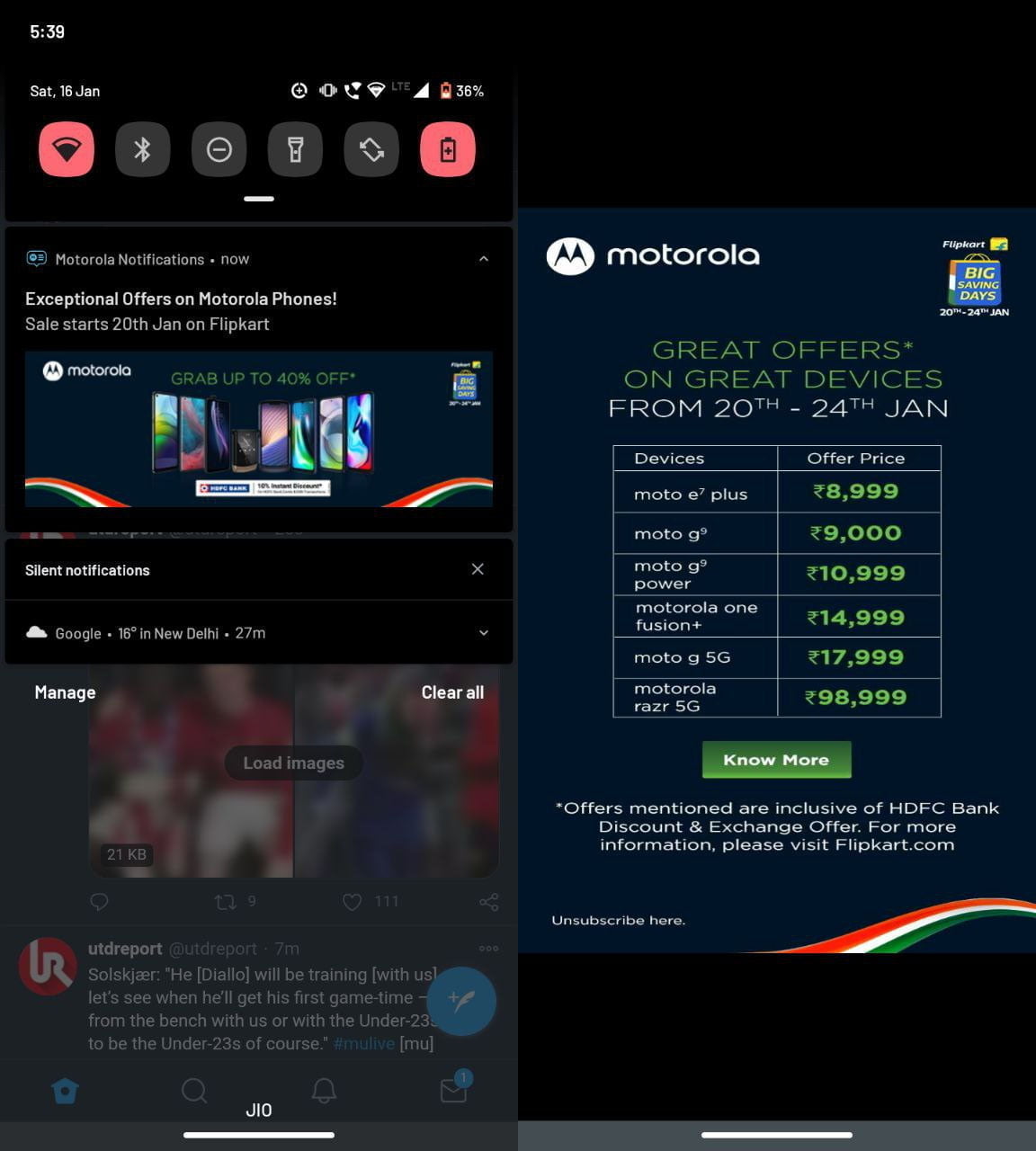 Exceptional Offers on Motorola Phones
The Flipkart Big Savings Day sale will include the Moto E7 Plus at Rs 8,999, Moto G9 at Rs 9,000, Moto G9 Power at Rs 10,999, Motorola One Fusion+ at Rs 14,999, Moto G 5G at Rs 17,999, and Motorola Razr G5 at Rs 98,999.
As per Flipkart, Moto G 5G will be available at Rs 18,999, and Motorola One Fusion+ at Rs 15,999 indicating the offer prices mentioned by Motorola account the 10 percent that can be availed on paying through HDFC Bank card holders.
If you pay through any other medium apart from HDFC Bank card, then the price you pay end up paying for Motorola phones would differ from what Motorola has mentioned in its promotional posts. The finer details of the offers are likely to be available once the sale kicks off next week.