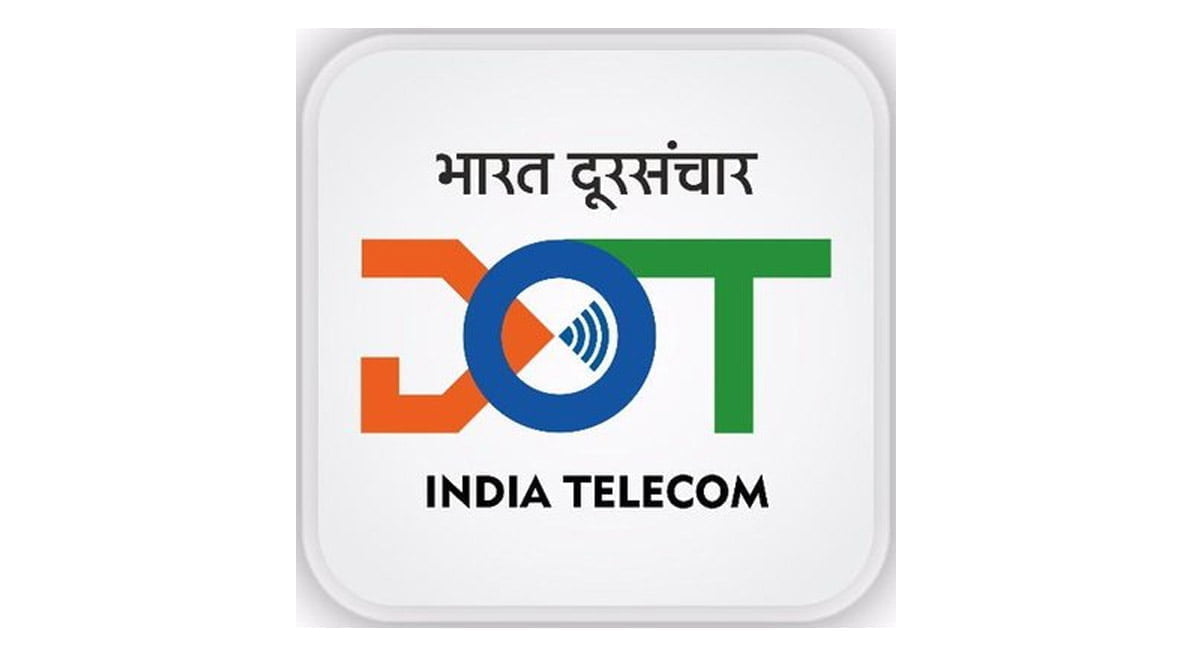 India and Japan last week signed MoU to enhance cooperation in the field of Information and Communications Technologies. The MoU was signed and exchanged through a video conference by Union Minister for Communications, Electronics and IT Ravi Shankar Prasad and the Japanese Minister for Internal Affairs and Communications Takeda Ryota.
As part of the MoU, Department of Telecommunications (DoT), Government of India and Ministry of Communications, Government of Japan will enhance cooperation and work on 5G technologies, telecom security, submarine optical fiber cable to the islands of India, spectrum management, and high altitude platform for broadband in unconnected areas apart from other things.
Government of India organizations C-DOT and ITI Limited will also take part in the cooperation along with industry partners from Japan apart from the Ministry level cooperation on both sides.
Ravi Shankar Prasad highlighted the timely completion of connecting Andaman & Nicobar Islands with submarine optical fiber cable as a great example of cooperation behind India and Japan. He further highlighted the great potential that India holds for Japanese investors in the field of 5G and 5G based services apart from other things.