DoT reminds ILD and NLD Licensees to comply with NCSC
DoT reminds NLD and ILD licensees to fall in line with National Security Directive on immediate basis.
Estimated reading time: 0 minutes, 49 seconds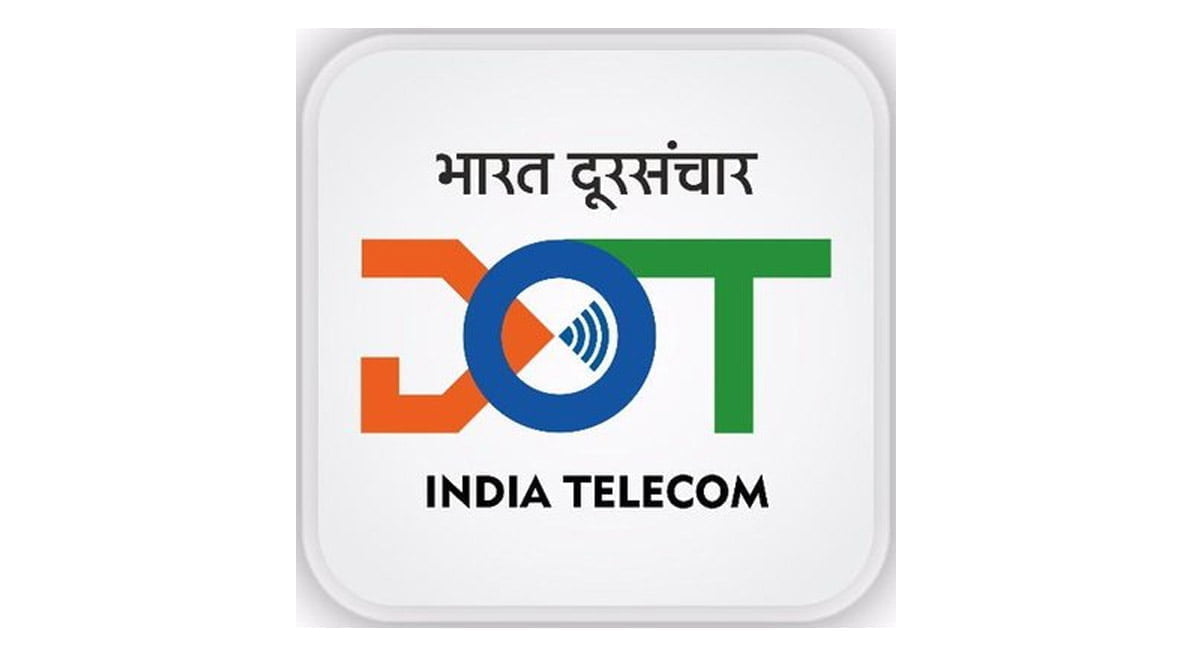 The Department of Telecommunications (DoT) on Friday shot off a letter to all ILD Licensees including UL/UL-VNO (With ILD authorization) and all NLD Licensees including UL/UL-VNO (With NLD authorization) to comply with the amendments in ILD and NLD Licenses issued by the Telecom Department for procurement of Telecommunications Equipment from Trusted Sources.
DoT reminded ILD and NLD Licensees to submit Authorization letter for appointing a Nodal Officer for the Trusted Telecom Portal as requested by the Designated Authority i.e National Cyber Security Coordinator on immediate basis.
NCSC had launched the Trusted Telecom Portal from 15th June kicking into effect the National Security Directive on Telecommunication Sector.
DoT has separately also reminded all commerical VSAT CUG licensees, Captive VSTA CUG licensees, INSAT-MSS reporting service licenses, and Sui-Generis category license (BSNL) to comply with the necessary regulations at the earliest.
In other news, DoT recently notified amendments to the guidelines for Production Linked Incentive (PLI) scheme for promoting Telecom & Networking products manufacturing in India.