DoT makes amendment to ILD license for security sensitive areas
DoT makes way for ILD Gateway Station and Cable Landing Station to be setup in Security Sensitive Areas with prior permission.
Posted in: News Regulatory Telecom
Estimated reading time: 1 minute, 32 seconds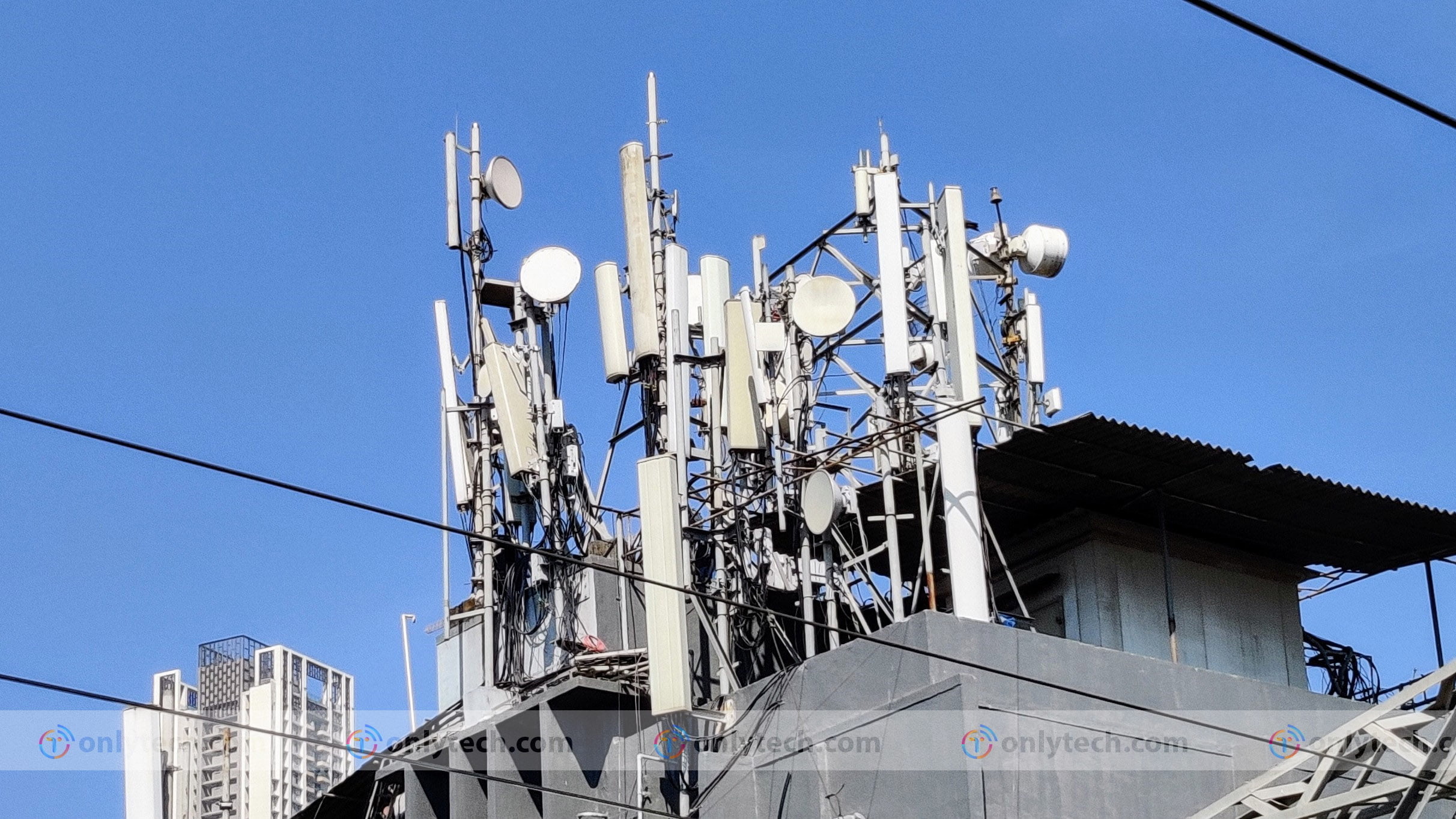 The Department of Telecommunications (DoT) today amended Clause 23.19 under Security Conditions of the ILD license agreement. The amendment to the ILD license is for security sensitive areas. As per the amendment notification issued by DoT, the new amendment shall be part and parcel of the ILD license agreement and all other terms and conditions shall remain unchanged.
As per the amended clause, ILD Gateway Station (Transmission and Switching Centre) and Cable Landing Station (CLS) can be permitted to be setup in security sensitive areas only with the prior security clearance on a case to case basis.
The existing clause doesn't allow Gateway station (Transmission and Switching Centre to be set up in security sensitive areas.
DoT will continue to identify security sensitive areas from time to time. As on date, the security sensitive areas identifies are Punjab, Jammu & Kashmir, North Eastern States, border areas of Rajasthan, Andaman & Nicobar Islands and coastal areas of Gujarat and Tamil Nadu (excluding Chennai).
Here's the verbatim of DoT's amendment to ILD license
Existing Clause:
"23.19 Gateway station (Transmission & Switching Centre) will not be set up in security sensitive areas. The security sensitive areas would be identified from time to time. As on date the security sensitive areas are Punjab, J&K, North Eastern States, border areas of Rajasthan, Andaman & Nicobar Islands and coastal areas of Gujarat and TamilNadu (excluding Chennai)."
Amended Clause:
"23.19 ILD Gateway Station (Transmission & Switching Centre) and Cable Landing Station (CLS) can be permitted to be set up in security sensitive areas, ONLY with prior security clearance, on a case to case basis. The security sensitive areas would be identified from time to time. As on date the security sensitive areas are Punjab, J&K, North Eastern States, border areas of Rajasthan, Andaman & Nicobar Islands and coastal areas of Gujarat and TamilNadu (excluding Chennai)."