DoT to settle payments to BSNL for service telecom facilities provided to DoT Offices & Officers
DoT readies framework for settlement of payments to Bharat Sanchar Nigam Limited for service telecom facilities provided to DoT.
Estimated reading time: 0 minutes, 46 seconds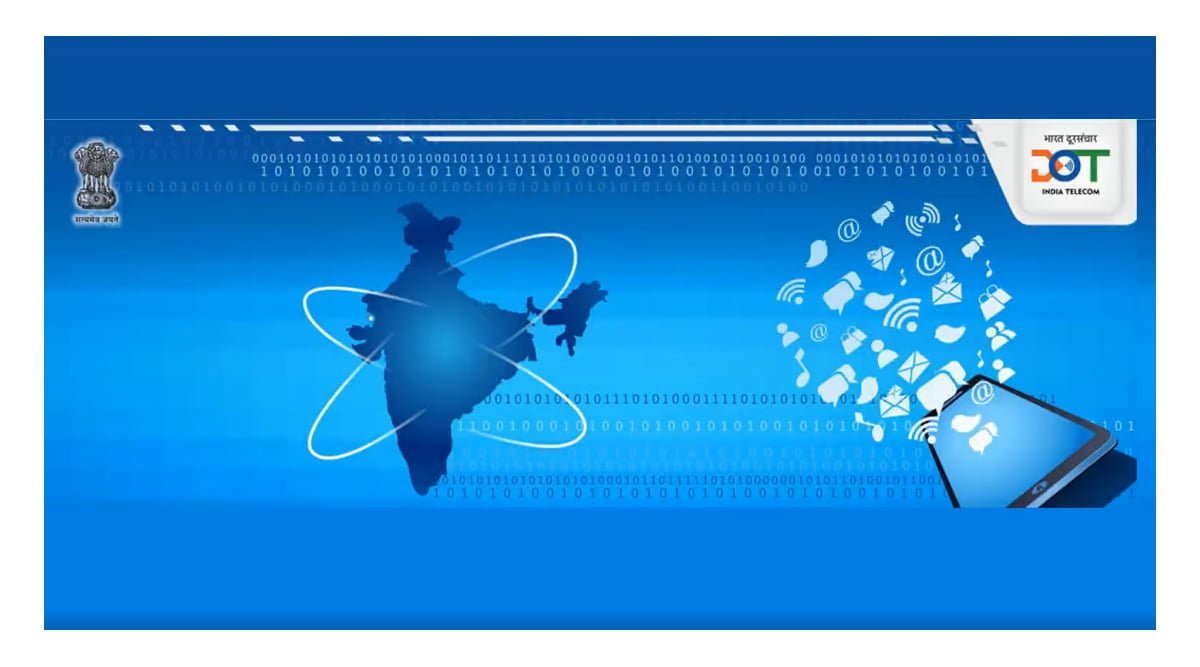 The Department of Telecommunications (DoT) has decided to make payment for the service telecom facilities provided by state-run telecom service provider Bharat Sanchar Nigam Limited (BSNL) to DoT Offices & DoT Officers.
The claims of BSNL for service telecom facilities provided to DoT offices & DoT officers will be settled w.e.f 1st April 2020. The payments will be made directly to BSNL by the office responsible depending upon the claim in respect of the office. The payments are to be made after due/necessary verification of the claim by the concerned office.
DoT has directed each DoT office namely DoT HQ, CGCA, DGT, TEC, LSAs, CCAs, NICF, NTIPRIT, WPC, and WMO to make necessary provisions for service telecom facilities used by them in their budget provision for each year.
In other news, DoT today amended Clause 23.19 under Security Conditions of the ILD license agreement. The amendment to the ILD license is for security sensitive areas.