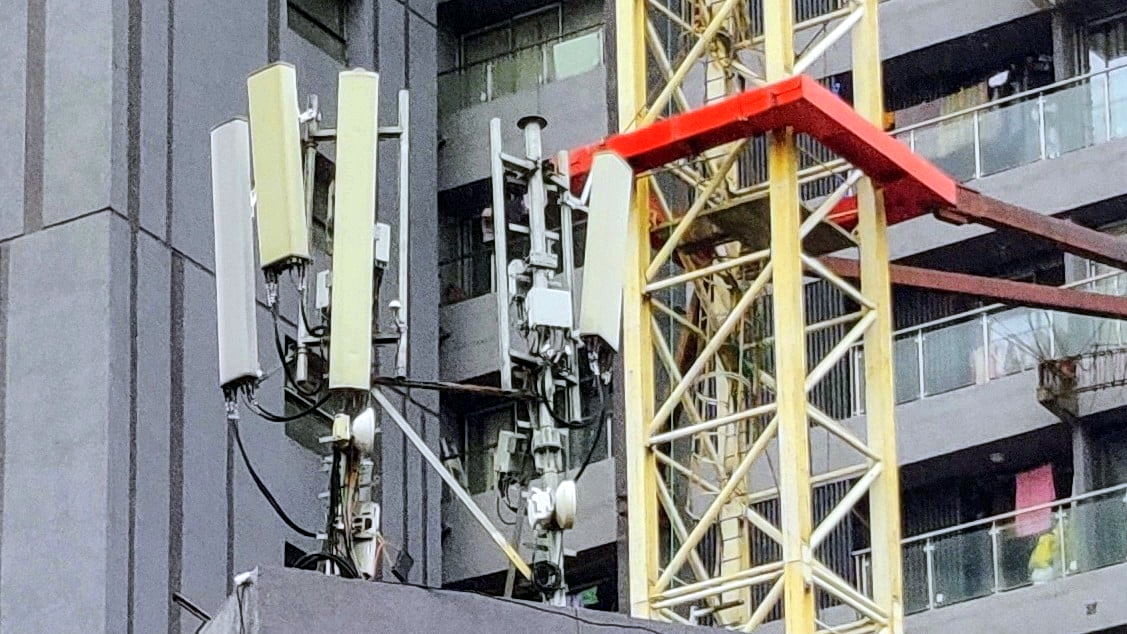 Highlights
The last date for submitting applications is 5th Feb 2021
The final list of bidders will be declared on 24th Feb 2021
The Auction will commence on 1st March 2021
The Department of Telecom has released the Notice inviting applications (NIA) for the Spectrum Auction 2021 which is scheduled to begin in March this year. Here we will give you a concise picture of the timeline of events beginning from the release of the NIA up to the commencement of the Auction process. MSTC Ltd is the Auctioneer for this spectrum sale.
Auction 2021 Timeline:
Event
Date
Issue of Notice Inviting Applications (NIA)
06/01/2021
Pre-bid Conference
12/01/2021
Last date for seeking clarifications on NIA
15/01/2021
Clarifications to NIA
28/01/2021
Last date for submission of Applications
09/02/2021
Publication of Ownership details of Applicants
12/02/2021
Bidder Ownership Compliance Certificate
16/02/2021
Pre-qualification of Bidders
18/02/2021
Last date of withdrawal of applications
20/02/2021
Final List of bidders
22/02/2021
Mock Auction
24/02/2021
25/02/2021
Start of the Auction
01/03/2021
Spectrum Auction 2021 will see the government put up for sale a total of 2251.25 MHz of spectrum across 7 frequency bands namely 700 MHz, 850 MHz, 900 MHz, 1800 MHz, 2100 MHz, 2300 MHz and 2500 MHz at a reserve price of 3,92,332.70 crores. The telecom operators can choose to either pay the entire amount upfront or pay 25% to 50% upfront and pay the remaining amount in 16 equated yearly instalments starting from the third year after a two year moratorium.
DoT will raise a demand note for the payable amount to the winners of spectrum soon after the provisional results are declared. The successful bidders will have 10 calendar days to pay the amount to DoT which will then within 30 days of receiving the payment allot the spectrum which is immediately available to the winners. The spectrum which is currently held with incumbent operators will be made available on the day after its expiry and the effective validity of spectrum will be 20 years from that date.