DoT confirms Vodafone Idea, Reliance Jio, and Bharti Airtel as final bidders for Spectrum Auction 2021
Estimated reading time: 0 minutes, 53 seconds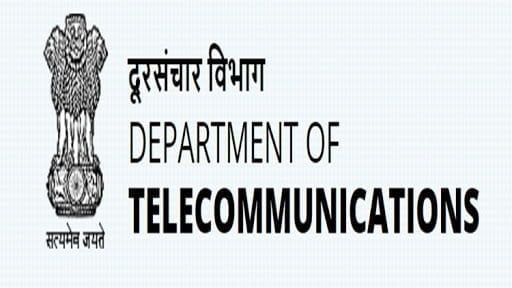 The Department of Telecommunications (DoT) today stamped its approval over the applications of Vodafone Idea, Reliance Jio, and Bharti Airtel as the final bidders for Spectrum Auction 2021. The auction merely a week away will see not see any new bidder apart from the existing private telecom operators in India.
The trio telecom operators will be open to bidding in any spectrum band in any LSA subject to eligibility points, EMD, and spectrum cap. Reliance Jio will go into the auction with the highest EPs at 73007 and EMD of Rs 10,000 crores followed by Bharti Airtel at second position with 24924 EPs and EMD of Rs 3,000 crore.
Vodafone Idea has the lowest EPs at 6153 with EMD of Rs 475 crores. Reliance Jio as earlier expected will be the dominant telecom operator in the auction with Vodafone Idea bidding for paltry airwaves.
The run-up to the auction next Monday will see mock auctions being held in the coming days. DoT is meanwhile expected to release the spectrum usage charges (SUC) for the auction apart from the updated pan India spectrum holding info.