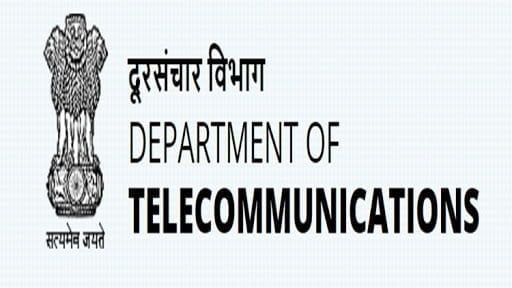 The Department of Telecommunication (DoT) today confirmed the participation of Bharti Airtel, Vodafone Idea, and Reliance Jio as the applicants for Spectrum Auction 2021. The three private telecom operators will be participating in the auction for rights to use Spectrum in 700 MHz, 800 MHz, 900 MHz, 1800 MHz, 2100 MHz, 2300 MHz, and 2500 MHz Bands.
The list however doesn't in any way imply that these applications have been processed or pre-qualified and is merely for information to the public on which companies have registered for participation in the Spectrum Auction 2021. The list is in order of receipt of applications with Bharti Airtel registering first for the auction, followed by Reliance Jio and Vodafone Idea at the last.
DoT had last month released the Notice inviting applications (NIA) for the Spectrum Auction 2021 which is scheduled to begin in March this year. The final list of bidders will be revealed by DoT later this month on 22nd Februrary 2021 post-processing of the applications.
Reliance Jio is believed to have deposited the highest EMD to the tune of Rs 9000 crore followed by Bharti Airtel with an EMD of Rs 3000 crore and Vodafone Idea at the last with a paltry EMD of Rs 500 crore.