DoT amends ISP licenses to increase rate of license fees and include infrastructure sharing
Posted in: Broadband News Regulatory
Estimated reading time: 1 minute, 28 seconds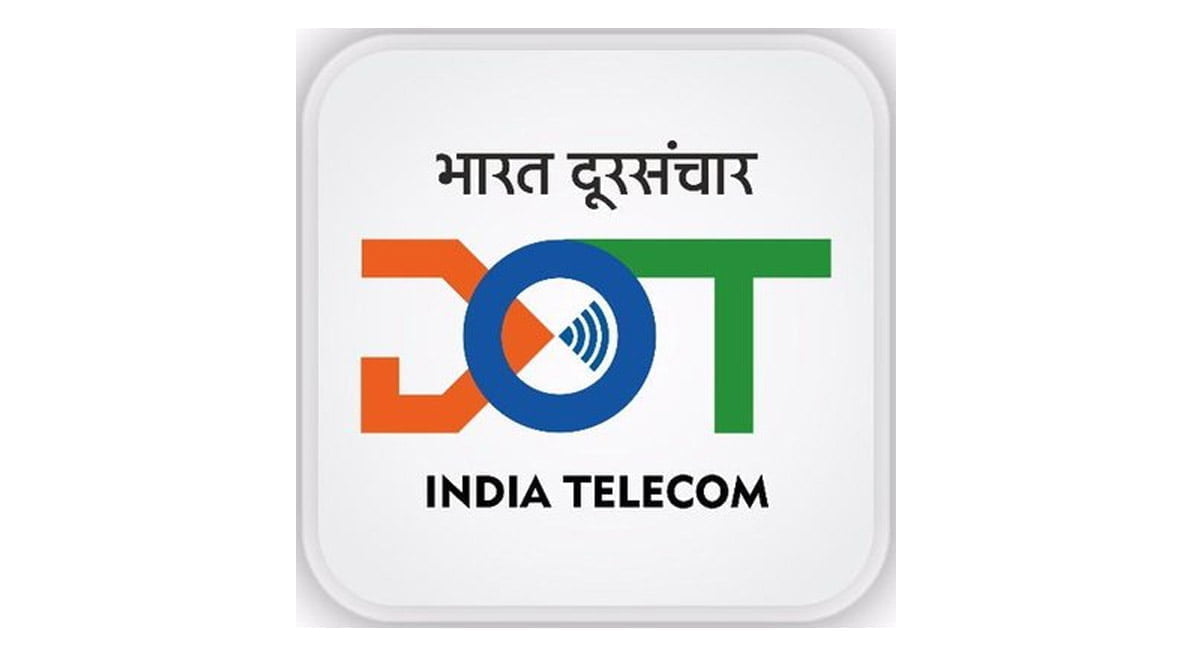 The Department of Telecommunications (DoT) last week amended Internet Service Providers (ISPs) licensees granted as per 2002 and 2007 guidelines to increase the rate of license fees apart from appending conditions relating to infrastructure rating, public Wi-Fi services, and definitions of Gross Revenue and Adjusted Gross Revenue.
The amendment now allows licensees under 2002 guidelines to enter into mutual agreements for roaming facilities with other UAS/UL licenses with Unified Access service authorization. The roaming agreement however shall not entitle the license to acquire customer in the spectrum band not held or technology not deployed or for services not offered by the licensee in its network.
ISPs can also enter mutual agreements amongst themselves for active infrastructure sharing limited to Wi-Fi equipment such as Wi-Fi router, Access point etc including sharing of backhaul.
The rate of license fee has been bumped up from 6% annually to 8% annually of the Adjusted Gross Revenue inclusive of USO Levy that is presently 5% of AGR payable per licensed service area.
The Gross Revenue will be inclusive of revenue from internet access service, revenue from internet contents, revenue from Internet Telephony service, revenue from activation charges, revenue from the sale, lease or renting of bandwidth, links, R&G cases, Turnkey projects etc., revenue service, from IPTV service, late fees, sale proceeds of terminal service, equipment, revenue on account of interest, dividend, value service added services, supplementary services, interconnection fees, charges, roaming charges, revenue from permissible sharing terminal of infrastructure and any other miscellaneous revenue, ue on without any set-off for a related item of expense etc.
Similar amendment are in place for 2007 guidelines licensees as well. ISPs under 2007 guidelines will have to show a networth of Rs 100 crores for permission to operate IPTV services with content regulation to happen from time to time.