LG Electronics to exit Smartphone Business
Existing inventory of phones will continue to be available for sale, and might still be available after the smartphone division winds up on July 31st.
Estimated reading time: 3 minutes, 0 seconds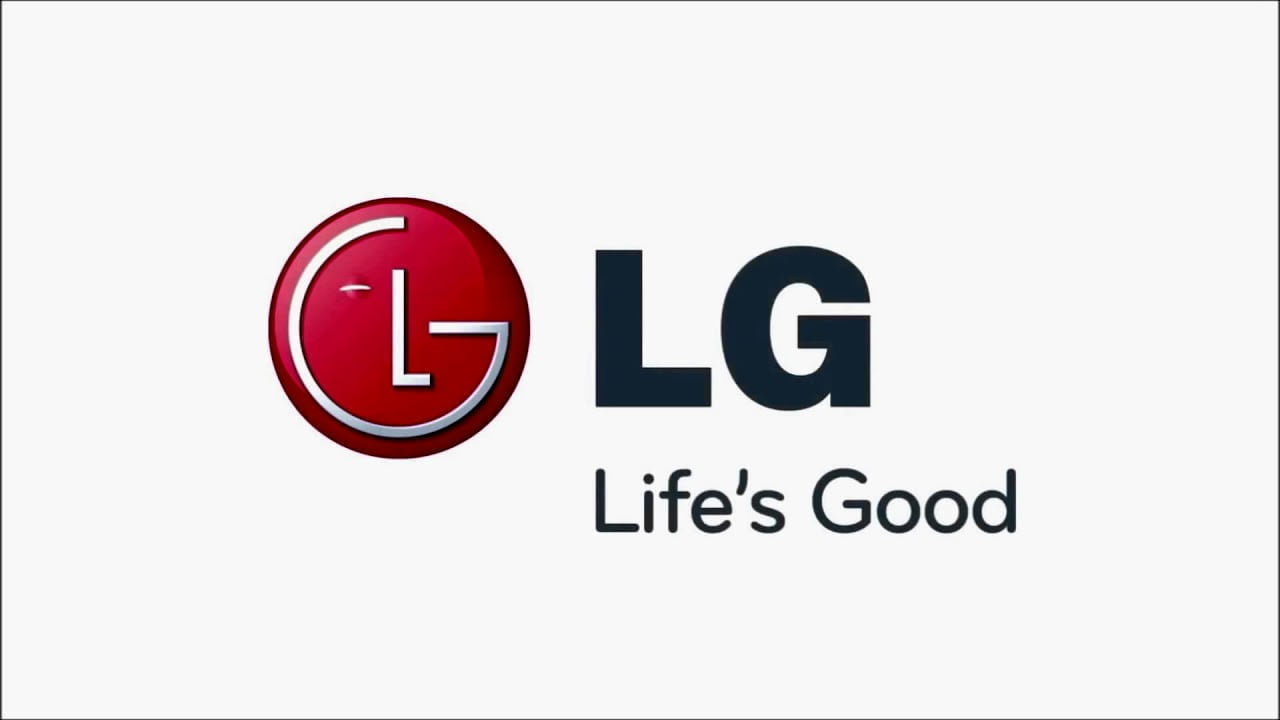 LG is exiting the smartphone business, the company confirmed today. While there were multiple reports in the last few weeks hinting that the company may pull the trigger on its smartphone business, this has indeed turned out to be the case.
In a statement, LG mentions that it will no longer manufacture or sell smartphones. This was approved by the company's board of directors on the morning of 5th April, Korea time. The company states that this decision will enable it to focus resources in growth areas such as electric vehicle components, connected devices, smart homes, robotics, artificial intelligence and business-to-business solutions, as well as platforms and services.
Before January this year, the company dismissed any report mentioning that it's shutting down its smartphone business, while in January the company maintained a diplomatic tone and mentioned that it was "reviewing the direction of its mobile business with all possibilities open."
Existing inventory of phones will continue to be available for sale, and might still be available after the smartphone division winds up on July 31st. The current lineup of phones will be supported for a period of time which will vary by region. Notably, on LG's Korean website, the company mentions that it will continue to roll out Android 11 Update to phones as previously announced. They're even planning to roll out Android 12 updates for certain smartphones, which however depends on Google's Android 12 distribution schedule and the performance testing on its devices. If there are any issues when the company runs out of time, there are chances that the Android 12 update will be dropped completely.
Multiple reports had earlier mentioned that LG was looking for buyers of its smartphone division, with Facebook, Google and Volkswagen being potentially interested buyers. However none of those discussions materialised and the announcement of the closure comes as no surprise. Its smartphone business had been facing losses for 22 quarters straight, dating back to Q2 2015, with losses ballooning to more than US$750 million by the time 2020 ended.
Today's news also means that the company's planned rollable phone is unlikely to ever get released, which was in the works for many years. A spokesman for LG told Nikkei Asia earlier this year that LG management wanted to show that it is a real product, as there were many rumours around the rollable phone. He further added that since the device has already been showcased during CES 2021, "it will be launching this year."
Once dominant player in the early days of Android, LG has been continuously losing its share to other rivals like Samsung and multiple Chinese manufacturers. However in the last few years, LG had been manufacturing unique devices like the LG Wing with its secondary display beneath the primary, the modular LG G5 with attachable accessories to the bottom of the phone and also the first smartphone to have a secondary ultrawide camera sensor, or the dual screen LG G8x ThinQ. It was also the manufacturer of the most loved Google phones, including Nexus 4, Nexus 5, Nexus 5X and the Google Pixel 2XL. It was also the first OEM to add Quad DAC features to its smartphone lineup lately. Sadly none of these initiatives worked well for LG to turn these phones into hotcake sellers like Samsung and Apple flagships.
It is sad to see another smartphone manufacturer join the likes of Nokia, Blackberry, Sony and HTC who have either given up on smartphones completely, or make a few devices here and there or those who depend on a third party to make phones.