C-DOT's offerings to facilitate PM-WANI include PDOA stacks and PM-WANI compliant app
C-DOT offering multiple products in a bid to help PDOAs and App Providers to facilitate PM-WANI aimed at proliferating broadband in India though public Wi-Fi.
Estimated reading time: 1 minute, 0 seconds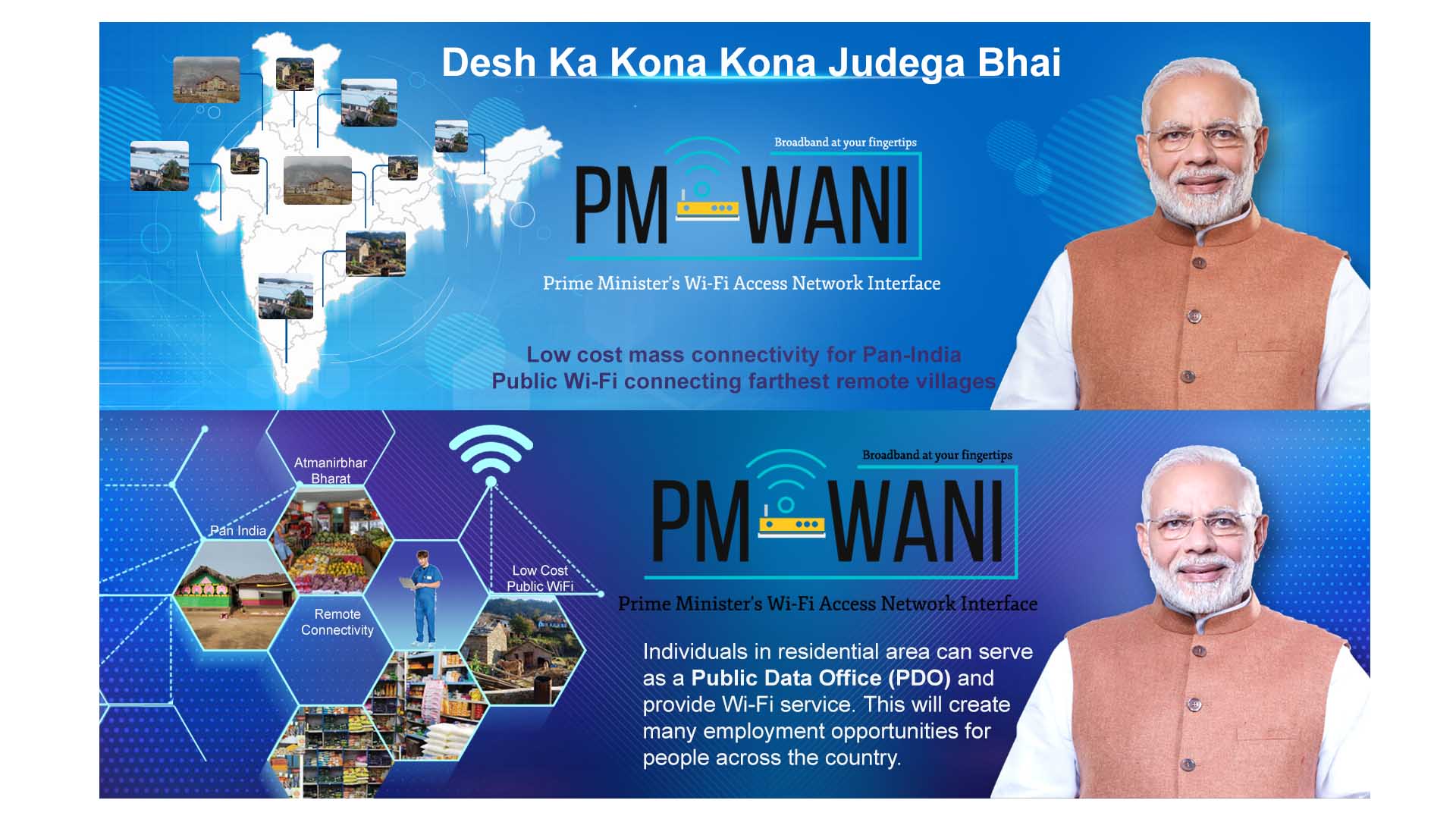 DoT's technology arm C-DOT is offering PDOA stacks and PM-WANI compliant app apart from WAYU and WAP part of the PM-WANI compliant Access Point portfolio aimed at facilitating PM-WANI. The PDOA stack will help with immediate on-boarding of PDOAs.
PDOAs need to be an Indian entity having a PAN number with wants to offer one or more WANI compliant Wi-Fi hotspots to public using either free or paid model. C-DOT is offering advise on plans to be offered and a portal with the look and feel as per PDOA's logo and company name. PDOAs need to sign NDA with C-DOT for PDOA stack provided they are registered on SARAL SANCHAR. C-DOT will then offer software through cloud.
C-DOT is also offering PM-WANI compliant app with the look and feel as per app provider's logo and company name. The application allows users to create a profile, do their KYC, and allow setting up their preferences for MAC-IDs.
"This app should allow users to discover WANI compliant hotspots and connect to it. In addition, App Provider must offer a backend user authentication service that is called by Wi-Fi Captive Portal software whenever user connects to obtain a signed user profile," reads C-DOT's documentation.