C-DOT collabs with Galore Networks to develop end-to-end 5G RAN products
Galore Networks and C-DOT to collaborate on developing 5G RAN products.
Estimated reading time: 1 minute, 22 seconds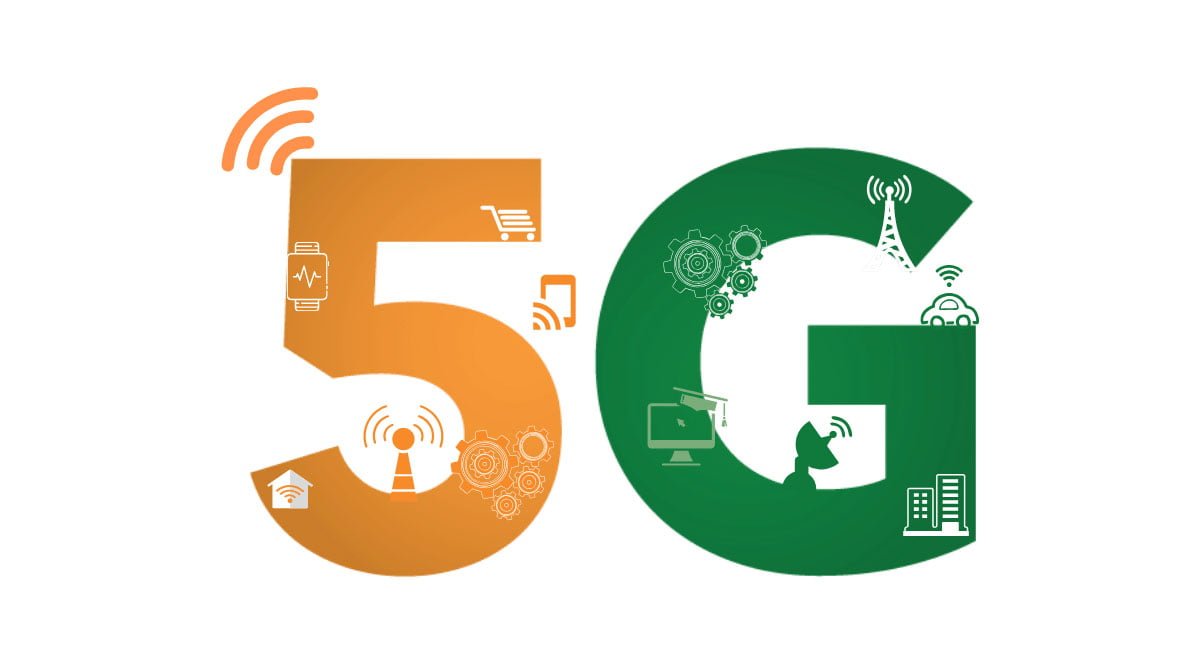 C-DOT recently signed an agreement with Galore Networks for collaborative development of end-to-end 5G RAN products and solutions. The organisation is keen on building robust partnerships with various stakeholders of the indigenous 5G ecosystem including local industry and start-ups.
The approach is based on achieving synergy and harmony amongst multiple ecosystem partners to facilitate the evolution of mutually productive and sustainable alliances. This will act as a catalyst resulting in indigenous design, development, manufacturing and deployment of cost-effective 5G products and solutions.
The approach will bring the technical competencies and complementary strengths of Indian R&D and industry on a single unified platform resulting in the creation of indigenous Intellectual Property (IP) assets generating new avenues for wider reach and commercialization of homegrown technologies at the global level.
Galore is excited to collaborate with C-DOT to offer its entire suite of commercially field deployable 4G/5G NSA & SA Macro/Micro Base-station integrated with C-DOT 4G/5G NSA & SA Next Generation Core. This is truly an "Atmanirbhar" moment for Indian telecom industry. We will work together with C-DOT to develop 5G products for Indian & Global Tier-1 telecom operators, critical networks, and private networks. This collaboration acts as a catalyst to indigenous companies like Galore to propel them into the orbit of Global telecom OEMs. India's moment for going global with indigenous telecom products has arrived and Indian economy will soon bear the fruit of success in the near future.


Shri Balaji Kulothungan, Director (MD), Galore Networks
C-DOT and Galore Networks reiterated their firm commitment to strengthening the collaborative partnership for developing indigenous 5G and further expanding it to other areas.