BSNL set to become Pan India operator as MTNL license expires in January 2021: Report
Estimated reading time: 1 minute, 22 seconds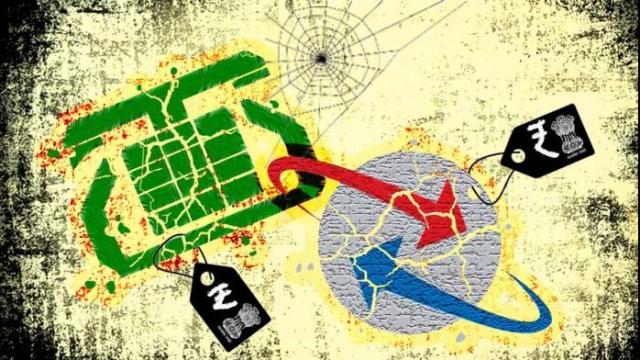 State-run Bharat Sanchar Nigam Ltd currently offers wired and wireless telephony services in 20 circles while its counterpart MTNL offers the same services in the remaining 2 metro circles of Mumbai and Delhi NCR. As per a report by Business Standard, BSNL will start operations in the two metro circles starting 1st of January 2021. It is worth noting that MTNL's license in these two circles expires on 10th of January 2021.
MTNL's license in Mumbai and Delhi was originally set to expire in 2017 but the operator had requested the government to extend it by 2 years to 2019 and then again by a further 2 years to 2021. Now BSNL is gearing up to offer both landline as well as mobile telephony services in these two circles on behalf of MTNL on a trial basis for about 5 to 6 months. Existing MTNL subscribers may be seamlessly migrated to the BSNL network.
BSNL is expected to launch 4G services from the two metro cities. The PM's office may examine the proof of concept before 4G services are launched by the telco. Both the companies have been demanding spectrum to start 4G services to remain competitive in the market. The proof of concept determines whether the equipment supplier is fit to deliver the gears. This process is expected to be completed by mid-2021 after which the tender for sourcing of the telecom equipment will be floated.
According to the latest TRAI report, BSNL and MTNL had a market share of 10.65 per cent as of August 31. Whereas, private access service providers held 89.35 per cent market share in the same period. The two PSU access service providers held 55.18 per cent of the wireline market share as of August 31.