Disney+ hits 73.7 million subscribers; Hotstar surpassed 18.5 million paid subscribers
Estimated reading time: 1 minute, 25 seconds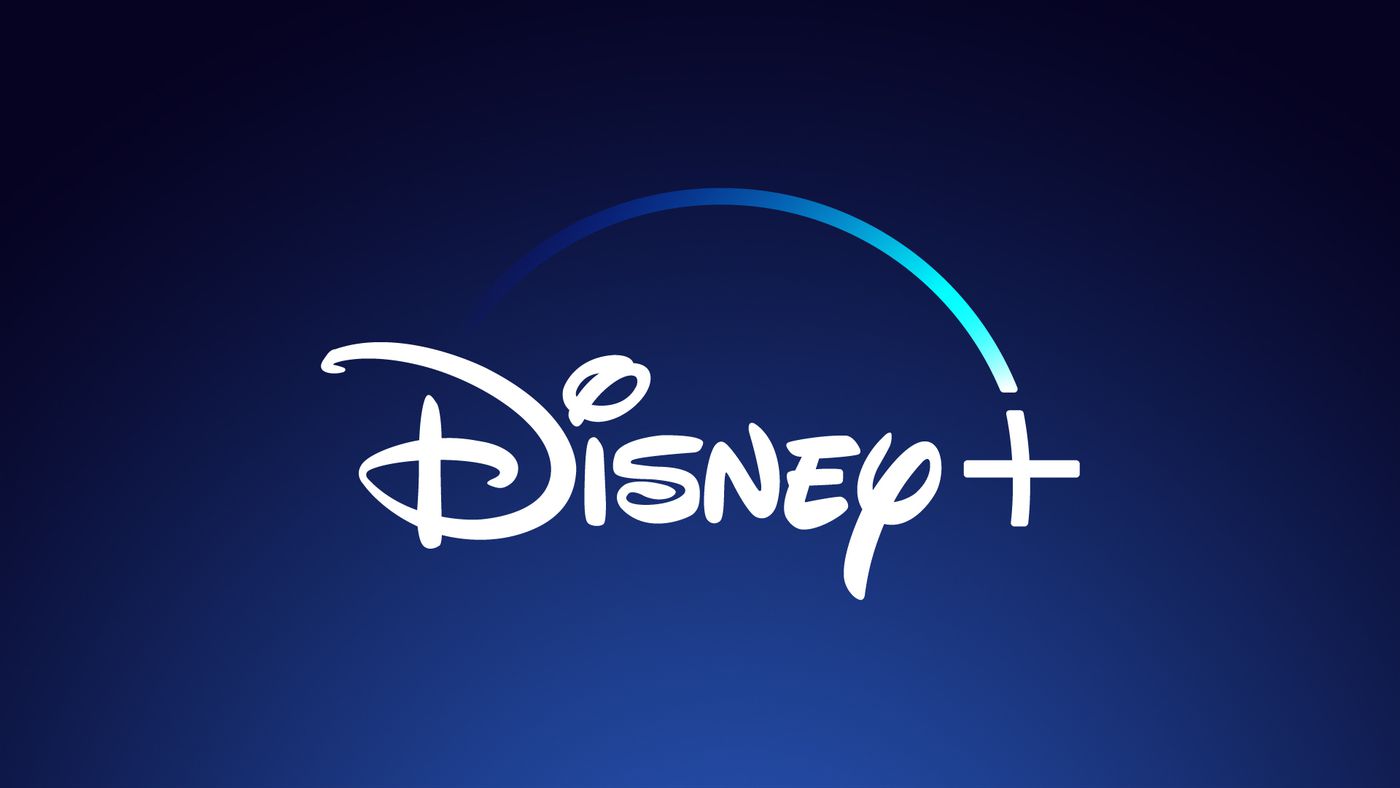 During Disney's earnings call, CEO Bob Chapek revealed that Disney+ has surpassed 73.7 global subscribers as of October 3. Disney during the Investor day in April 2019 haf set 60-90 million subscribers as the target for 2024. The service passed the low end of the target within a year after the launch.
Disney revamped the existing Hotstar service in India as a co-branded service with Disney+ fully integrated within Hotstar itself in April. In September Disney+ Hotstar was launched in Indonesia making it the second market after India to get the service. According to Disney's CFO, a little over a quarter of Disney+ subscribers i.e., 18.5 million are from Disney+ Hotstar.
Disney+'s ARPU for the quarter stands at $4.52 whereas, without Disney+ Hotstar subscriptions, the ARPU stands at $5.3. Disney's CFO noted that Disney+ Hotstar was one of the key contributors for the surge in the subscriber base and hasn't provided any financial insights for the same when questioned.
Disney+ ended Q4 with 73.7 million paid subscribers or an increase of over 16 million subscribers versus Q3. Disney+ Hotstar subscriber additions were the largest contributor to this increase, driven by the start of the delayed IPL season. Disney+ Hotstar subscribers now account for a little over a quarter of our global subscriber base.

Christine M. McCarthy, Chief Financial Officer, The Walt Disney Company
Disney-owned OTT platforms surpassed 116.5 million global subscriptions which include 73.7 million from Disney+ and Disney+ Hotstar, 32.5 million subscriptions from Hulu, and 10.3 million subscriptions from ESPN+. The company promised to reveal more insights into global subscriber data at the Investor Day scheduled on December 10. The company also promised more details regarding Star branded general entertainment service and content pipeline in production for all OTT platforms.