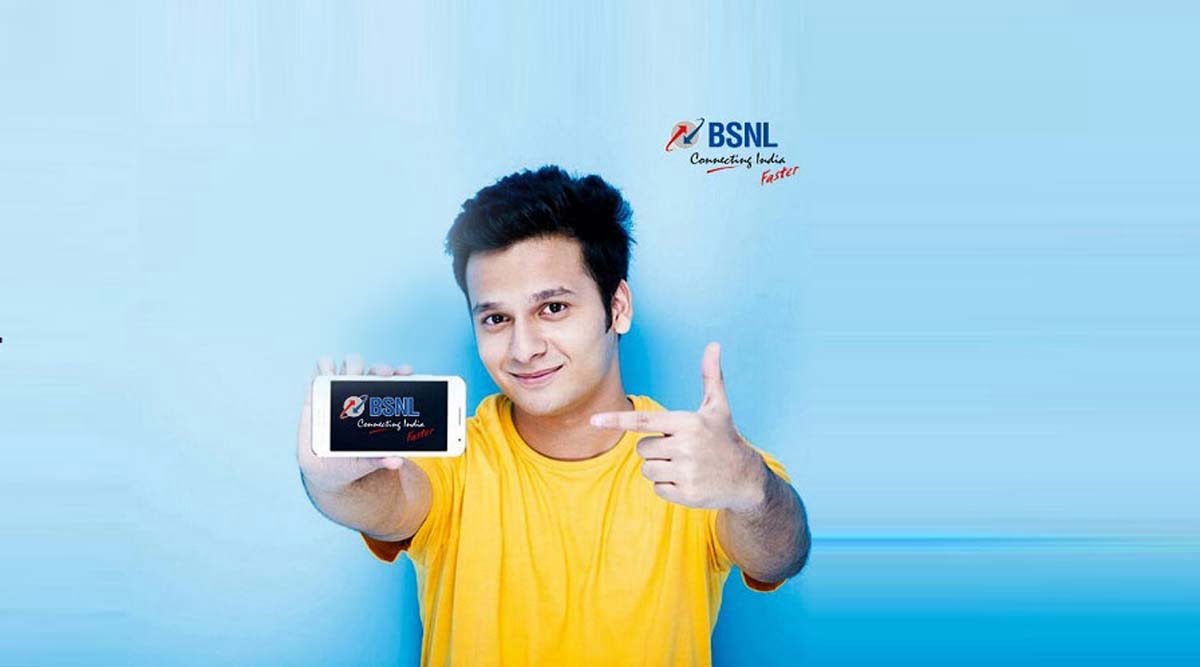 State-owned telecom service provider Bharat Sanchar Nigam Limited (BSNL) has reintroduced the promotional offer of 4% instant discount for users of MyBSNL app on recharging BSNL prepaid mobile numbers of other subscriber under GSM prepaid mobile services.
According to a BSNL Karnataka circular, the promotional offer has been reintroduced and will be available up to 30 September 2020. The promotional offer was initially introduced in April with BSNL noting that it would be available until 31st May.
BSNL sometime back in mid June took down the banner from its website highlighting the 4% discount offer with no extension in sight. With Airtel, Jio, and Vodafone Idea continuing to offer incentives on recharging other numbers, BSNL has reintroduced the 4% discount offer up to 30th September, 2020.
The instant discount shall be provided for recharge of all pre-paid mobile numbers. Since, the discount is instant, the collected amount shall be lower up to the extent of discount.
The users who are already registered on MyBSNL mobile app will not get discount on recharge of their registered mobile number, new users of MyBSNL app will get discount on recharge of registered mobile number only once during the scheme period.