Scootsy to merge with Swiggy on 6th July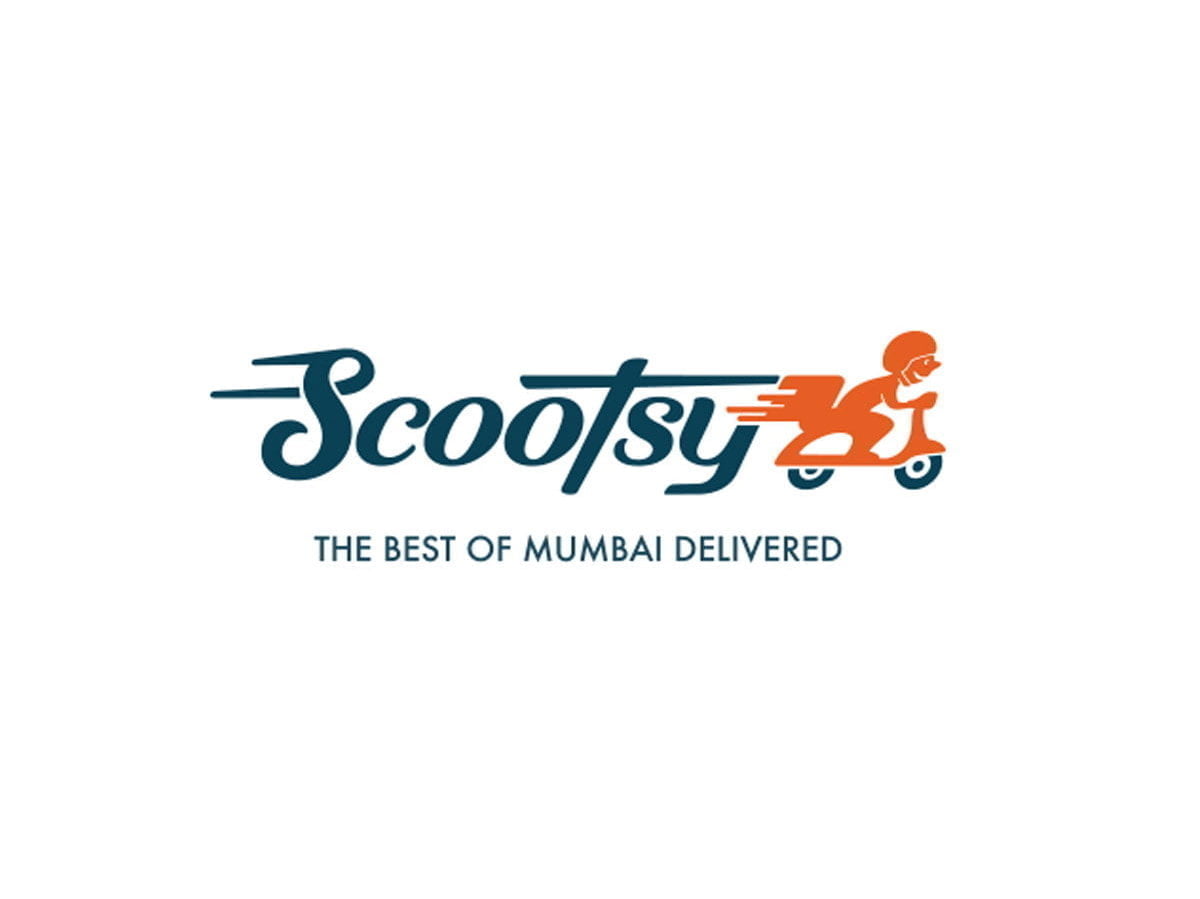 Mumbai based local delivery platform Scootsy will be merging itself with Swiggy from 6th July, the company stated in an email sent out to its customers today.  The Scootsy app will stop functioning and there will be a dedicated Scootsy section inside Swiggy app itself.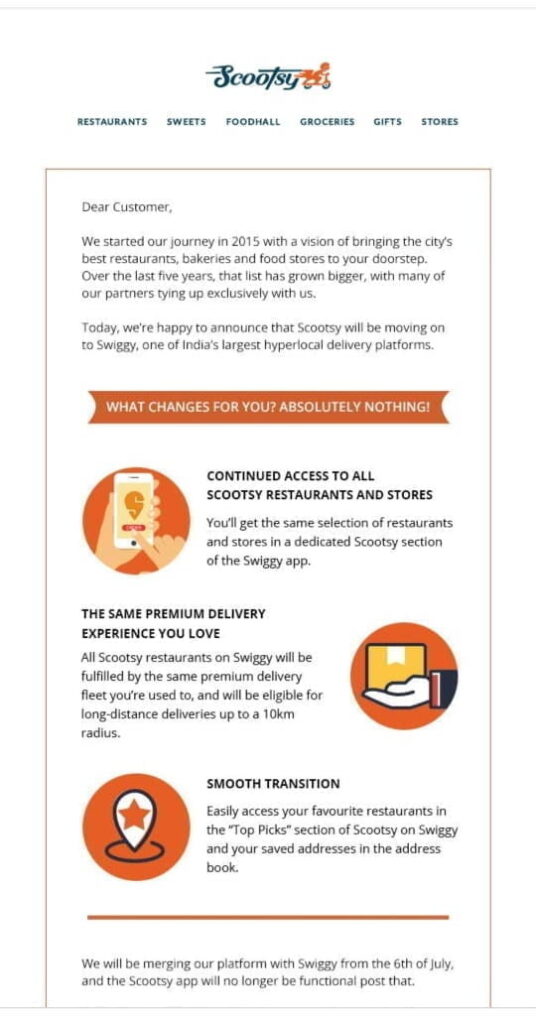 Scootsy will be moving to Swiggy with the same selection of restaurants and stores in a dedicated Scootsy section inside the Swiggy app. The Scootsy restaurant's on Swiggy will be fulfilled by the same premium delivery fleet. Long distance deliveries upto a 10 km radius will be supported.
For a smooth transition, customers can access their favourite sections in the 'Top Picks' sections of Scootsy on Swiggy and their saved addresses in the address book.
The move is expected to help Swiggy tap into Scootsy's customer base and restaurant base, as it looks to set up a premium category within the app. The acquisition had happened in 2018 for an estimated Rs 50 crore with Scootsy operating as an independent entity.