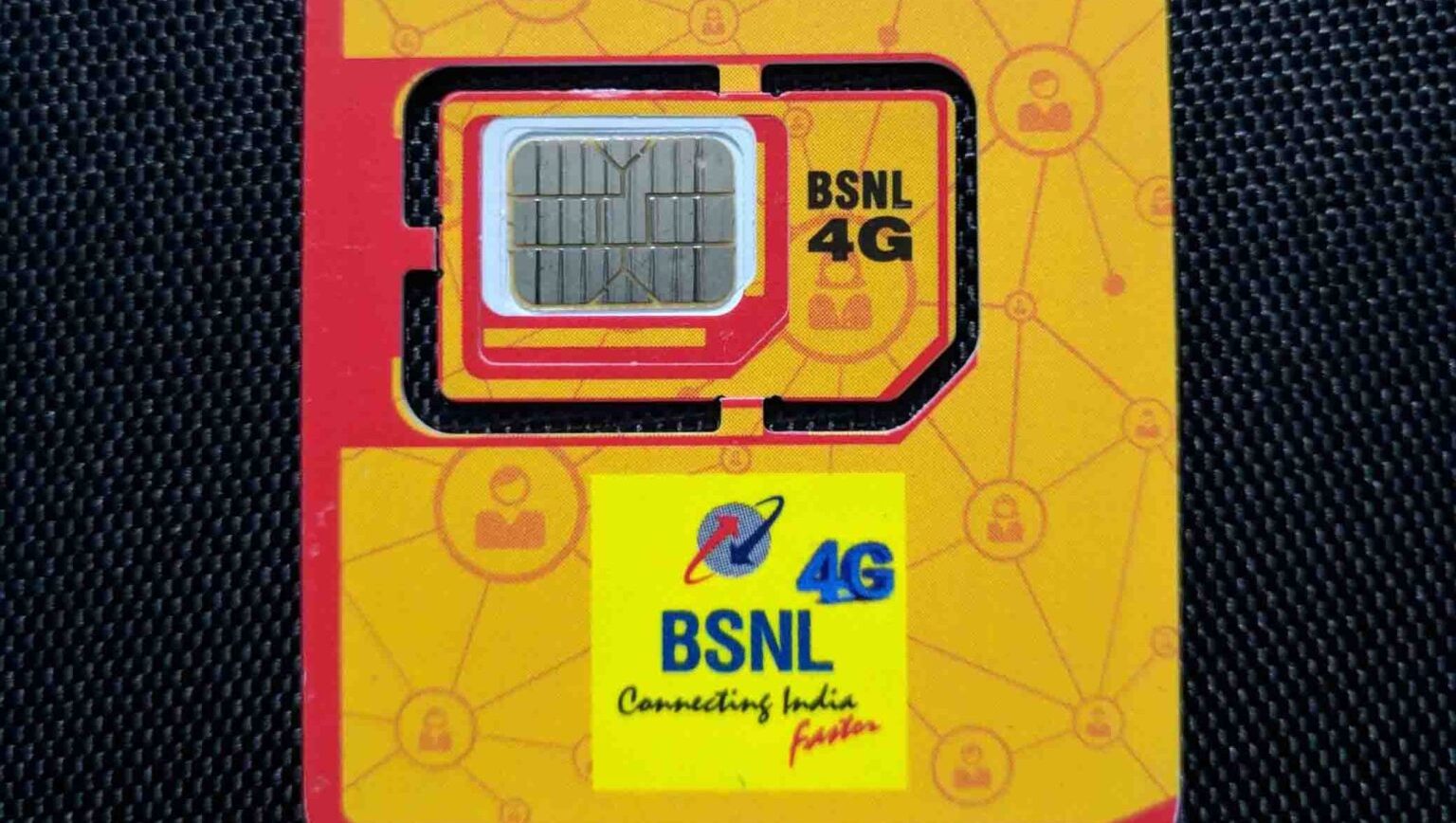 State owned Bharat Sanchar Nigam Limited (BSNL) has plans to install 1 lakh 4G nodes in a bid to increase its market share, the Minister of State for Communications Sanjay Dhotre told the Lok Sabha last week. The response came in reply to a question on steps taken by BSNL to increase its market share.
Dhotre told Lok Sabha that BSNL is offering competitive new tariff plans to provide affordable services to customers, one time promotional sales incentive scheme for cluster partners for the sale of Landline/ Broadband connections on copper, adding new channel partners and providing attractive incentive schemes to existing channel partners and monitoring their performance, engaging channel partners for rolling out FTTH services in country, bulk close use group (CUG) activation through channel partners, agreement with OTT (Over the Top) Platforms like Eros Now, Lokdhun, etc, introducing Digital know your customers (D-KYC) process for new SIM activation, installated Next Generation Packet Aggregation Network technology based nodes for better and faster aggregation of Data traffic, strengthening the broadband core network and installing 100000 numbers of 4G nodes in a bid to increase its market share.
BSNL as of January 2021 has a 34.64% market share in landline telephones and 10.2% market share in mobile telephones. BSNL expects it's wireless market share to increase after the launch of 4G services. The telecom service provider expects it's 4G services rollout to be completed in a period of 18-24 months.
Bharat Sanchar Nigam Limited (BSNL) has a total of 8,629 4G e-Nodes operational in its mobile network as of 31st December 2020. BSNL already has 4G services operational on a limited scale at a few locations using its existing spectrum for 3G services.