BSNL Odisha replaces STV-95 to STV-96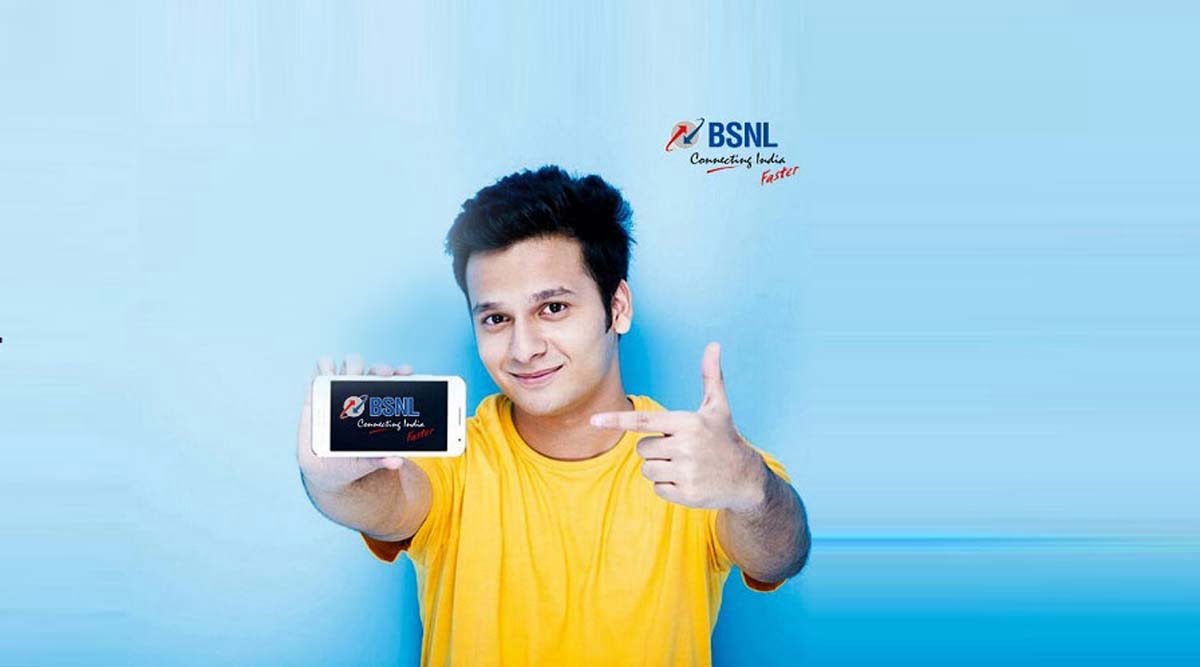 State-owned telecom service provider Bharat Sanchar Nigam Limited (BSNL) has replaced its Special Tariff Voucher 95 along with Special Tariff Voucher 96 in Odisha circle. BSNL in an SMS sent out to its customers in Odisha yesterday intimated the change in STV offerings.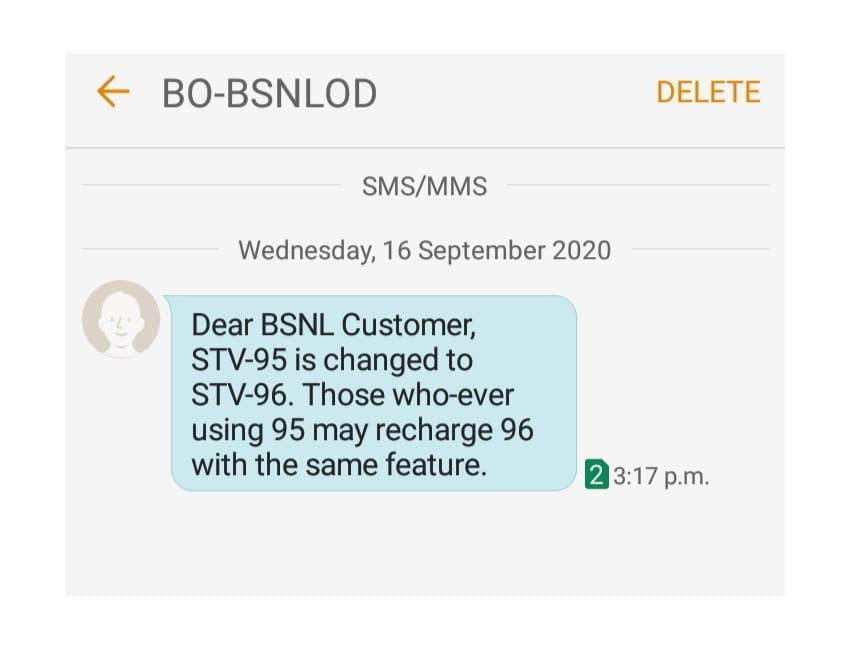 BSNL in its SMS has directed its customers to recharge with STV-96 with the same feature to that who-ever are using STV-95 currently. It informed its customers about the change of STV-95 to STV-96.
According to the listings on BSNL's portal, BSNL's MagicSTV_96 offers a dedicated balance of Rs 96 with BSNL calls charged free while calls to other networks are charged at Rs 20 paise per minute.
In other news, BSNL as reintroduced its Work at Home plan for a period of 90 days starting 10th September 2020 after the promotional plan lapsed again post which BSNL has brought the back promotional plan.