Disney+ Hotstar VIP subscription available at Rs 365 for credit card users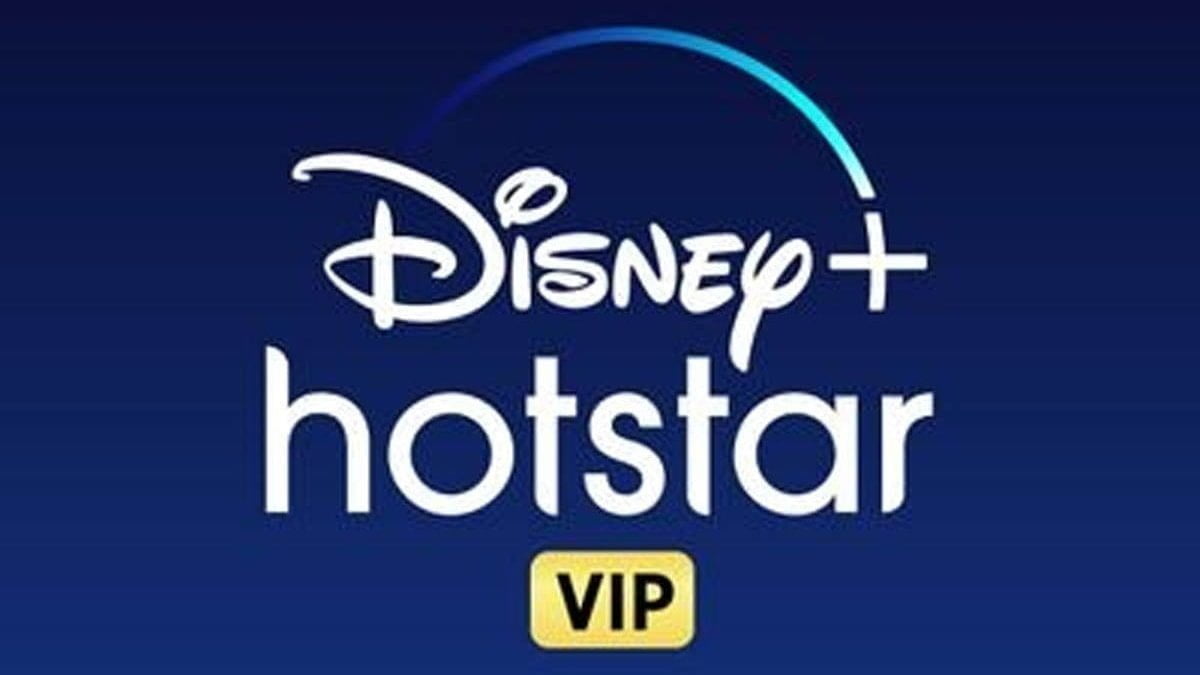 With Dream11 IPL 2020 on the horizon and the Premier League already kicked off Disney+ Hotstar VIP subscription is set to be on the wishlist of many sports fans who prefer digital to watch their favourite teams in the action. While Disney+ Hotstar raised the subscription amount of its VIP plan sometime back to Rs 399, new customers can still get it for Rs 365.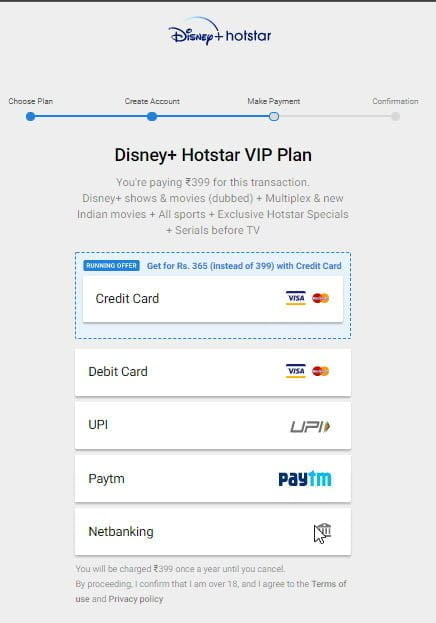 While the subscription amount of Disney+ Hotstar VIP continues to be Rs 399 for payments made through Paytm, net banking, UPI, and debit card if one is to be pay through a credit card then you will get a VIP subscription at the old cost.
Disney+ Hotstar is currently providing a running offer wherein new customers can bring home a new VIP subscription at Rs 365 instead of Rs 399. Disney+ Hotstar Support confirmed to OT that the offer is currently available although it didn't shed any light as to when the same would be available.
The date of the rollout of the offer is also currently unknown. Transactions made through credit cards from VISA and Mastercard are eligible for the running offer. Disney+ Hotstar separately has another running offer on Premium annual subscription wherein those paying through HDFC Credit card can get 5X reward points.
Disney+ Hotstar VIP subscription offers access to live sports, dubbed Disney+ content, multiplex blockbusters, and latest episodes of Indian TV shows at 6 AM everyday.